How to Correctly Clean and Wash Your Mouse Pad
If your mouse precision and responsivity are no longer as accurate, swift, and smooth as they used to be, the problem might not stem from your mouse. What you should do instead is check the status of your mousepad — if you use one.
The cleanliness of your mousepad greatly impacts the performance of your mouse. You might be oblivious to this but your mousepad picks up dirt, debris, crumbs (of your favorite gaming snack), oil and sweat deposits from your skin, etc. The accumulation of these materials on your mousepad will, over time, result in a deterioration of mouse performance.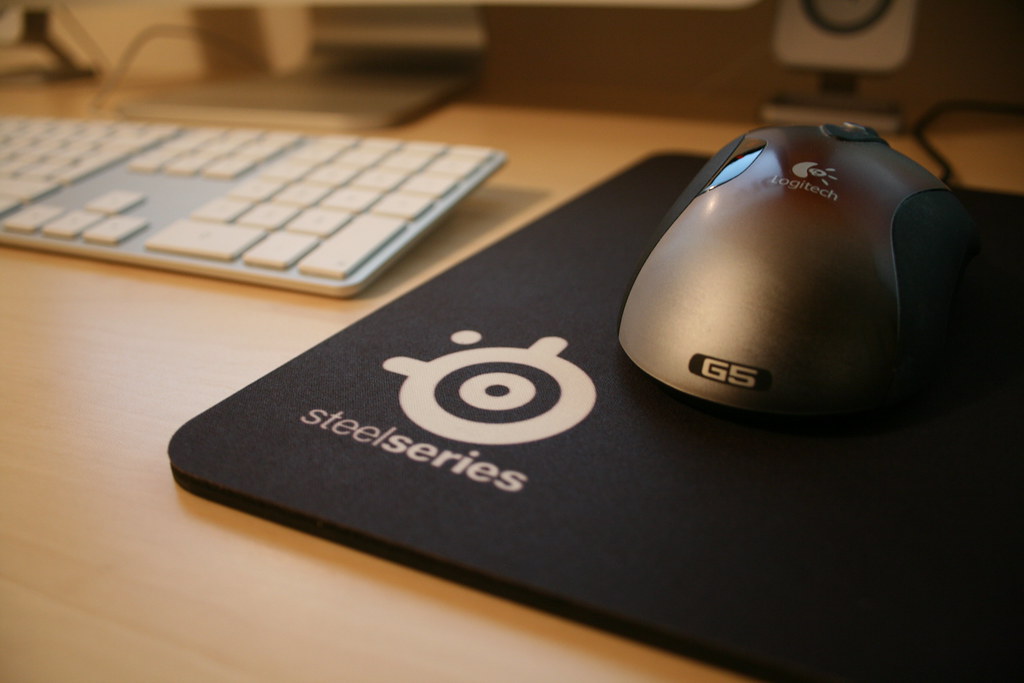 So yes, you need to occasionally clean that mousepad. But how do you go about it? Most importantly, how do you get it done correctly without damaging the mousepad? We highlight some tips in this guide. But before then, let's walk you through some factors to put into consideration before washing your mouse pad.
Pre-Cleaning Examinations
1. Mouse Pad Material
Mousepads are made of different materials ranging from leather to fabric, glass, aluminum, synthetic rubber, plastic, and foam-like materials. Being cognizant of the material your mousepad is made of will determine the cleaning methods and equipment to adopt. If you don't know the material your mousepad is made of, you can check the packaging (if you haven't tossed it in the bin already, that is). Alternatively, you can do a quick Google search of your mousepad specifications or check its Amazon product page.
2. Design and Aesthetics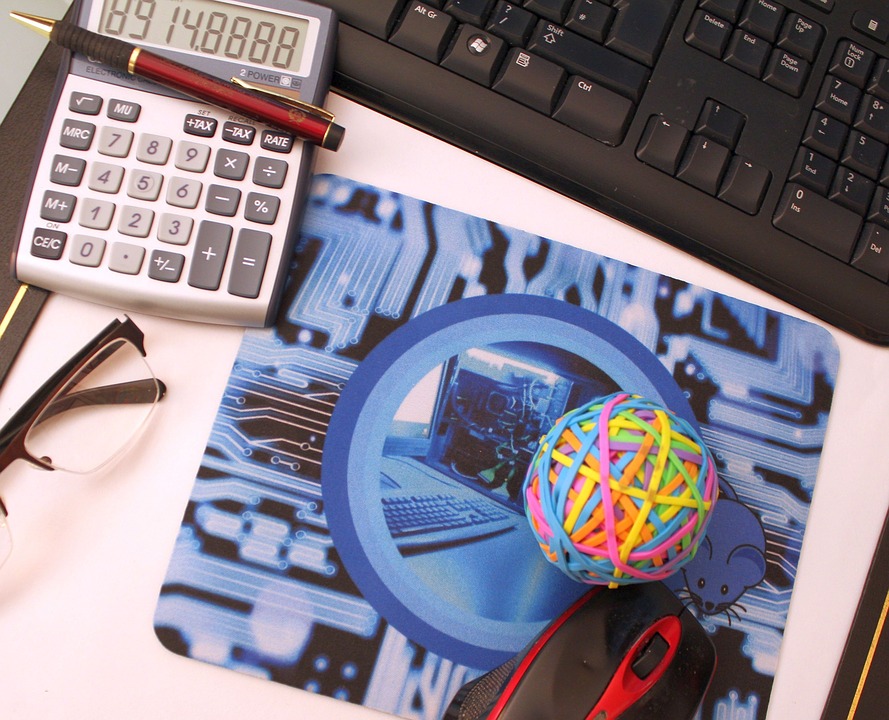 There are decorative mousepads with personalized pictures and designs debossed on their surface. These mousepads might require special cleaning or washing technique. Hard brushes and harsh cleaning liquids can ruin the design (and the mousepad). With that in mind, you should only use a soft brush or thin microfiber cloth to get dirt and stains off a decorative mousepad.
3. Manufacturer's Recommendations
Some manufacturers make it really easy for users to wash their mousepads. You'd find cleaning directions and tips in the instruction manual that ships with most mousepads. Go through your mousepad's manual carefully and check the manufacturer's recommended guidelines. For example, this Fellowes Photo Gel Mouse Pad, according to the manufacturer, can be cleaned by simply wiping a damp cloth over the surface. You don't need a brush, soap, or other cleaning agents.
With that out of the way, let's get down to business.
How to Clean Your Mousepad, Correctly
What You Need
Washcloth/Soft sponge
Cleaning agent/Handsoap/Laundry Detergent
Dry towel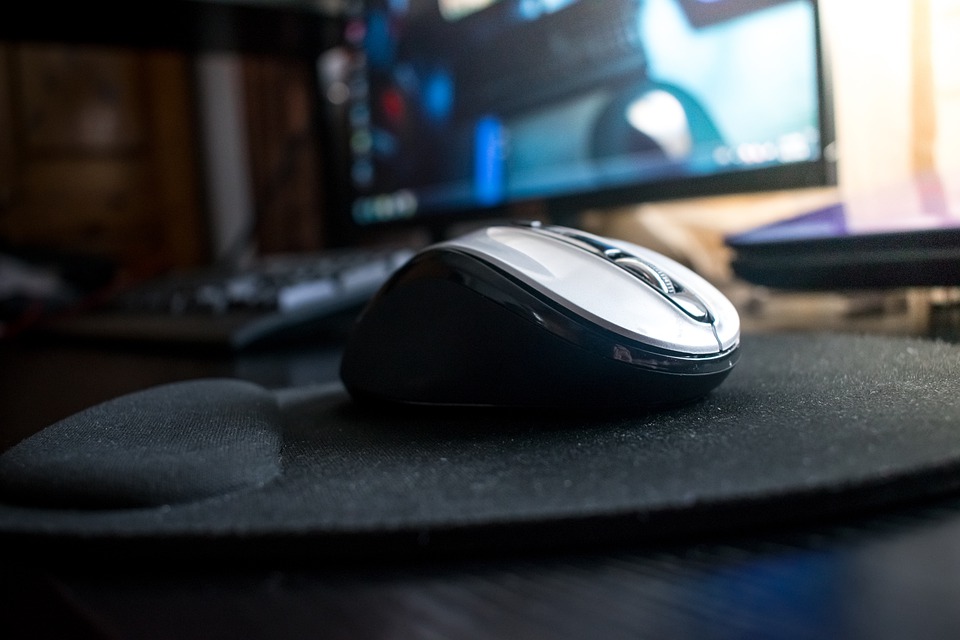 The Process
Step 1: Dip the mousepad in a sink and run water through it. Let the mousepad sit in the water for about a minute.
Step 2: Add a little quantity of cleaning agent (soap, shampoo, laundry detergent, etc.) to the water-drenched mousepad.
Note: Be careful with the quantity of cleaning agent you use. Too much soap on the mousepad can make it harder to clean.
Step 3: Gently massage and scrub the surface of the mousepad with the washcloth or soft sponge. Depending on the size and material your mousepad is made
If the soap's lather changes to brownish color, it is an indication of dirt being expelled from the mousepad.
Step 4: Clean the mousepad for about 5 minutes and rinse in water till there's no trace of soap left.
Step 5: Dry the mousepad by pressing a dry towel against the surface. This will help to absorb excess water trapped in the mousepad.
Step 6: Finally, air-dry the mousepad for 12-24 hours until it is completely arid. You can dry your mousepad out in the open but you shouldn't leave it in direct sunlight for too long. Excessive sunlight might fade the mousepad's color or ruin any delicate design present on the surface.
Aluminum and Glass mousepads are way easier to clean. All you need to do is to wipe the surface with a thin microfiber cloth. For tough stains, you can use a damp cloth and dry with a towel.
Now, let's walk you through some other things you shouldn't do when cleaning or washing your mousepad.
The Don'ts
Avoid washing your mousepad with hot water, unless otherwise stated by the manufacturer. Tap water is enough to get the cleaning done.
Do not squeeze your mousepad after washing. In a bid to get water out of the mousepad, you might be tempted to squeeze it the same way you squeeze cloths. Don't do that; you might ruin the pad.
Unless expressly stated by the manufacturer that the mousepad is washing machine-compatible, you should only handwash your mousepad.
Likewise, do not dry a mousepad with an electric dryer or drying machine.
Do not submerge mousepads with RGB lightning in water. Cleaning the surface with a damp cloth and drying with a towel would suffice.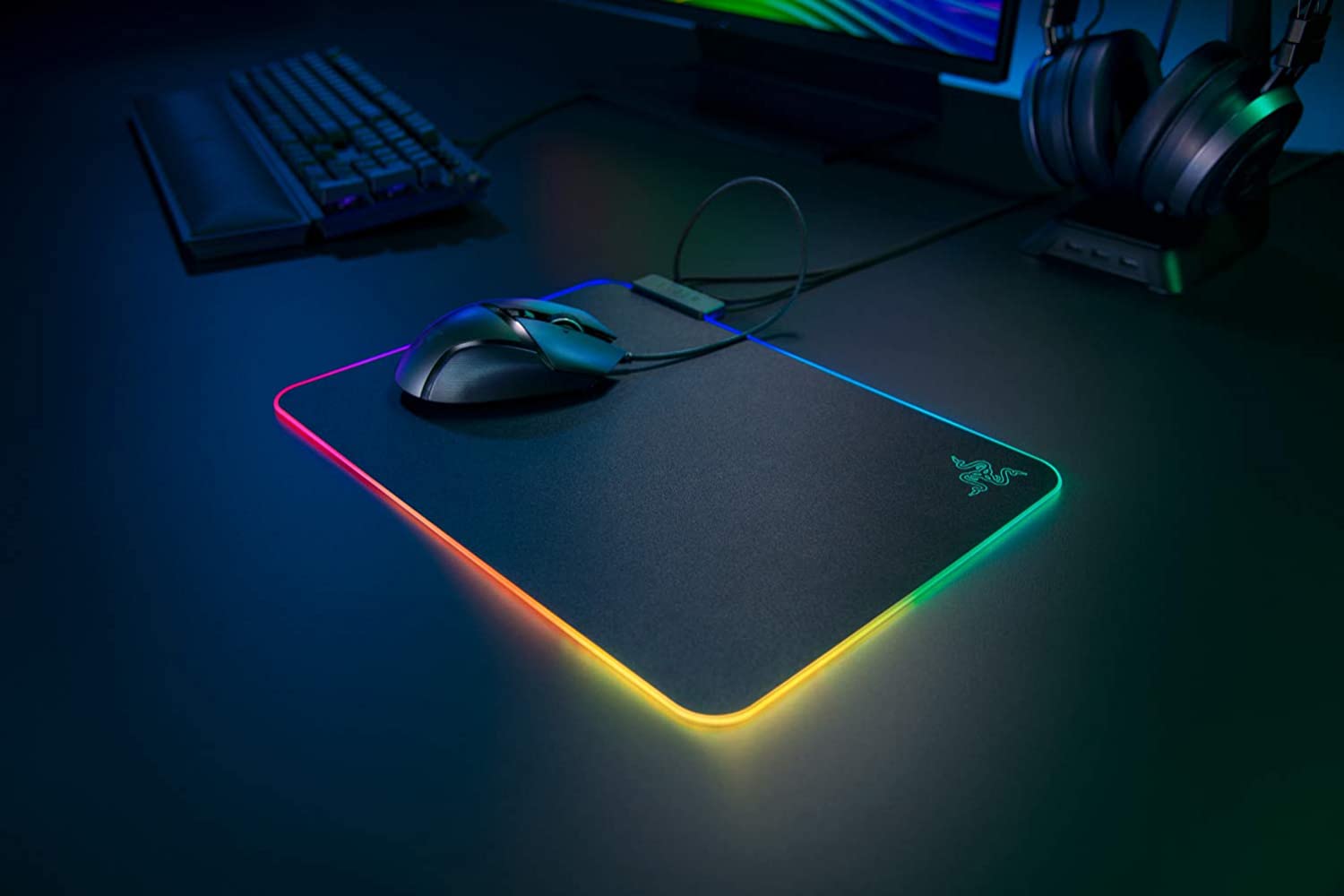 How Often Should You Wash Your Mouse Pad?
There's no fixed timeframe within which you must wash your mousepad. However, it is ideal that you clean the mousepad when you notice too many debris or physical dirt/stain that won't come off on its surface. If your mouse's performance and responsiveness also begin to lag, it could be an indication of a dirty mousepad.
Different Strokes
Albeit the steps in this post aims to guide you to correctly wash your soft-top and hard-top mousepad, understand that some products have their specific washing and cleaning technique. And it might be entirely different from what you've read here.
Therefore, we advise that you carefully peruse your mousepad's manual for cleaning instructions. If unavailable, you can visit the manufacturer's website or directly reach out to them for cleaning instructions. Do let us know if you've got questions or need any help.