Control YouTube From Chrome Toolbar And Play Videos In Loop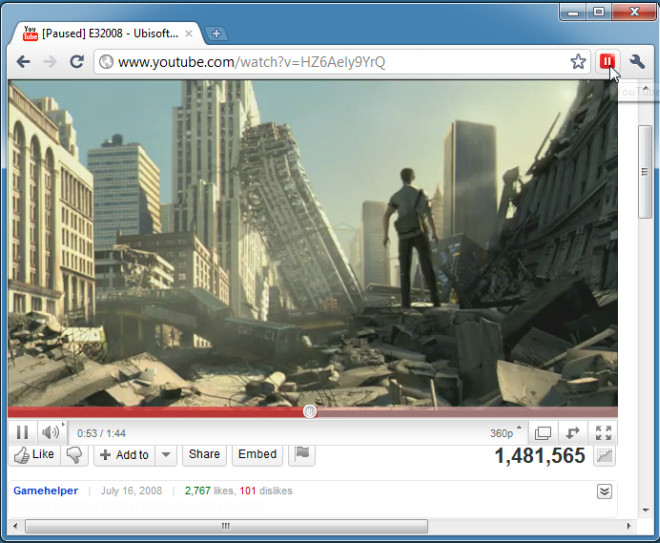 YouTube Controls is a Google Chrome extension that adds a button on the toolbar to control YouTube video. With the auto-play option of this extension, videos can be played in loop, which may be useful for people willing to listen to a song repeatedly without having to manually play it again. Moreover, the functionality to stop, resume or playback a video from the Toolbar also provides the convenience of not having to go to the original window/tab.
After installation, this extension automatically displays a button to start and stop videos from YouTube. To use the auto-play functionality, right-click on the YouTube Controls icon and select options. From here, you can enable or disable this function by checking (or un-checking) the relevant check-box.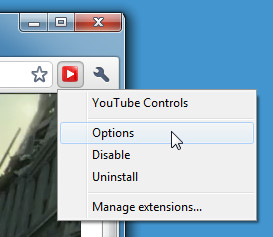 This extension currently works for standard YouTube pages and the developer has assured to add control for profile pages in the near future.
YouTube Controls Extension for Chrome
Update: This extension has been discontinued, for alternative, check out YouTube Volume Controller.