Quickly Access All Firefox Extensions' Options From Under One Button
So you have loads of Firefox addons installed but want an easier way to access all their options? The default way in Firefox is to navigate all the way to Tools > Manage Add-ons and then clicking options next to the desired extension. It can become quite irritating if you have to access options for few extensions frequently, so is there any easier way out?
Options Menu Addon for Firefox allows you to view the Options of all the extensions installed in your Firefox browser from under one button. By default, when you install this extension, it will display Extension Options under Tools menu.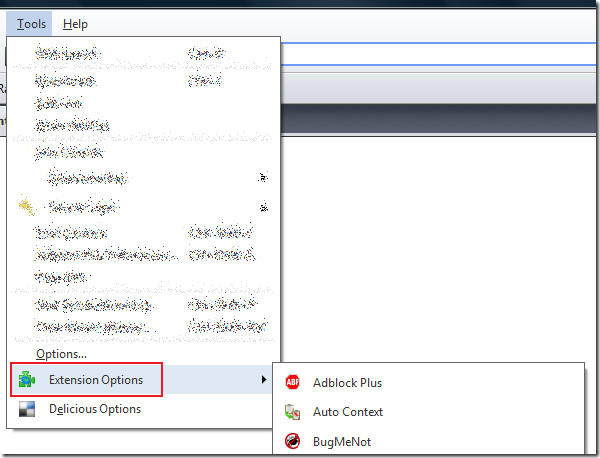 But to make it much more easier to access, navigate to View > Toolbars > Customize and drag the Extensions Options button next to the URL bar as shown in the screenshot below.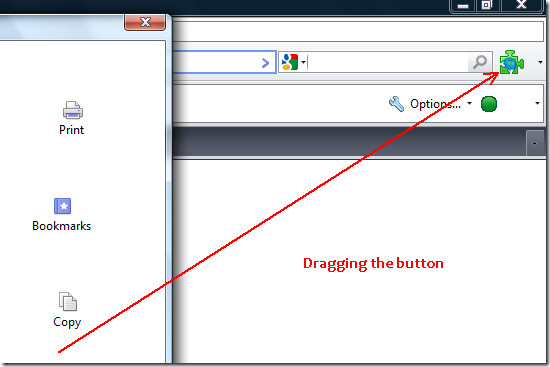 Now click this newly positioned Extension Options button and you will see Options for all extensions listed there.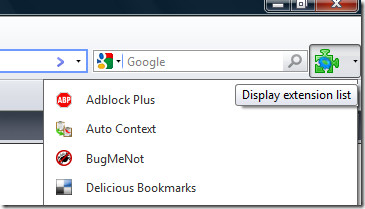 I am certain most users will love this extension since it makes accessing the options of any add-on a breeze. It dramatically reduces the total effort taken to access options and saves lots of time of an average user. This extension does a job that Mozilla should have done long ago.
Enjoy!