Translate Text To English From The Right Click Context Menu [Firefox]
Chrome has a really neat feature that allows it to automatically detect what language a page is in and offer to translate it to your default language. This means you don't have to copy and paste a page's link to Google Translate. Translator to English is a Firefox extension that translates any text that you select to English by selecting the Translate Selection option from the right-click context menu.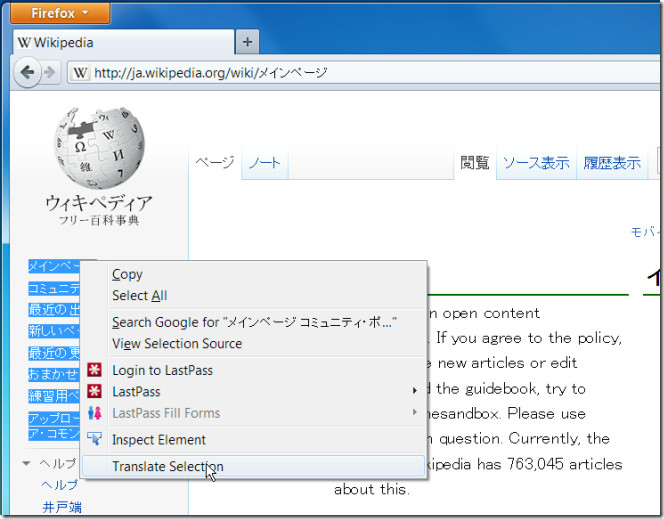 The extension adds a Translate Selection option to the right click context menu. Select any text on a web page, right click it and select the translate option. The extension will translate the text directly on the page, no pop-ups or anything. The option to translate selection always remains active in the context menu whether or not you the selected text is in English.
Install Translator to English Extension For Firefox