How to download older versions of macOS
Macs are expensive and often, if you compare the specs you get for a lower-end Mac, you'll find you can buy an exceptionally better PC for the same price. The fact is, when you buy a Mac, you're not just buying hardware. You're also paying for the OS in addition to the excellent hardware (the Retina display) which is what the price tag is for. Mac users tend to update to newer versions in large numbers and downgrading is rarely an option. That said, if you'd like to download older versions of macOS, you can.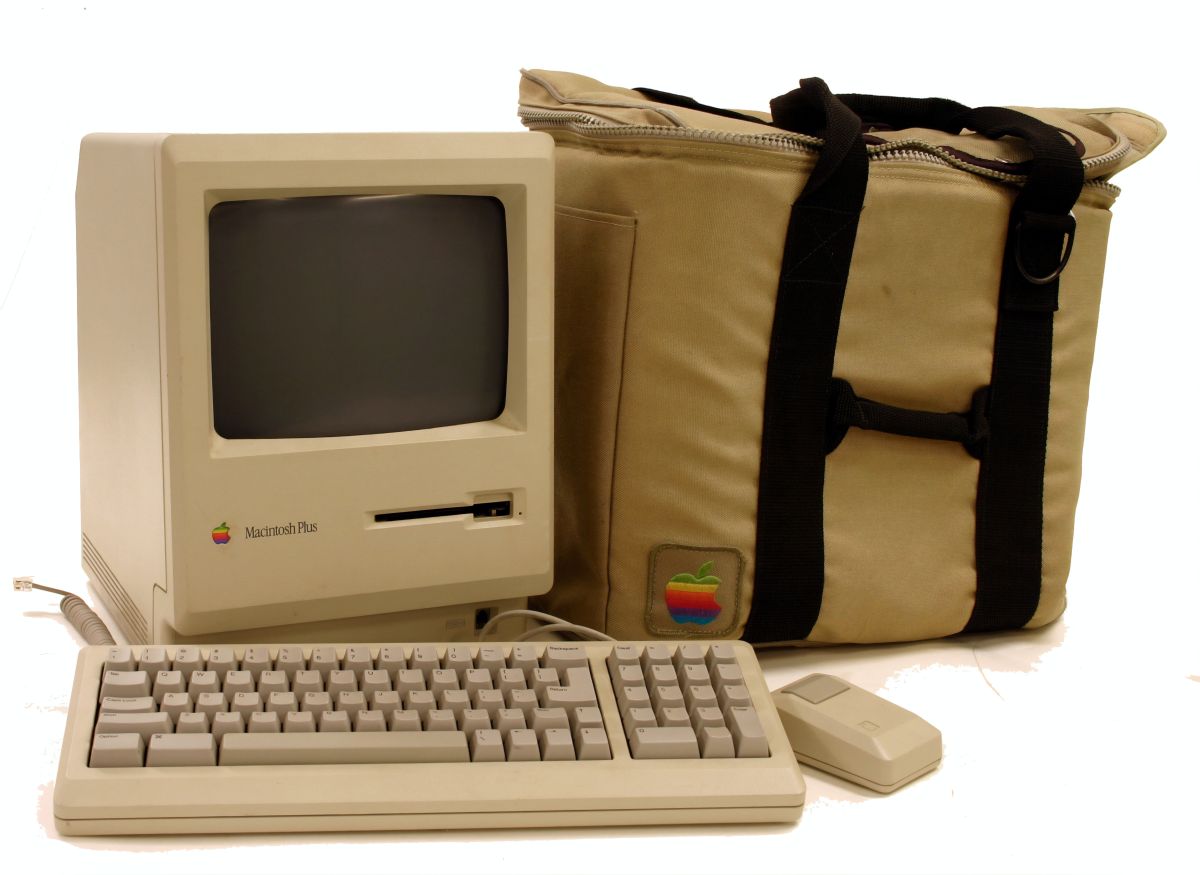 Older versions of macOS
macOS has gone through several iterations over the years. It's gone from being named after large cats and being referred to OS X to its current naming pattern and general macOS name. It's not just the name pattern that has changed for the OS. New features have been added and older Mac models have been made obsolete. To that end, if you're looking to download official older versions of macOS, you will only be able to go so far back. You can get;
macOS Catalina (current version)
macOS Mojave
macOS High Sierra
macOS Sierra
OS X El Capitan
OS X Yosemite
How to download
Some versions of macOS have to be downloaded from the Mac App store which means you cannot download them from a PC. Those versions are;
Other versions download as DMG files which means you can download them from any desktop computer, regardless if it's a Mac or a PC.
The last three versions i.e., Sierra, El Captian, and Yosemite are downloaded with a generic name so make sure you change the name of the file once it has downloaded. This will help you identify the file more easily. The installers tend to expire so you can't keep them for too long. You will have to get a newer version of the file to be able to use them. If you already have an installer or DMG file, give it a try but if it doesn't work, it might be because it has expired.
Specific macOS versions
The above links will get the final/latest available version of the OS. If you're looking to download a particular version, you can but you'll need to Google the link for it. In order to find the link to a specific version of macOS, visit Google and structure your search query as below;
macOS version name version number combo
Example
High Sierra 10.13.6 combo
Other ways to download – App Store purchase history
Have we mentioned how much Apple doesn't want users to go back to older versions of macOS? It really, really doesn't which is why you will find that while certain versions of macOS can be downloaded from the Mac App Store if you have a link to them, you can't search for them.
If you're having trouble finding the direct link to an older version of macOS, you can check your purchase history from the Mac App Store.
App Store links
Some older versions of macOS are still present in the Mac App store. They may not show up in search or in your purchase history, but all you really need is the link to find it. Finding it is the easy part though because there is a limitation here too. If you never owned a particularly old version of macOS, you won't be able to download it even if you've managed to find the link to it in the store.
Owning the version basically means that you must have owned a Mac that was running the version you want to download. If you've never run Lion on a Mac, you won't be able to download it from the Mac App Store. OS ownership is determined via the Apple ID that is used on a Mac.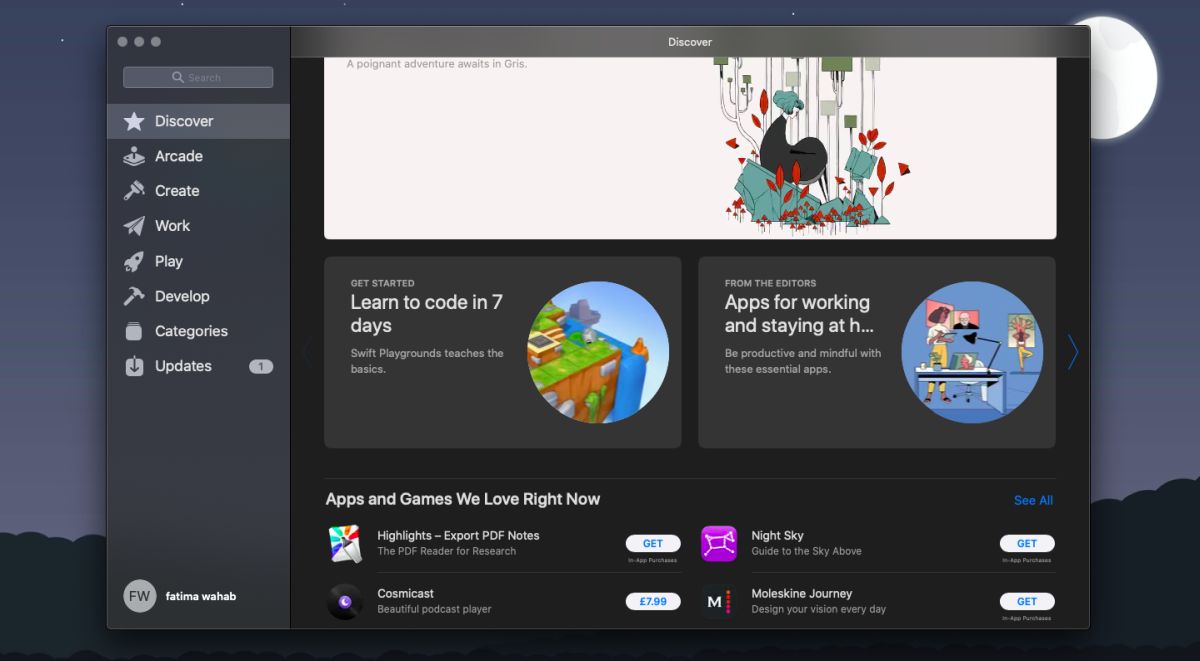 macOS and Mac compatibility
We mentioned that Macs can become obsolete in terms of software updates which means that you won't be able to install a version of macOS on your Mac if it's too old. Before you download an older version of macOS (or a new one for that matter), visit this link. Select the Mac version that you want to download and use the Check Compatibility section to determine if your Mac can run the version of macOS you want to install on it.
Signing and verification
Since Apple doesn't want its users to downgrade to an older version of macOS, it discourages downgrades by no longer signing old versions of the OS. An unsigned version won't install and since we're looking to download older versions, we will likely run into signing problems.
To get around these problems, you will need to download a certificate for the version of macOS that you've downloaded and are trying to install.
You can download the certificates from Apple.
Downloading from torrents
You can probably find macOS versions older than Yosemite via torrent sites. As long as you run the OS on a Mac and not in a Hackintosh, you're not breaking any laws with regards to its usage. That said, there is no guarantee that an installer or DMG from a torrent will work or that it will be safe. If you choose to go this route, do so at your own risk.