We are reader supported and may earn a commission when you buy through links on our site.
Learn more
How to Watch the Premier League in Spain (After Brexit)
Now that Brexit has fully gone into effect, Brits who often travel to Spain or even elsewhere in Europe will have a problem to keep up with the Premier League games. We're going to help you figure out how to watch the Premier League in Spain after Brexit.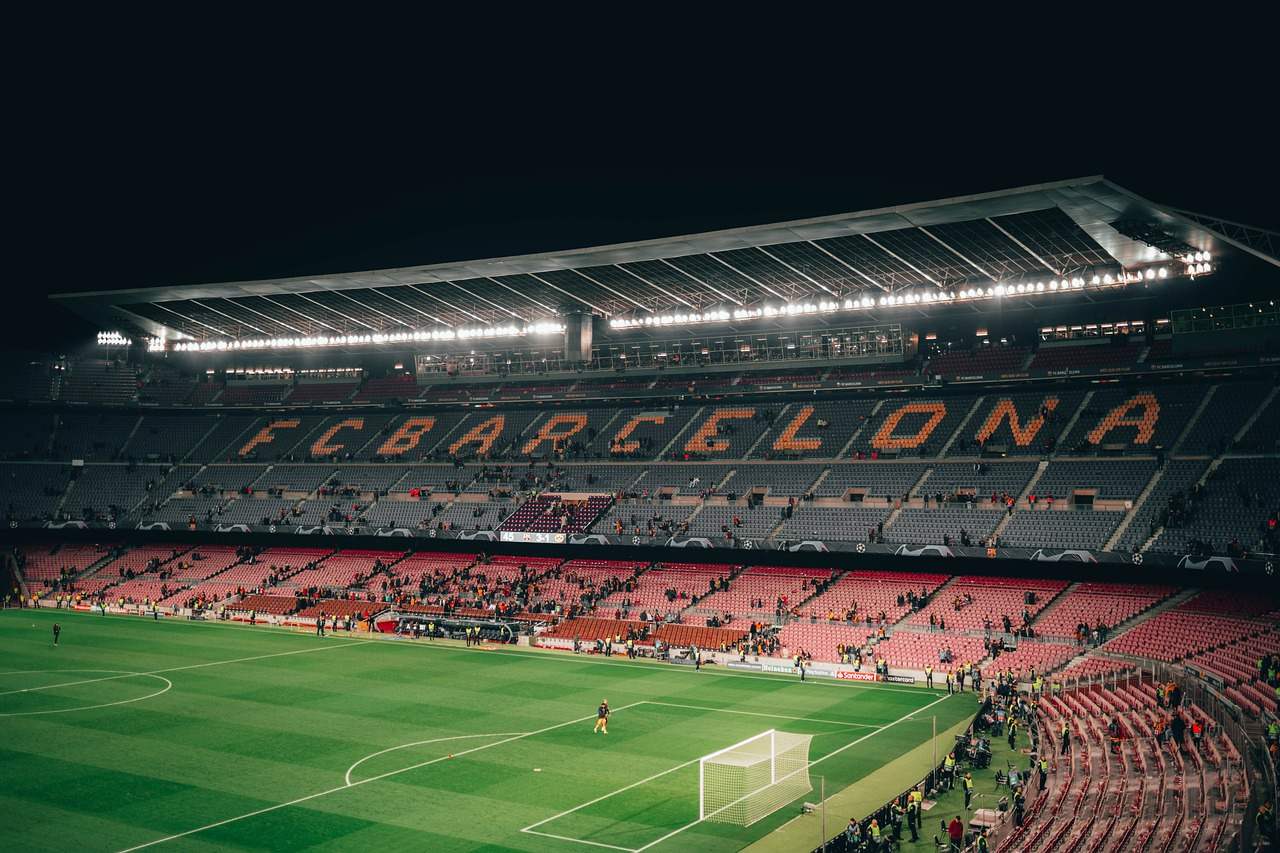 The English Premier League was founded back in 1992 and nowadays features 20 clubs who fight against each other to get the title. The current season was supposed to start in August, but got delayed to September due to the pandemic.
The end of the season is supposed to take place in May, but it remains to be seen whether that timeline is going to be respected or not, based on how the pandemic evolves.
With the penchant for vacationing in Spain during the winter months and also during the summer, Brits are now left without access to Premier League games due to Brexit.
How is Brexit affecting Premier League viewing in Spain?
Up until now, since the Premier League can be streamed over Amazon Prime Video and BT Sport, British football fans could simply log in to their accounts, no matter where they are in Europe. Not only that, but they could continue watching whatever was accessible to them back home thanks to the Digital Single Market.
With Brexit going into full effect now, the Digital Single Market is history for citizens of the United Kingdom. So, when they travel to Spain for the winter, log into Amazon Prime Video UK, and try to watch Premier League games, they're unable to. The only thing you can still watch when traveling like this is the content of the Watch Abroad section (which isn't very rich, to begin with).
The TV rights for Premier League in Spain have gone to DAZN, but that's another subscription service that you may not want to pay while you're away, preferring to watch the games on the service you're accustomed to, already paying for, and covering more games.
How to watch Premier League in Spain on Amazon Prime Video UK or BT Sport?
Even if you're traveling, it does not mean you have to give up on your habits, especially when it comes to watching your favorite football teams. So, in order to avoid being left with a pretty much empty service, you could, instead, use a VPN.

VPNs are complicated tools that have the power to make it seem as if you are in a different location. They route your Internet connection through a server of your choice and assign a brand new IP address to your device. In this way, when you access Amazon Prime Video UK, the platform will see you as if you were in the UK and grant you access to the Premier League games (and everything else).
We recommend NordVPN as it's easily one of the best tools on the market, counting on thousands of servers in nearly 60 countries. The UK is obviously on the list, and you have plenty of servers to choose from. NordVPN also uses top of the line encryption protocols to secure your information in order to offer you safety and privacy. Furthermore, they don't keep any logs, so no one knows what you're doing online other than yourself. This will be helpful in getting you to bypass the limitations imposed by Amazon Prime Video UK.
Here's how you can watch Premier League from Spain:
The first thing you have to do is to sign up for NordVPN. Our readers can save 70% OFF the 2-year plan, paying only $3.49 per month.
Next, you have to set up the apps on your devices and sign in to your account.
Look for a server that's located in the United Kingdom and connect to it. Once the connection is complete, you need to load Amazon Prime Video UK and start streaming the next Premier League game.
One piece of advice we have for you is to clear out your browser cookies before loading Amazon Prime Video or BT Sport. In this way, your browser is a clean slate, and the sites will have to rely on your IP address only, an address that now shows you're in the UK and not in Spain. If you have any other issues, you can always contact the NordVPN customer support team. Since they're available 24/7, you can definitely reach out to them for help in finding a better-suited server.