Install Droid Bionic Bootanimation On Any Android Phone [Guide]
Motorola Droid Bionic is the new sensational Android phone that attracts loads of attention whenever there's a picture leak, video or when a Motorola executive utters the word, Bionic! Coming beefed up with spectacular specs that one would drool over, the capability of this handset to seamlessly switch between CDMA and GSM networks is the unique selling proposition. Although there is lot of news and leaks circulating on the web regarding this device and it's launch date, but at AddictiveTips we are dedicated to bring you actual goodies. Of course we aren't launching this phone but we can give you a taste of what it feels to be Droid Bionic through a custom bootanimation,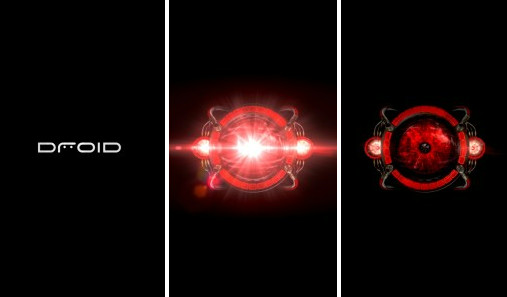 Folks over at Droid Life found Droid Bionic's original bootanimation that apparently came as part of a leaked system dump. The bootanimation looks dangerously similar to what other Droid variants carry, but it's a necessity if you want your phone to boot up with style.
Here are the step by step instructions to get Droid Bionic bootanimation on your Android handset:
The first step is to make sure that you have root on your device. You can use our site's search bar to see if a rooting method has been covered for your device.
Once you are sure about rooting privileges on your device, download ES File Explorer from Android Market.
Now download the bootanimation zip archive from here and save it on your phone's SD Card.
Once done, launch ES File Explorer, tap on menu button and select settings. In the settings menu, checkmark Root Explorer and Mount File System.
Now within ES Explorer, copy bootanimation.zip and paste it in /System/Media. If there is a bootanimation.zip file already available in /System/Media, then first make a backup of that file and remove it.
Once you have the bootanimation,.zip planted in System/Media, reboot your device.
And if everything went as planned, you will be able to see the Droid Bionic's bootanimation on your phone. We have tested and can confirm this as working on our rooted Samsung Galaxy S II. And if you fancy making your own bootanimation, then follow the procedure posted here.