SpeedFan (Download) for Windows 10: How to Use SpeedFan
If you often have hardware issues with your computer such as overheating, it's a good idea to look under the hood with the help of specialized software tools like SpeedFan.
SpeedFan is a completely free application for Windows computers only. It provides you with an intuitive graphical interface and easy options to control your PC fan speeds.
You can also use SpeedFan to monitor the temperature of your motherboard and hard disk, inspect voltages, as well as verify the status of your HDD using S.M.A.R.T. or SCSI attributes.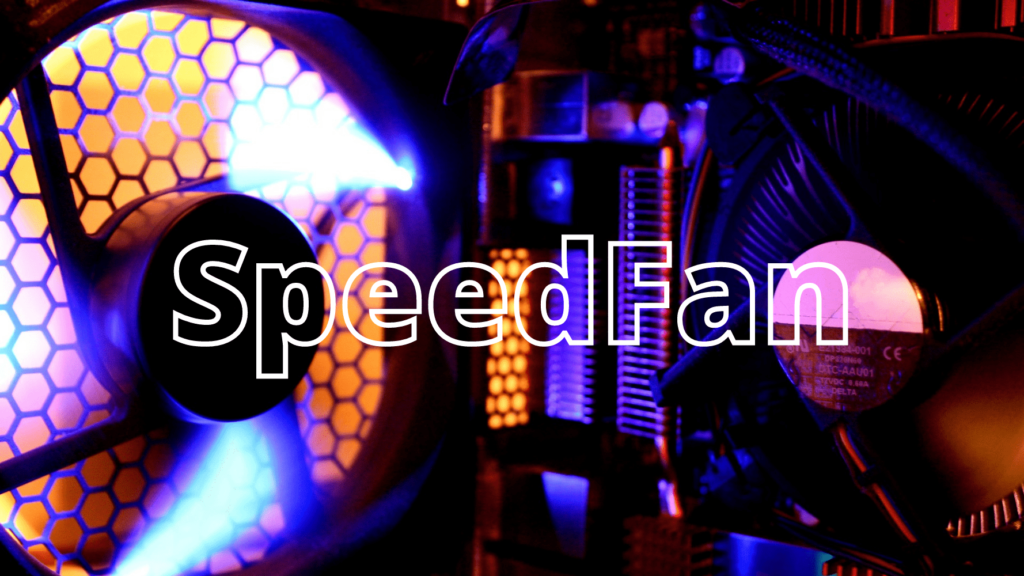 How to download SpeedFan
You can download SpeedFan from the official website. Keep in mind that the software product has been officially discontinued and the last released version is 4.52. However, it still works flawlessly with the latest Windows versions.
Is SpeedFan safe?
According to its VirusTotal report, the SpeedFan setup file doesn't contain any malware, so it's safe to download, install, and use it on your computer.
However, because it gives you the possibility to take over parts of your hardware, there's always the risk of accidentally causing damage to your system, especially if you're not skilled enough. Caution is advised.
How to set up SpeedFan
Installing the hardware monitoring tool is a fast and easy task. In addition to looking over the license agreement, you can customize program shortcuts and set the setup folder.

Remember that you need administrative privileges in order to run SpeedFan. If you don't, we have an easy workaround for installing software without elevation rights that you can try out.
How to use SpeedFan
View hard drive, GPU and core temperatures in the Readings tab
Set the motherboard and clock settings in the Clock tab
Check out ChipSet and DIMM information in the Info tab
Select an HDD to view its S.M.A.R.T. attributes in the S.M.A.R.T. tab
View graphs of temperatures, fan speeds, or voltages in the Charts tab
Schedule events for temperature modifications in the Configure > Events area
If you're wondering how to use SpeedFan to control the fan speed, here's what you need to do:
Go to the Advanced section
Once returned to the main window, you can increase or decrease the fan speed
It's also possible to enable automatic fan speed
Conclusion
SpeedFan isn't for the faint-hearted. You can actually end up doing more damage than good to your computer if you set the wrong fan speed.
But it's an excellent hardware monitoring tool for seasoned individuals who need to regularly keep an eye on their computer, such as hardcore gamers.