Unity Unread Count Displays Thunderbird Mail Count In Unity Launcher
Canonical has decided that Mozilla Thunderbird will be the default mail client for Oneric (Ubuntu 11.10). For this reason, thunderbird customization add-ons are likely to increase in the near future.
Unity Unread Count is a Thunderbird extension which enables checking the mail count from the Unity Launcher. This feature although might seem small, however, it can be quite useful for checking the number of mails in your inbox without opening the Thunderbird window. Such customization features are likely to become a rule rather than the exception as more Ubuntu users switch to the default Thunderbird mail client.
To get started, download Unity Unread Count extension, launch Thunderbird, and select Tools -> Add-ons from the Gnome Panel.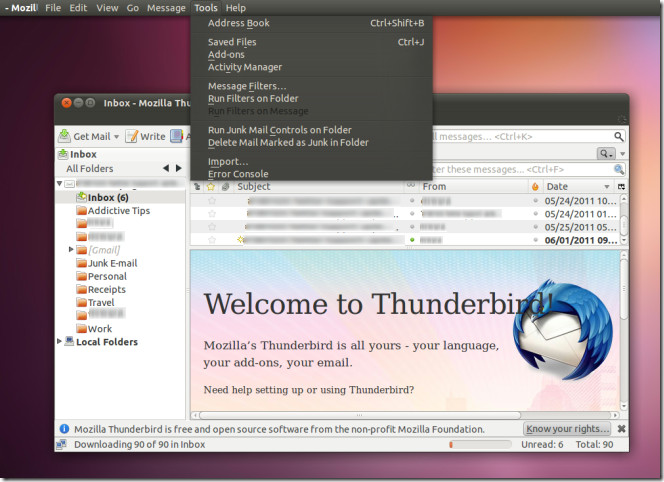 Click Install from the extensions tab and select the downloaded XPI file.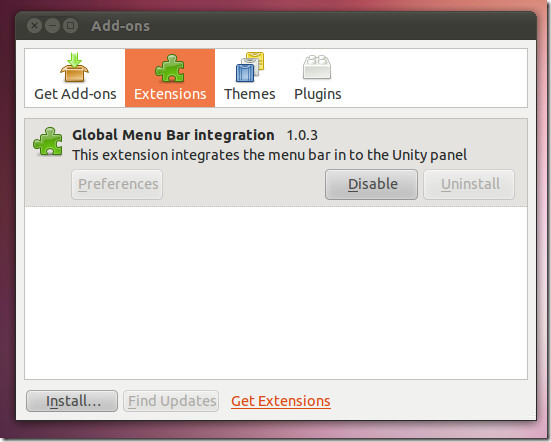 Once the extension is installed, you will require restarting Thunderbird mail client for the changes to take effect.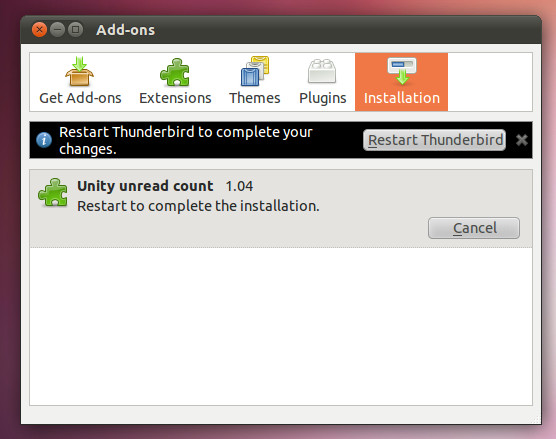 When done, you will start receiving the mail count on the Unity Thunderbird Launcher icons. The unread mail count will be displayed for all folders and subfolders of your mail account.