[FIX] Microsoft Teams File is Locked Error on Windows 10
A lot of users are currently reporting a file locked error in Microsoft Teams desktop client. Due to this issue, real-time collaboration is affected because of the user's inability to open, view, edit, and comment on files. In this guide, we will go over different methods that users can use to fix this error.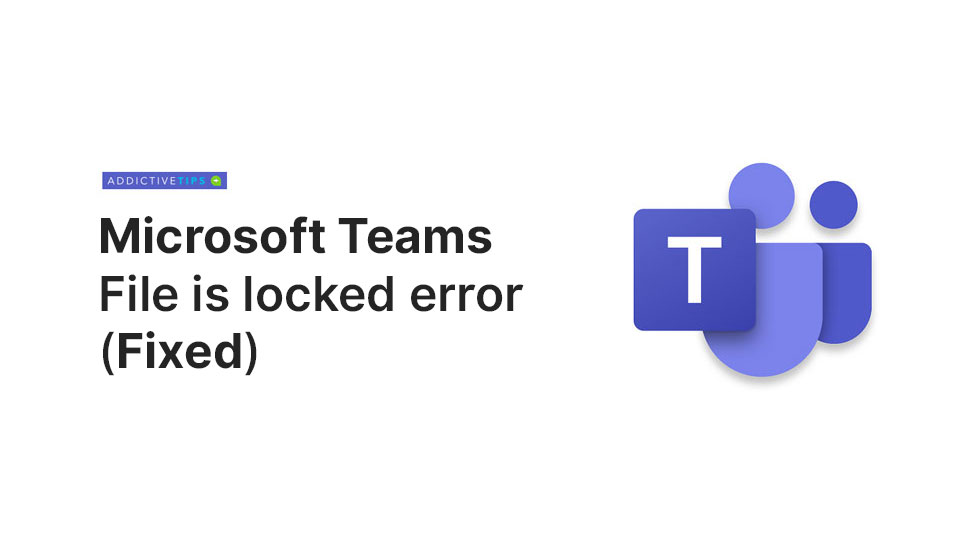 How to Fix the File is Locked Error
The File Locked Error appears when users try to access files that have been shared with them for editing. The file doesn't open, and that in turn prevents users from editing it.
1. Clearing Microsoft Office Cache
Microsoft Teams has Office integrated in it which is what it uses to open files. If there's a problem with the Office cache, it may prevent users from opening files in Microsoft Team. Clearing the cache can help fix the problem.
Open File Explorer.
In the location bar, enter the following and tap Enter.
C:\Users\[Username]\AppData\Local\Microsoft\Office\16.0
This will open the cache folder. Locate and delete FSD and FSF files.
Reopen Microsoft Teams and see if this resolves your issue.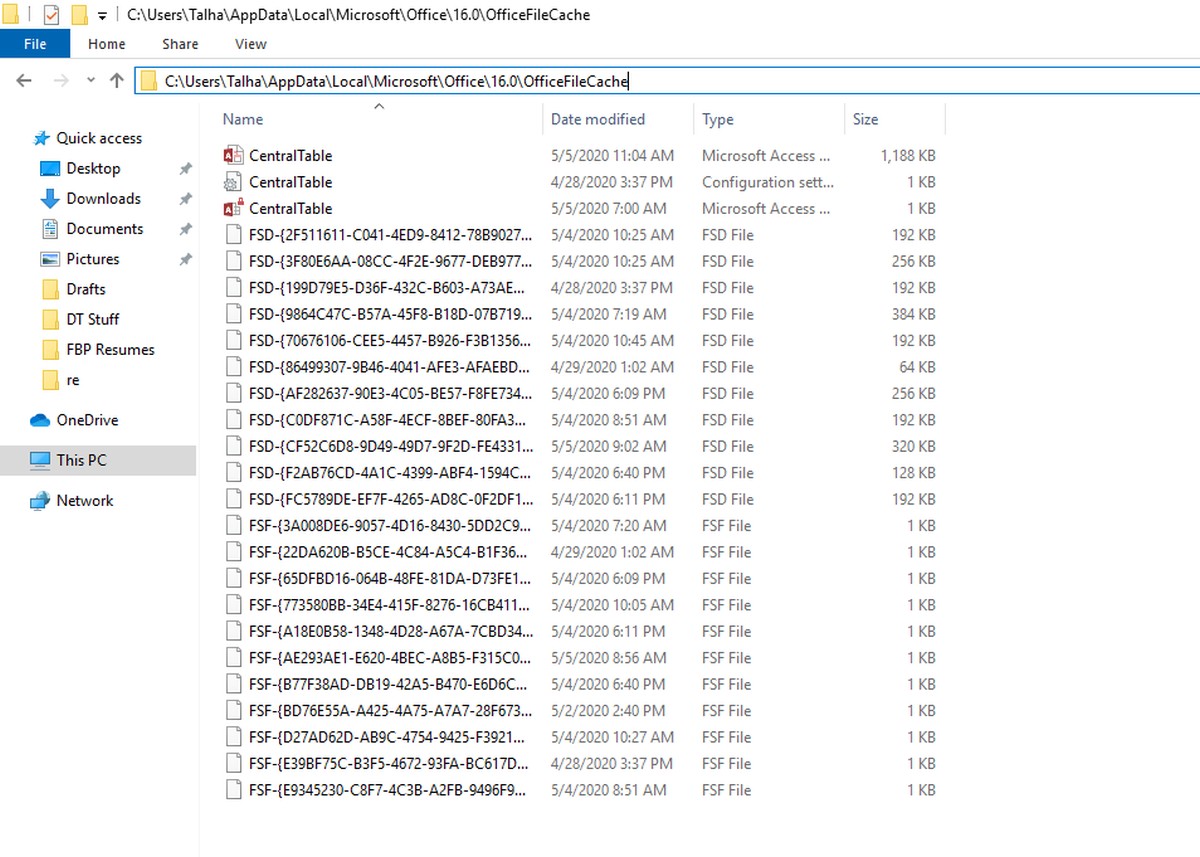 2. Reset Office Upload Center
Use Windows Search to look for the Office Upload Center and open it.
Click 'Settings'.
On the 'Microsoft Office Upload Center Settings' window click 'Delete Cached Files', and confirm that you want to delete them.
Open and Sign out of Microsoft Teams.
Relaunch Microsoft Teams and log in.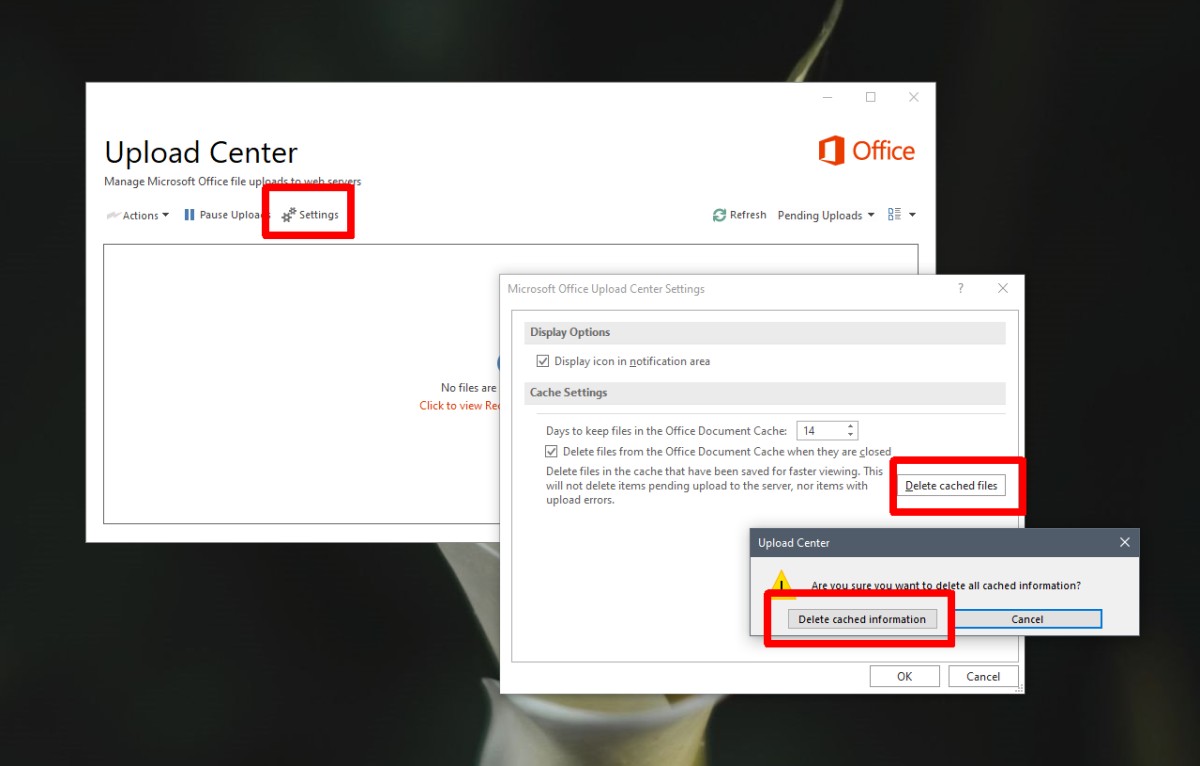 3. Update Microsoft Teams
A lot of users reported resolution of this issue after updating their Microsoft Teams to version 1808. If you're running an older/outdated version, update it by following these steps.
Open Microsoft Teams on your desktop.
Click on your Profile icon.
Click on Check for updates and let Microsoft Teams check and install new updates.
Restart your computer and see if the problem still exists.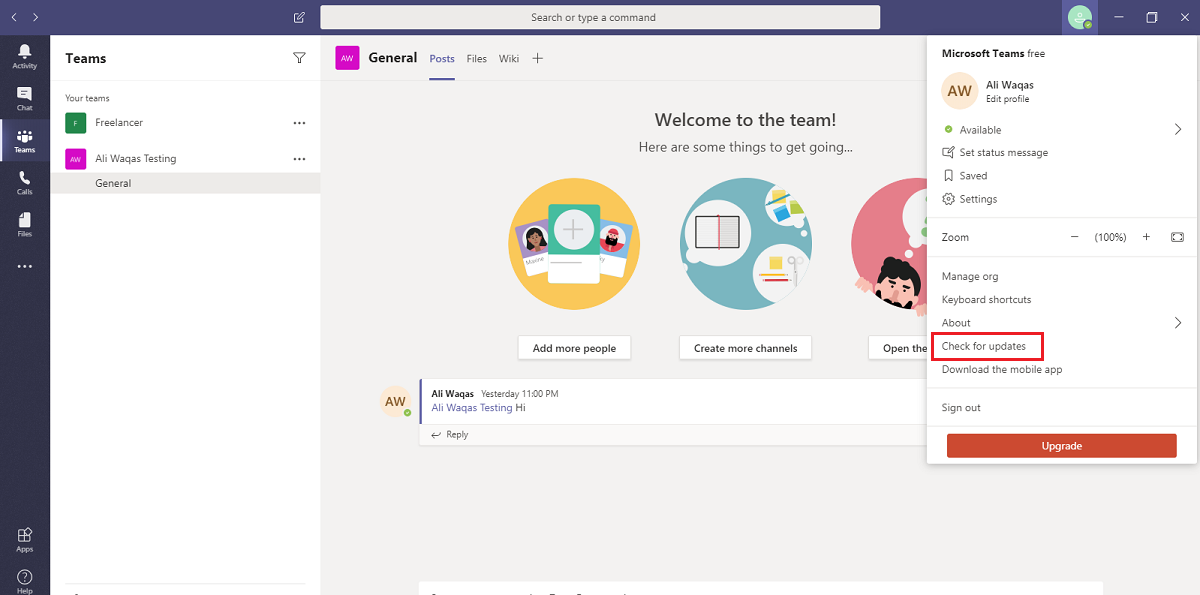 4. Edits from SharePoint
Some files will still show errors even after the above methods have been used. In that case, it's a good idea to 'Check out' the file. Check out basically is a way to download the file from the SharePoint space that Microsoft Teams shares/saves files to.
Select the file and click on the more options button at the top.
From the menu, select Check Out.
Access the file again in Microsoft Teams.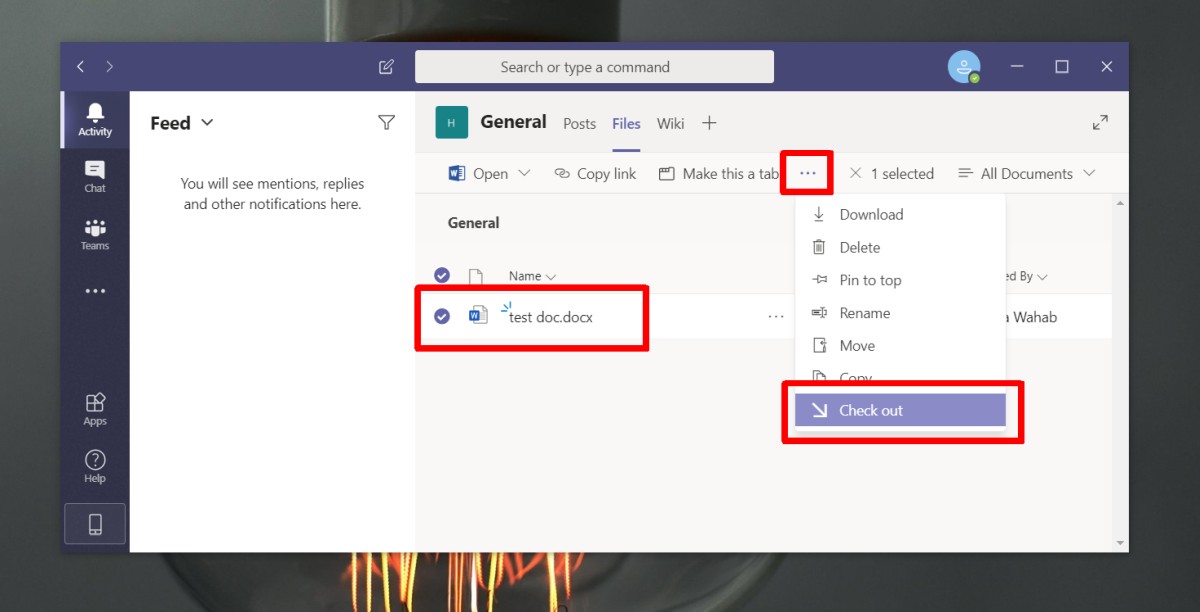 5.  Leaving and Rejoining a Team
Some users have had success with this method as well. To leave and rejoin the team, please follow these steps:
Click on ellipses (three dots) in the left column next to the team you want to leave. You only need to exit the team that has the locked file error. You don't have to leave all teams added to the app.
Click on leave teams and you will be removed from the team.
Once you've left the team, click the 'Join or create team' option at the very bottom of the left column, and either search for the team, or use a code to join it.
Now check the problematic file again and see if it is unlocked.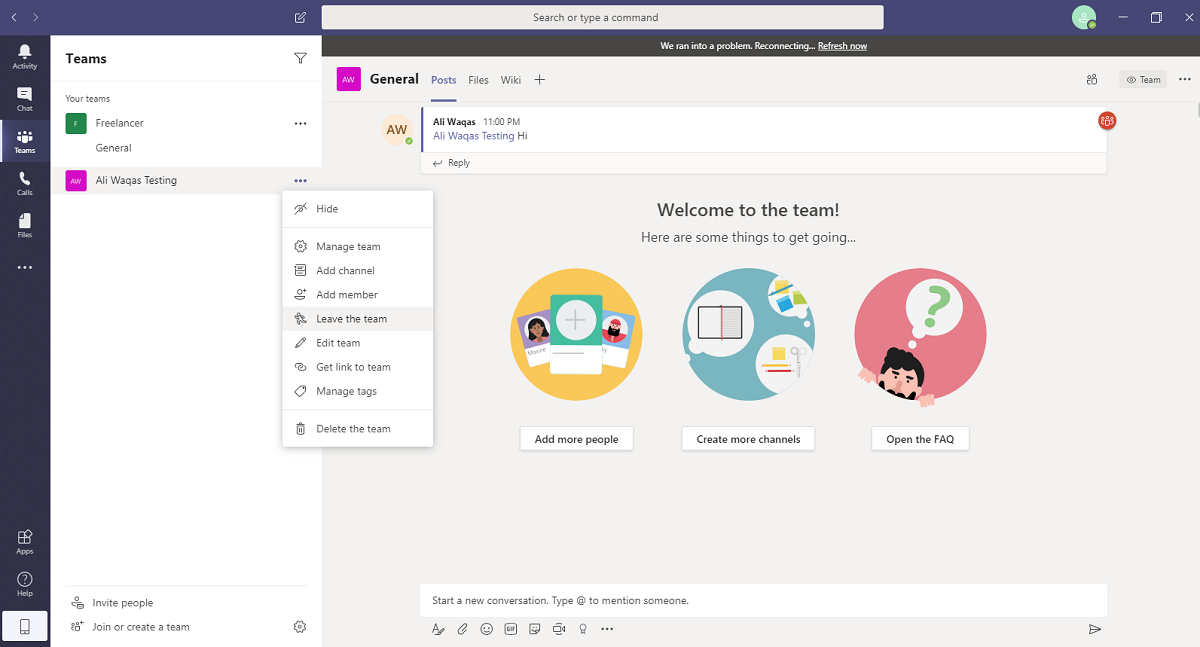 6. Checking the file status on Microsoft Teams Web App
According to some Microsoft Teams users, one of the major reasons for files with a locked status is dual rendering. To check if the dual rendering of the file is causing the locked file error, proceed with the following: ( Just a side note that we tried to reproduce this scenario with a web and desktop client but we did not get the file locked error.)
Log into Microsoft Teams Web App
Navigate to the file in question.
If the file's status is showing as open, then close the file.
Log out from the MS Teams Web app.
Launch Microsoft Teams and see if the file status has changed to open from locked.
Conclusion
We have listed 6 methods that have either been tested to work by us or have been tipped us by the all-time active AT community. This guide is compiled to help you fix the file locked error in Microsoft Teams with 6 different options. We hope that one of them will work for you. If you have a suggestion or a workaround that fixes this issue for Microsoft Teams, please share it with the community in the comments section below.