How To Set Up Two Factor Authentication On Firefox
Firefox has user accounts like Chrome does. They're not as popular nor as widely used as Google accounts because its functionality is limited to just Firefox. It doesn't connect with any major online service. That said, it's still useful for Firefox users. If you have a Firefox account that you use to sync everything, you might want to set up two factor authentication on Firefox.
Two Factor Authentication On Firefox
This feature may not be enabled for everyone just yet. If you don't see it yet, you can force the feature to appear. This method only works if you go through Firefox's built-in options for accessing your account page.
Open Firefox and click the hamburger icon at the top right and select Options from the menu. Go to the Firefox Account tab, and click Manage Account under your email.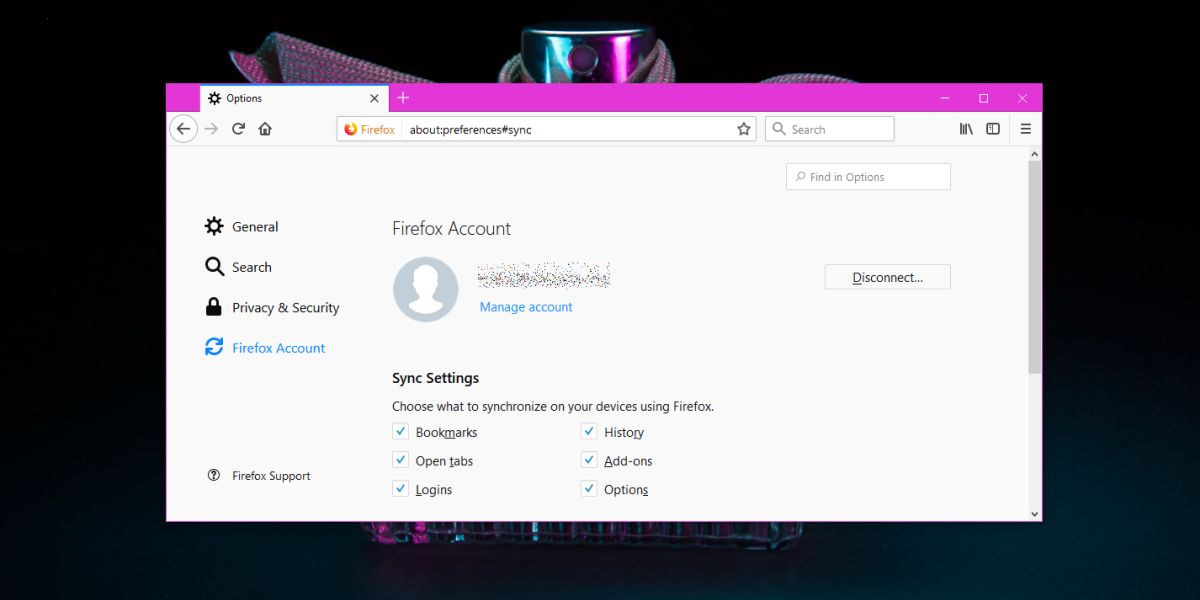 On the page that opens, you ought to see an option to enable two factor authentication for Firefox. If you don't, navigate to the very end of the URL on this same page and add the following. Tap Enter, to load the page again. If it doesn't reload, use the refresh option in the right-click context menu.
&showTwoStepAuthentication=true

You will see the two factor authentication option appear after the page refreshes. Click the Enable button.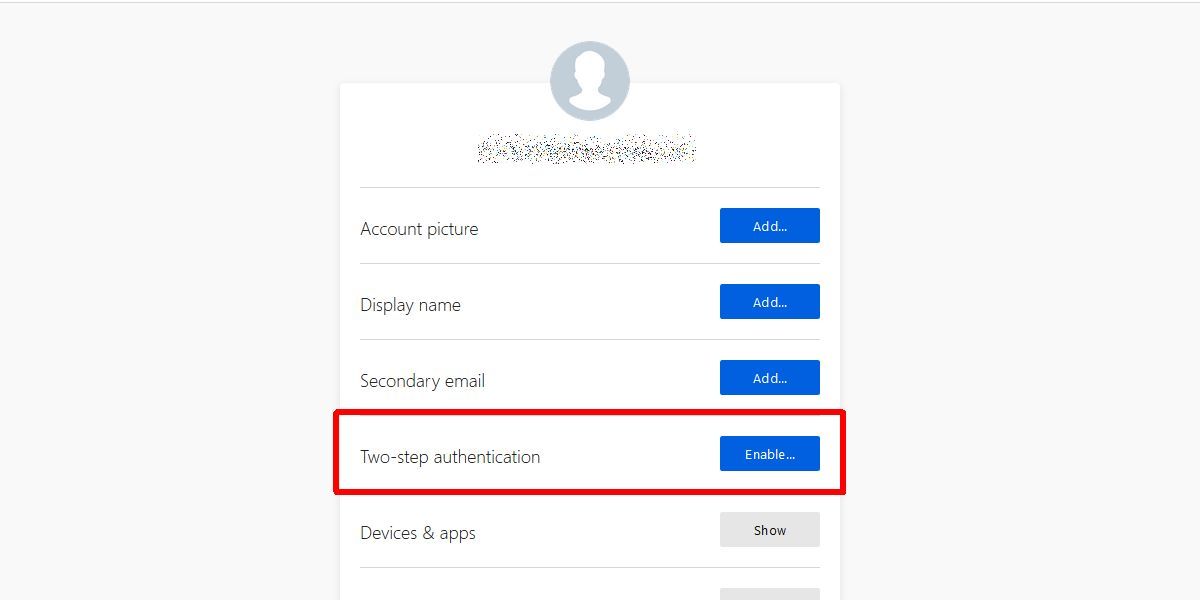 Authenticator App
You need to download an authenticator app, preferably one that supports scanning QR codes because when you click Enable next to the two factor authentication option, Firefox will give you a QR code to scan. It also suggests a few  authenticator apps that you can use.  You can go with one of Firefox's suggestions, or use whichever app that you prefer. The Google Authenticator app is on the list of apps that Firefox suggests you use.
Open it on your phone, and scan the QR code. The app will give you a code that you need to enter in Firefox. Once it's set up, it will give you a set of codes.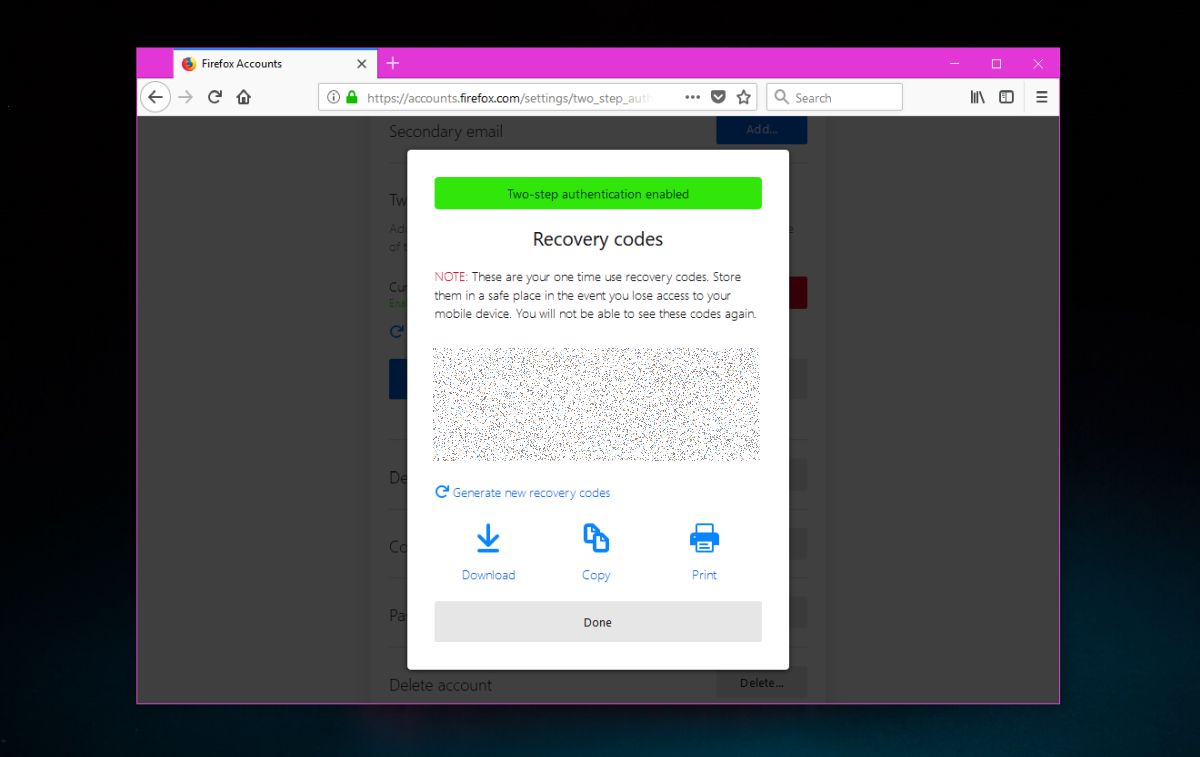 It's up to you to securely store the codes. You can copy them to your clipboard and save them in a text file but make sure you encrypt it and keep it safe. You can generate a new set of codes if you, you can print these ones, and you can also download them as a text file.
The codes make it so that simply entering your password isn't enough to sign into your Firefox account. You have to enter a code as well to authenticate your identity. Most services, like Microsoft and Twitter send codes to an email address or to a phone number but Apple uses a code that is sent to your iPhone and this is somewhat similar to that.