15 best new features in the Windows 10 April 2019 19H1 update
It's April 2019 and the next feature update for Windows 10 is expected to arrive soon. This update is a bit slim on big features. It has one or two highlights but the other features are small. That said, here are the 15 best new features in the Windows 10 April 2019 19H1 update.
1. Windows Sandboxing
This is the highlight feature of this update; you enable it and doing so creates an isolated environment that you can run apps in safely. It is subject to some hardware requirements but they're nothing too demanding. You need; A 64-bit Windows 10 installation, 1 GB disk space, and 4GB RAM, virtualization enabled in BIOS, and a CPU with at least 2 cores.
You can enable Windows Sandboxing from the Windows features in Control panel.
2. Remove buggy updates
Windows 10 has had a problem with updates. Users who end up with a problematic update often have to jump through hoops getting rid of the update and then trying to keep it off their system. The new update will be able to automatically remove buggy updates after they've been installed and restore the system to a stable state.
3. Reserved Storage
If you remember, the previous feature update for Windows  10 required that a certain amount of space be available on your hard drive or SSD. If you didn't have enough space, the update wouldn't install. To fix this, the new update now reserves storage space so that future updates will always be able to install without problems. This does mean that a part of your disk space will forever be reserved regardless if it's in use or not.
4. Start, Search and Cortana
The Start menu has a slightly new layout though you may not see it if you do an in-place update. There are some new icons for the options in the Power menu and Search and cortana are no longer tied together. Also, the lock screen now has a blur effect added to the wallpaper.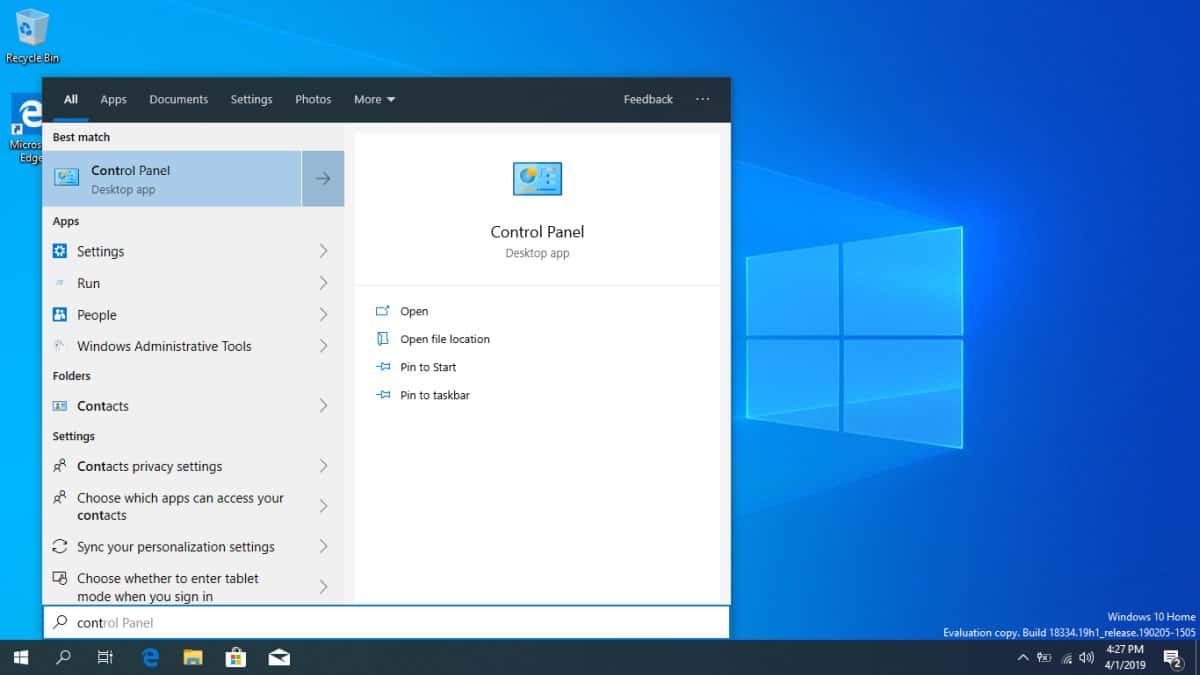 5. Action Center
The Action Center has two major updates; there's now a brightness slider in it and you can rearrange the quick action toggles without leaving the action center.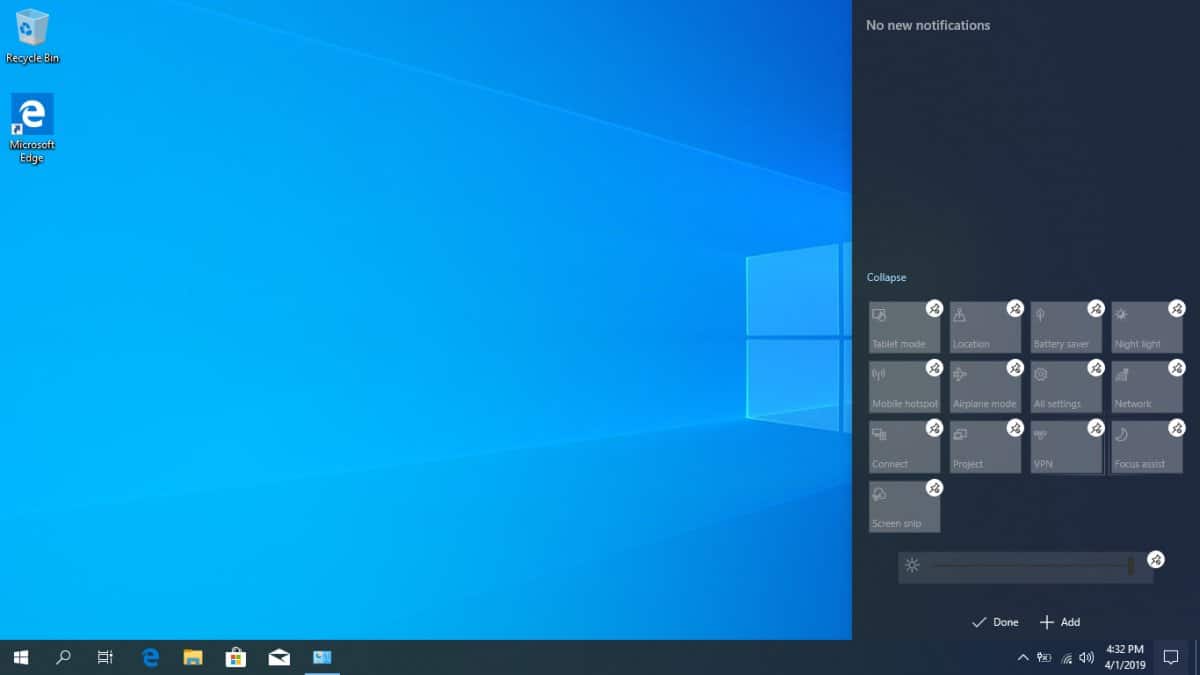 6. Light theme
Windows 10 has a new theme. The default theme, which everyone assumed was the light theme is no longer the 'light' theme. There's an actual light theme now that you can enable if you don't want to use the dark theme. The theme selection option has also been moved on the Colors tab in the Settings app.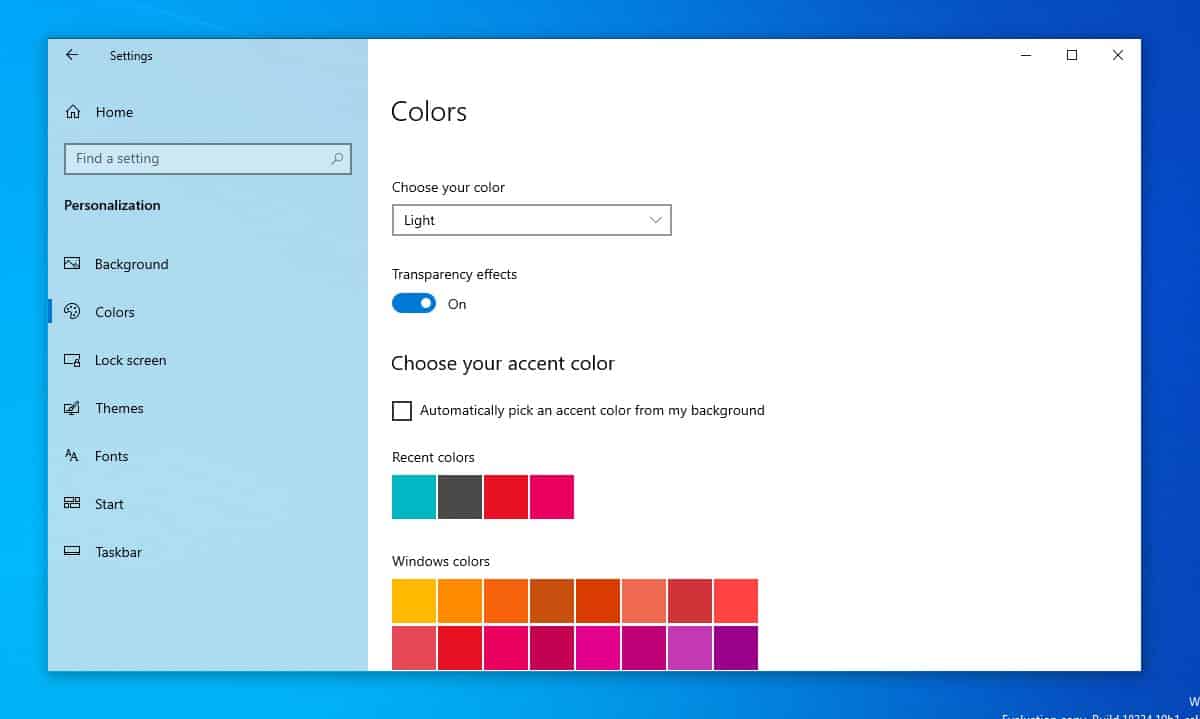 7. Focus assist in full screen
Focus assist is a great feature that has a few automated options for enabling it outside of the schedule you set. It now has a new rule that, if enabled, will automatically enable focus assist if you're using an app in full screen.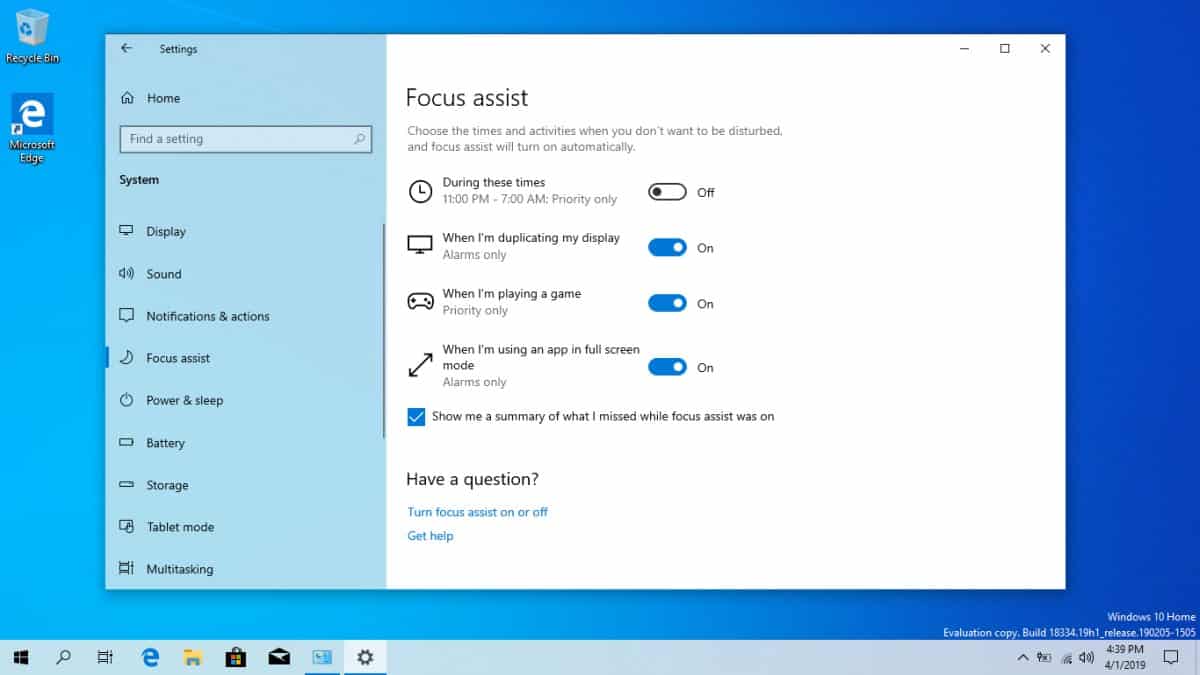 8. Camera security
When you open the Camera tab under Privacy, it will indicate if an app is currently using your camera.
9. Touch Keyboard
This feature would be much bigger if Windows 10 touch devices were more common/popular. What this does is that as you use the touch keyboard, it learns how you type and spaces the keys to make it easier for you to type. Think of it as an auto-adjusting keyboard.
10. Terminal colors and zoom
There's a new option in Command Prompt's properties that now lets you customize colors for the Command Prompt, and you can now use the Ctrl+Mouse wheel scroll to zoom in and out.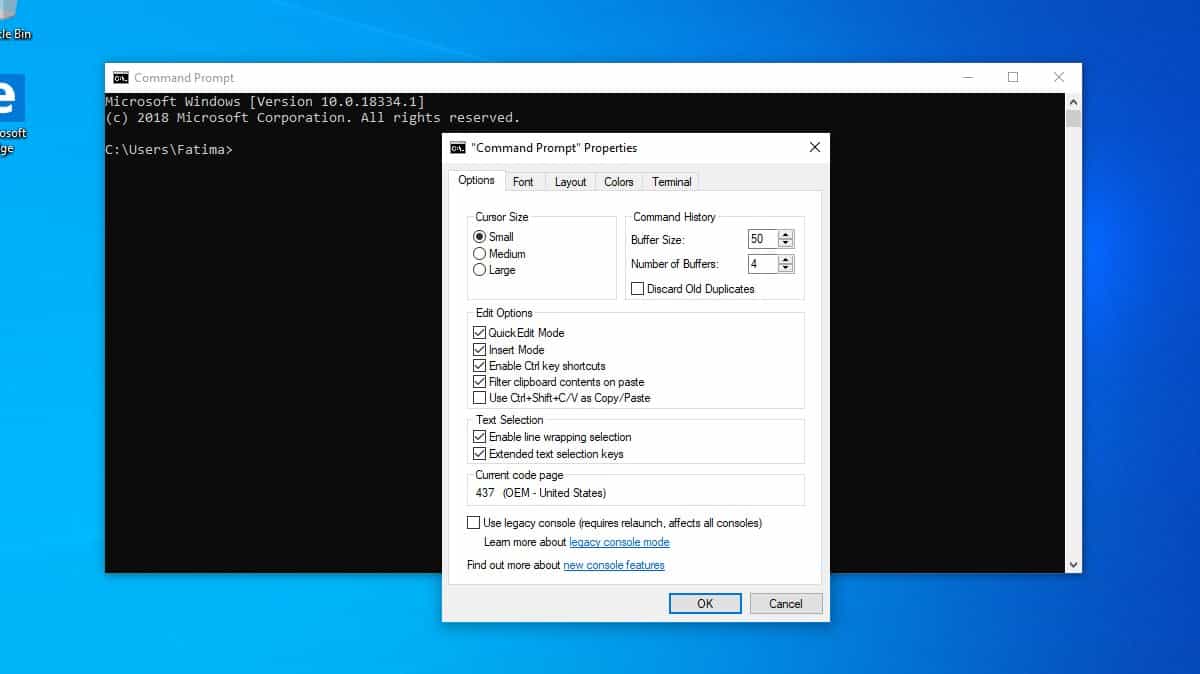 11. Snip & Sketch
You can now add a border to the screenshots you take with Snip & Sketch, and the app supports two new formats for saving the images; JPG and GIF.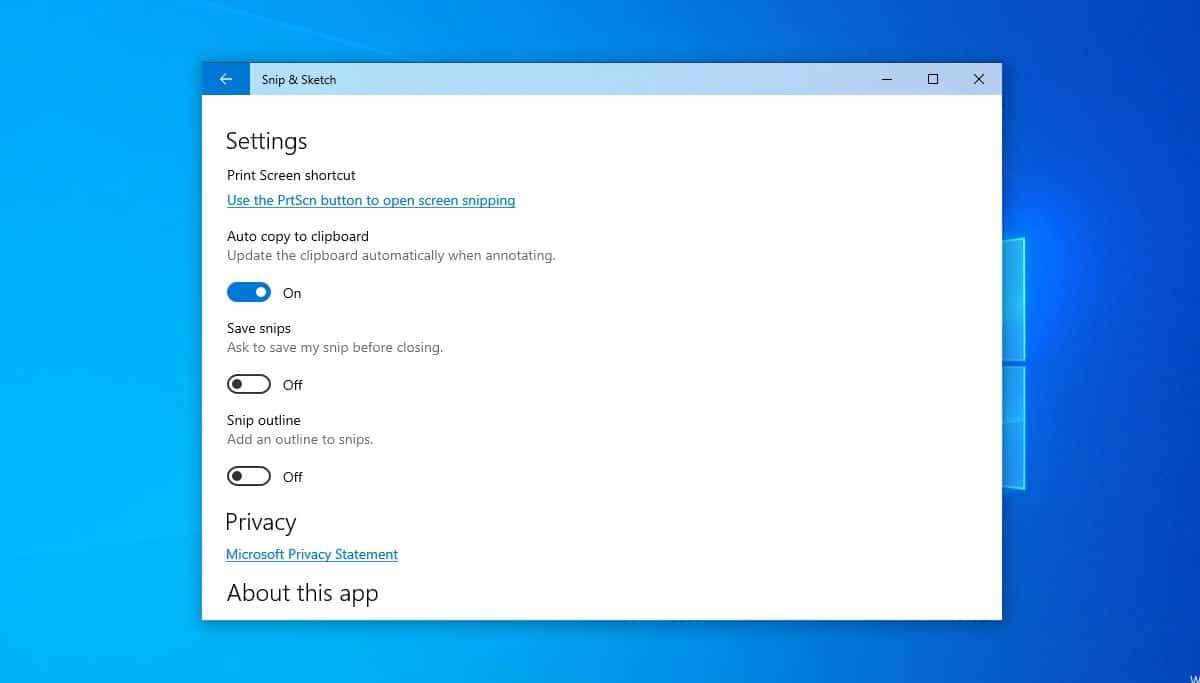 12. Voice activation for apps
This is a neat feature. You know how you can use the phrase Hey, Cortana to activate Cortana? This update lets you enable words like that to activate other apps of your choice. Look for the Voice Activation tab under the Privacy group of Settings.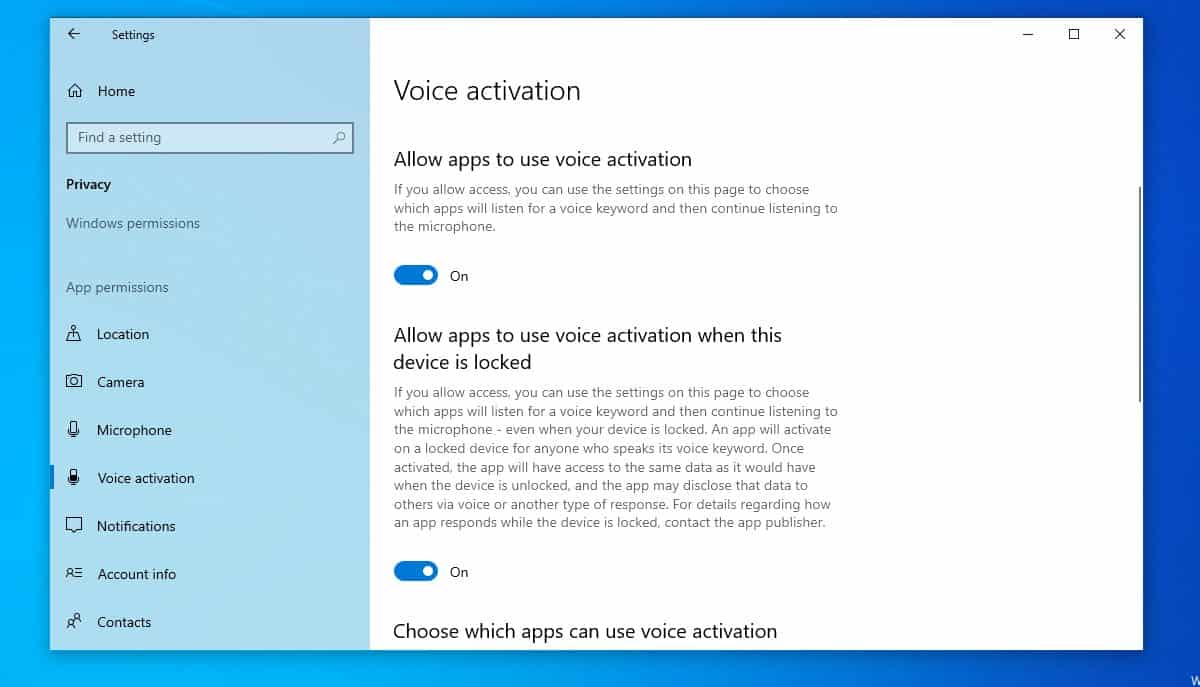 13. Selective language features
Windows 10 supports multiple languages. Previously, when you installed a language, all its features installed with it. Now, you can pick and choose what to install with the language.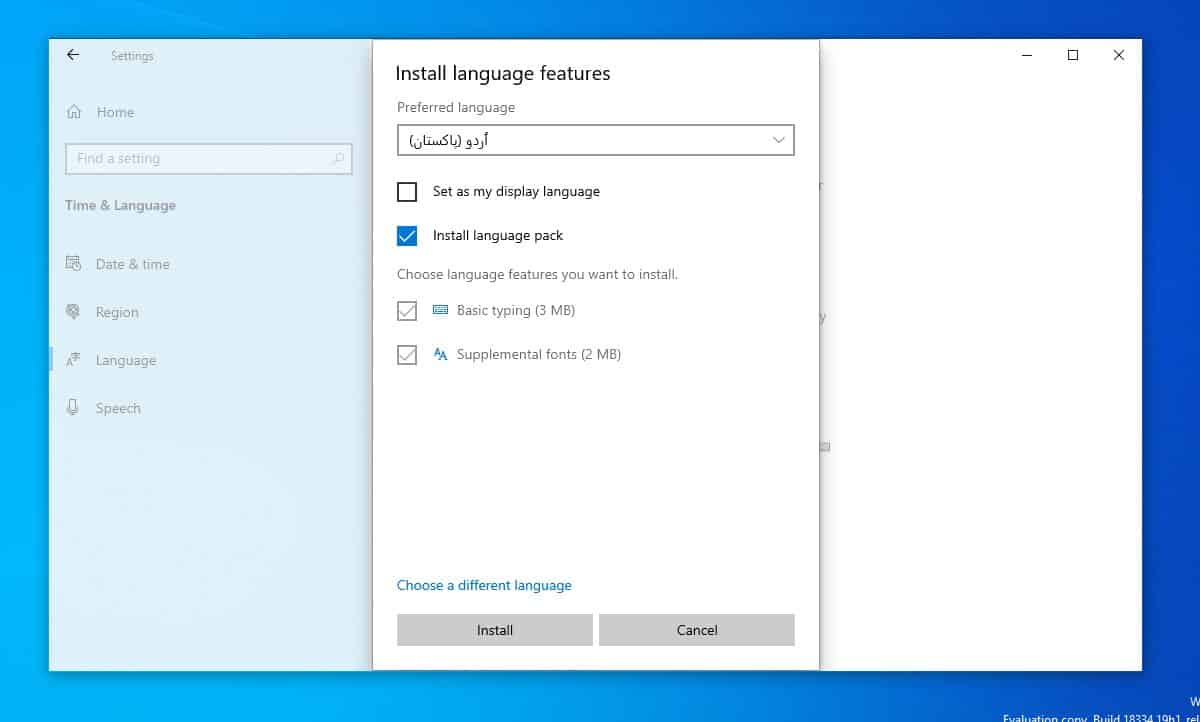 14. Change mouse cursor size and color
You can now freely change the size of the mouse cursor and its color. You no longer need themes to do that.
15. Search in Settings
Windows 10 has had quite a few problems with indexing files and getting search right. This new update adds a dedicated group of settings for managing Search on your system. You can choose which files are and aren't indexed, among other things.