Blumind Is Free Advanced Mind Mapping Software For Windows
A mind map diagram represents words, ideas, tasks, or other items linked and arranged around a central keyword. Mind mapping applications help create such diagrams to allow users to get an overview of their ideas and to bring them in an orderly manner. Blumind is a portable (installer package also available) application which provides simple tools for creating a mind map diagram. It supports chart layouts, such as an organization chart, tree diagram, logic diagram, and provides multiple export formats, for saving the created mind maps (such as PNG, JPG, BMP, TIFF, GIF, SVG and TXT).
When Blumind is launched, it displays a text box which is meant for entering the central idea. Use this text box for adding the key word of your mind map.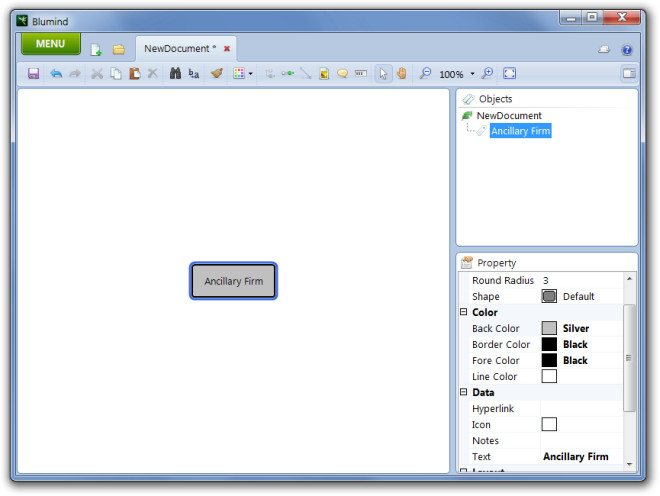 Add more categories and sub-categories by right-clicking on the mind map tree listed on the right-side of the interface.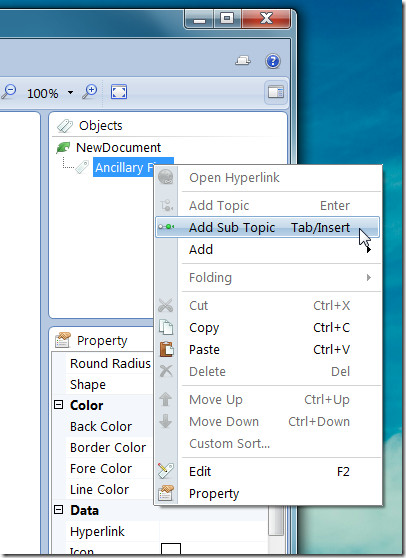 You can add icons from the available list (using the Add Icon button from top toolbar). Here, the From Internet option can be used to enter an image URL, which adds the image to the specified category of the mind map diagram.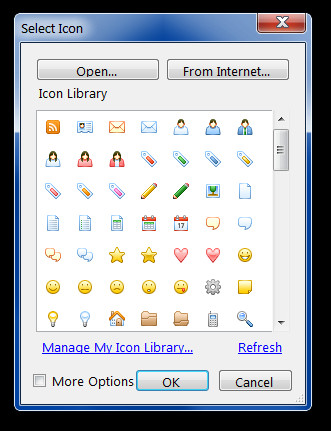 With the help of Blumind, you can create mind map diagrams by using multiple shapes for your categories and sub-categories, as well as use different colors and images to highlight and distinguish map items. The Property section on the right side menu provides specific color options for changing the border, font, inner background and link line colors of the diagram. Once your project is completed, you can export it either in an SVG, TXT, supported image formats, or save it in the native BMD format for importing the project later for re-editing.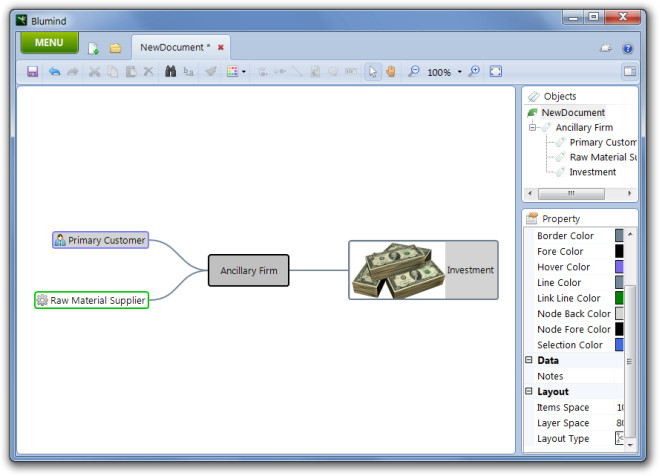 Blumind works on Windows XP, Windows Vista and Windows 7.