Check Email From Windows Media Center With Media Center Mail
Media Center Mail is a plugin that enables viewing your emails from Windows Media Center. This provides the utility to view emails on your Media Center TV.
To get started, open Media Center Mail and enter a user account name from the Add Users option on the main menu.  You can also add an image to represent the user.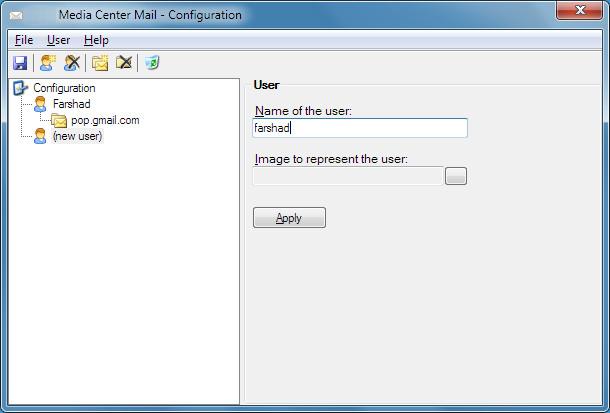 Choose "Add account for receiving e-mails" from the User menu. This will allow you to associate an email account with the username you entered in the previous step.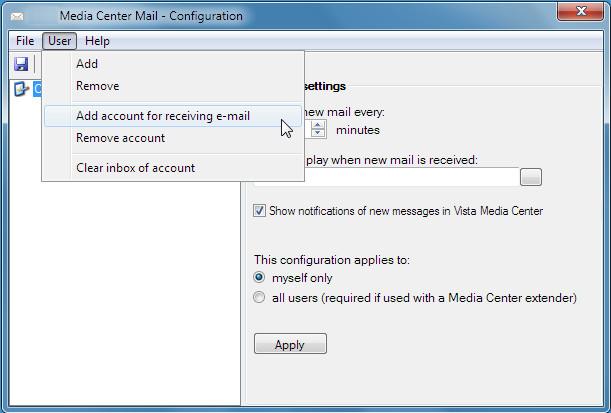 You will require entering your Pop3 mail client configurations to connect your email account with Windows Media Center. If you are a Gmail user, you can get these configurations from Gmail Settings.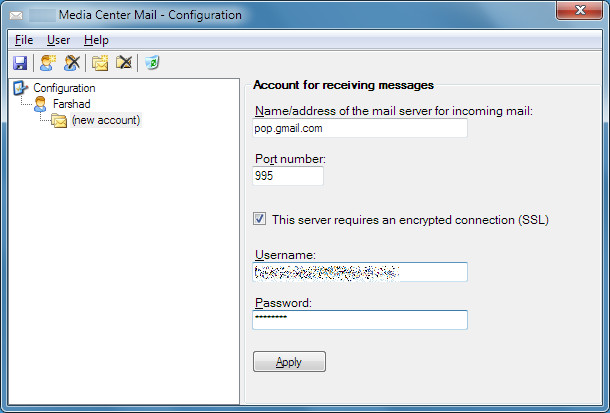 Once the settings are complete, open Windows Media Center and select Extras.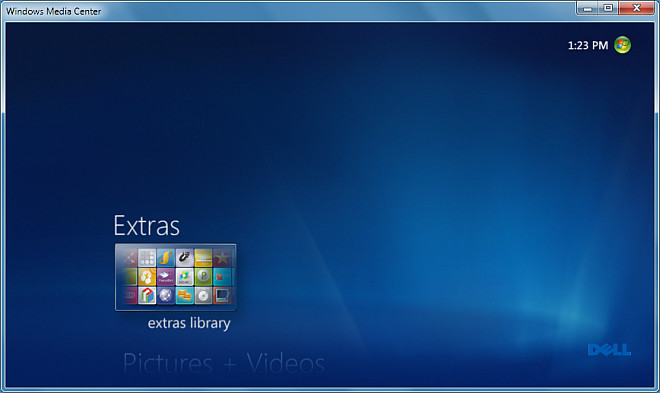 Select the mail option to proceed further.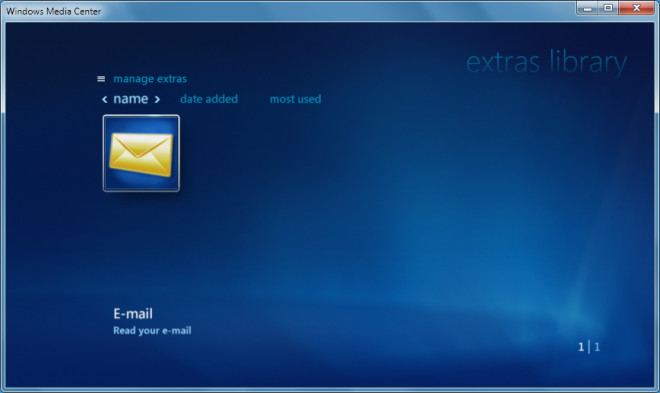 Before going to the next step, visit the developers website and get an activation code which will be required to connect your email account with Windows Media Center. To get your activation code, go to the Activation page, enter your name and email address.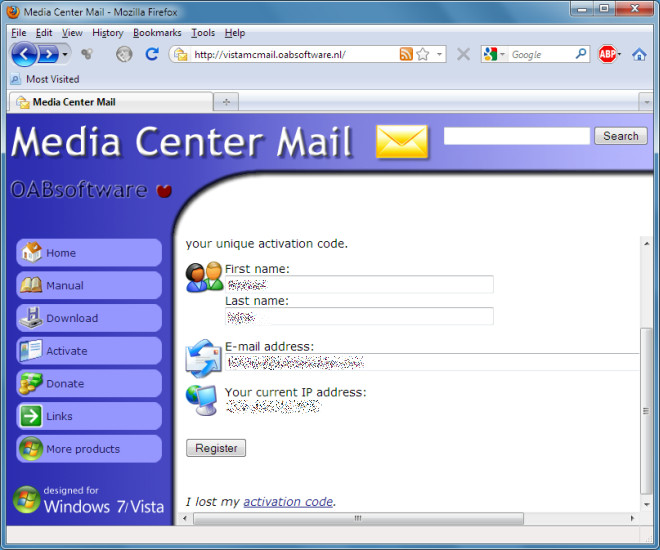 Now enter your login credentials and activation code to connect your email account to the Media Center.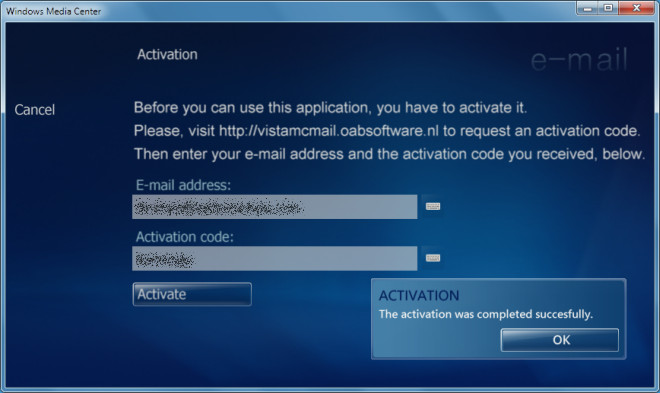 After a successful activation, you can start viewing your mail from Windows Media Center.
Media Center Mail works on both Windows Vista and Windows 7.