Compare & Find Differences Between Two DWG Drawings
Comparing two similar drawings is never easy to be done manually, and it can be really time-consuming and painful. Furthermore, it is quite likely that minor differences will be missed. Hence an automated solution is probably the only way out.
DWG Diff is a small freeware that allows you to compare and see the differences and similarities between any two drawings. See the developer's screenshot below.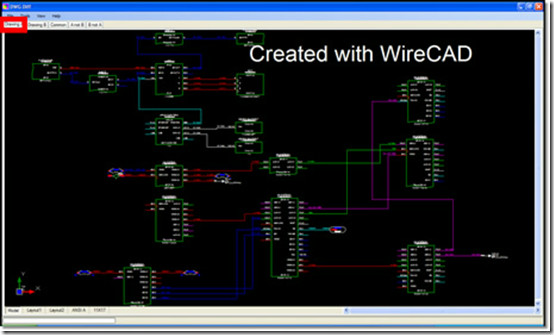 The software will compare all drawing entities in a selected space, and supports models and layouts. It can compare all sorts of drawing structures, such as layers, blocks, text styles, layouts etc.
The interface presents five tabs, Drawing A, Drawing B, Common, A not B, and B not A.

The first two tabs will show drawings marked as A and B, while the third one shows common elements in both. A not B will those elements in drawing A that are not present in B, while vice versa for the last tab goes. Outputs can be saved as dwg, dxf or pdf files.
DWG Diff works on all versions of Windows, up to Windows 7. It comes with native 64-bit support.