Copy Full Path Of Files And Folders With CopyAsUrl
CopyAsUrl is a utility which helps copying system path as a URL to Windows clipboard from file/folder right-click context menu. This allows creating fully activated forms by using qualified URL link from selected file(s) or folder(s) on local drive or USB drives. The developer has made this app to eliminate a common annoyance of being unable to easily create lists of  hyperlinks to local files and folders. The selected URL can be later integrated into a textpad for easy access and form creation. For example, you can add a system path to your project when designing forms which may require interacting with a specific directory.
You can copy the precise path of any file or folder by selecting Copy as URL from right-click context menu.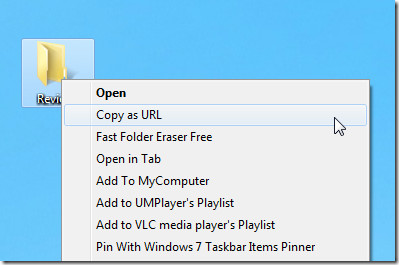 Once the URL is copied, you can paste it in Windows Explorer to quickly launch the selected file or folder.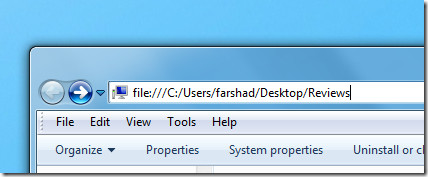 The best usage scenario is of creating a quick access list of files and folders by their exact paths. You can paste the selected paths within a text editor in order to create a quick access list for instantly locating files and folders within several sub directories.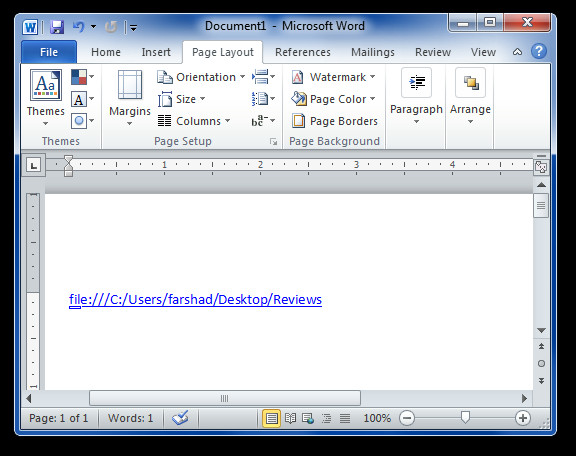 CopyAsUrl works on Windows XP, Windows Vista, and Windows 7, provided you have .Net Framework 4.0 installed already.