Create & Name App Groups On Windows 8 Start Screen [Tip]
Microsoft recently let out its Windows 8 RTM (Release to Manufacturing) build to MSDN and TechNet subscribers. Soon, people all over the globe will also be able to taste an all new flavor of the Windows OS, when it unleashes to retail shelves. Till then, you can check out our previous coverage of Windows 8 tips and apps, to get yourself acquainted beforehand. By now, most of you would already know that Microsoft has done away with the Start menu, replacing it with a brand spanking Start Screen, which presents all the installed apps in a tiled design. Well, your grandpa might miss that glowing Start orb and the easy-to-access Start menu – the new Start Screen is quite user-friendly, too, if you know how to make the most out of it. One of the features it provides is that it lets you create groups for the installed applications. For instance, you can group your favorite apps under one category or define a separate group for MS Office applications. In what follows, I will explain how you can organize your apps into different groups for ease of access and better ergonomics.
First up, you need to head over to the Start Screen, if you already not there. Start Screen can be easily accessed by pressing Win key on your keyboard, no matter whatever application you have opened or whether you're on desktop. This screen surely provides a refreshing way of accessing Metro apps and all the installed applications appear here.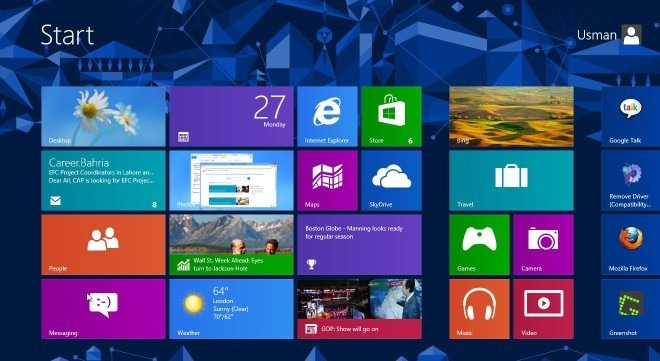 On the Start Screen, move your mouse curser at the bottom right corner of your display until you see a miniscule Minus (-) button. Click this button to zoom out all the tiled apps.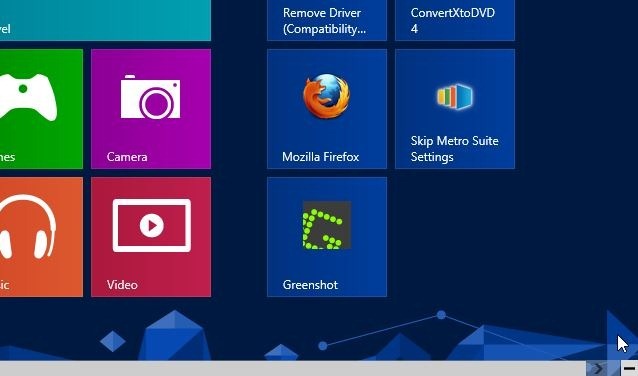 This mode gives a bird's eye view of all the installed apps. The apps are technically auto organized (that's why the term Tiles), but you can group them with names and move them between one group to another. Right-click a group of app titles, which will bring up the New Group button at the bottom left corner. Click this button and then type the group name, for instance Favorite Apps, Installed Apps, System Apps or so on, and click Name.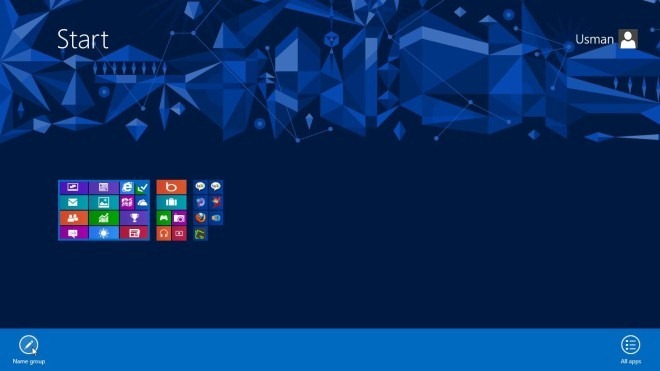 Using this method, you can create as many different groups as you want, depending on how many apps you have on your system. That's it! Now you will have all the tiled apps organized under different names and it will look much better.