Droid Explorer – Android Task, File, And App Manager
Droid Explorer is an excellent all-in-one Android manager that can manage any task, files, and apps in your android mobile phone. Just connect your Android phone, run this app, select your phone, and hit Connect.
It will display your Android phone in the Windows Explorer from where you can manage all your files and applications.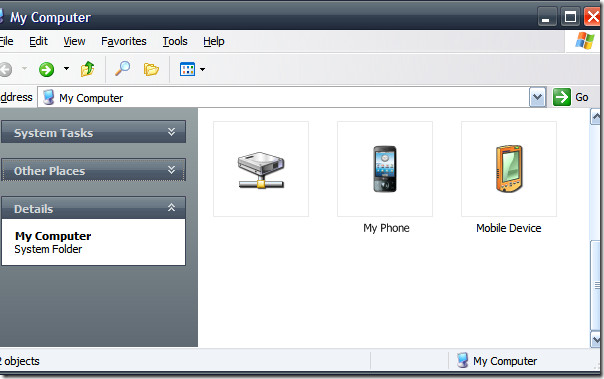 Editor's Notes: Since I am an iPhone user and has yet to own an Android phone, I was unable to test it successfully. I am writing about this tool here so that all Android phone users at AddictiveTips can test it out for themselves.
Below you will find some more screenshots of this app taken from developer's page.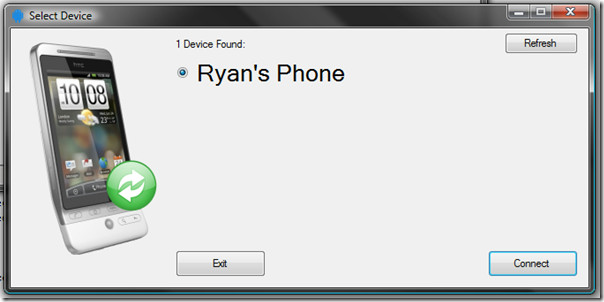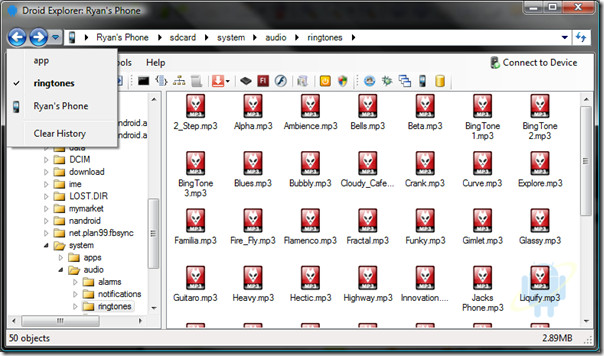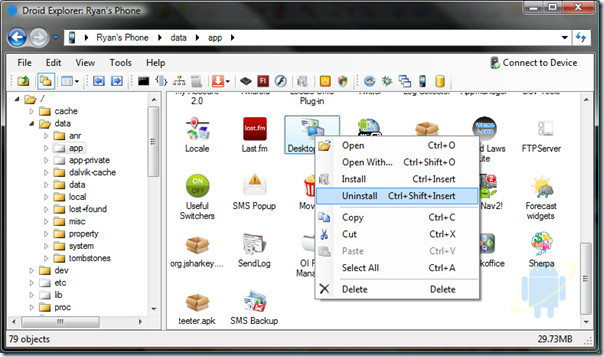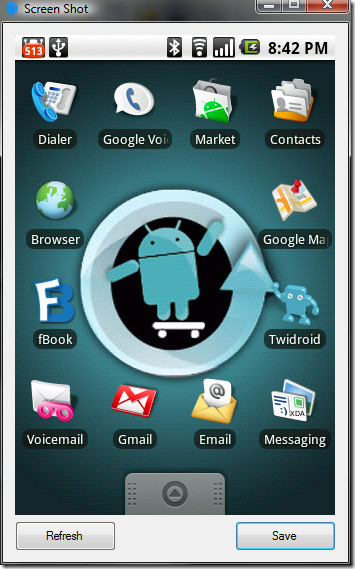 Some features include:
Multiple Device Support
Copy and auto-apply update.zip
Copy local files to device
Auto detection of connected/disconnected device
APK file icon and extended information
Device command shell window
Reboot device
Reboot device in to recovery mode
Open files for viewing / execution locally with the default file type executable
Drag & Drop file copy from Explorer
Flash Recovery Image
Package Manager (Install & Uninstall)
No need to mount SD card to access files from computer
Access files in other directories besides SD card
Copy files from device to local clipboard
Paste files from local clipboard to device
Open files on local machine
Display open with dialog to specify what to open a file with
Right click APK and Uninstall
Right click APK and Install
Delete files from device
Take a Screen Shot
Plugins can register as a component to open files
Before you run this tool, it has some requirements and works with selected ROMs only. For complete info, along with more screenshots and download, hit the link below.
Enjoy!