DropIt: Sort Files By Defined Pattern-Matching Rules [Windows]
We can clean up the download folder quickly with Digital Janitor, but geeks like us have hundreds of messed up folders too. My desktop alone is filled with software, documents, and almost every type of file you can think of. Now how do we clean it all up?
DropIt is an opensource tool which makes sorting out the files a snap. You just need to drag & drop the files(and/or folders) inside the pop-up box and they will automatically be copied or moved to the preselected folders(based on defined pattern rules).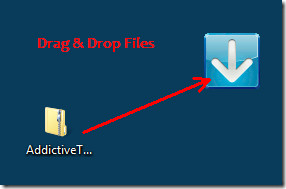 Right-click the Dropit pop-up box to bring up the context menu. The Manage option is where you will be able to define pattern rules(add and edit associations) for both files and folders. You can set up multiple profiles, each with it's own set of defined rules. Options is where you can select the positioning mode, manage duplicates preferences, and tweak some general settings.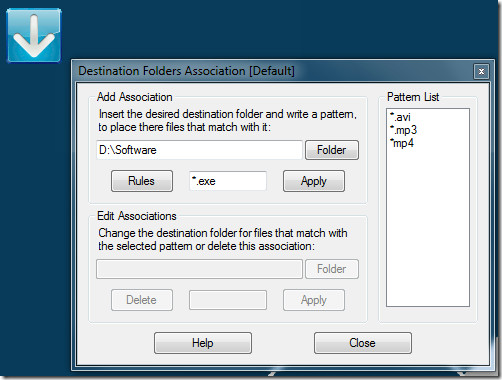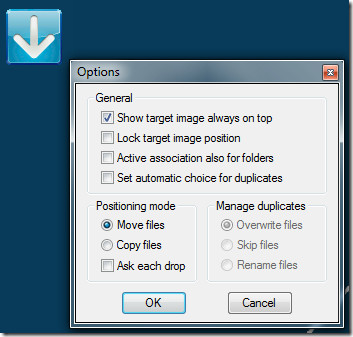 To make it easier, it comes with context menu support and shell integration. You can send the files to DropIt via SendTo option in the context menu.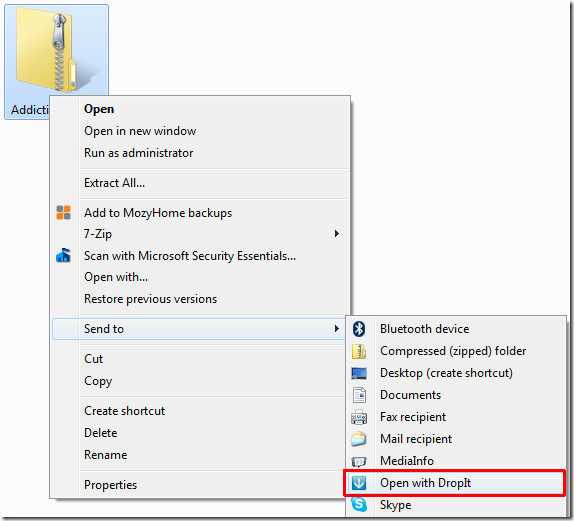 It is also available as a portable tool and works on all versions of Windows, including the latest Windows 7.