Easily Take & Share Screenshots With ScreenCatch
Previously, we covered a Google Chrome extension that simplified the process of taking and sharing web screenshots. This time around we bring you a tool that enables sharing of screenshots not only for web pages but for any application in Windows. Presenting ScreenCatch.
This utility allows you to take screenshots from within any application, crop it and upload it to the developer's servers, where it can be publically viewed. After upload the user is provided with the web link, or can alternately save the image to their system.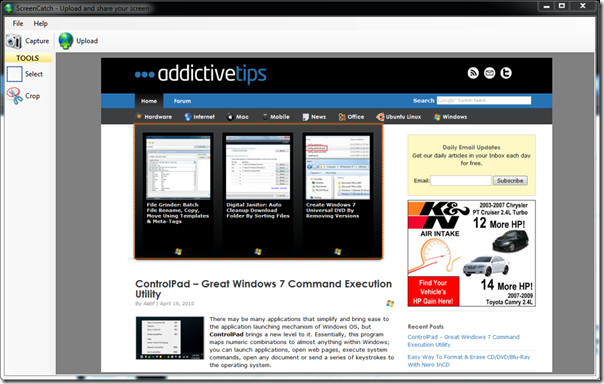 This tool sits in the system tray from where it can be operated and used to capture the current screen. Simply double-click the tray icon to get a snapshot of the currently active screen. You can crop the image to speed-up the upload or to show only the area of interest.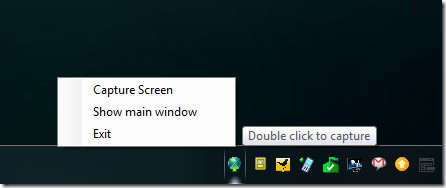 Once you have modified the screenshot as per your requirements, press the upload button to begin the upload.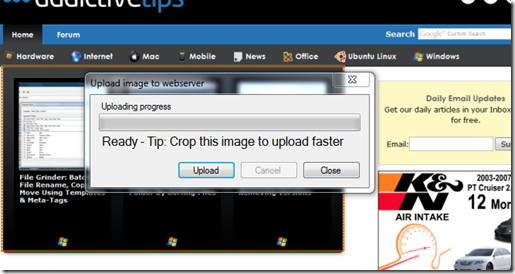 Completion of the upload brings you an option to either copy the image's URL to clipboard or visit the image in a webpage. On the page, comments are available which can be used to initiate a discussion pertaining to the snapshot. Images can also be linked to user account on the developer's website. Uploaded images are also time-stamped.
ScreenCatch is portable and works fine on Windows 7. You must however keep in mind that screenshots are public, so it is not advisable to use this tool for sharing personal images.
You may also want to check out our previously reviewed ZScreen, a similar tool.