Easy Way To Identify File And Folder Read Errors
Everyone of us somehow manages to procure, over a period of time, some unreadable, erroneous files on our systems that will cause problems when any application tries to access them. While it may not bother an average user, it can become a real issue if you are trying to do a malware scan, or defragment your hard-drive, where the entire process and maybe several minutes would get wasted in an instant. It could be really helpful if one was able to identify such troublesome files beforehand.
File Read Test is a free, OS independent cross-platform, Java-based tool that reads disk files or directories and stops on the first read error. That is about it – the software's entire purpose is to identify the file that will generate the first read error. It is targeted more towards the advanced user category, but can benefit any casual user as well.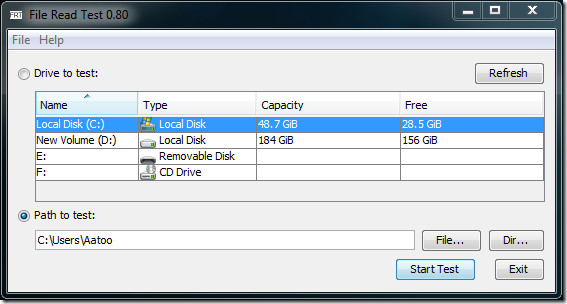 You can choose to test a whole partition, or a file or folder at a particular location. The software will start its testing and give you real-time information on the results. As soon as it comes across the first read error, the scan stops and the file is identified.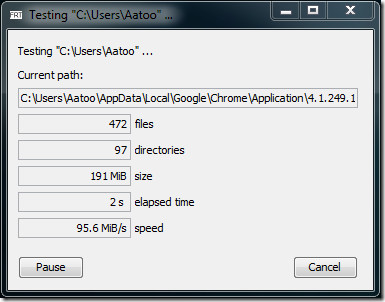 This tool is portable and can be installed on any operating system running Java Runtime Environment. Weighing in at a mere 219 KB, this can prove to be a real time-saver for some.