How To Get The Most Out Of A Steam Sale
Steam is a repository of the greatest collected works of gaming. Steam was released by Valve in September of 2003 in order to simplify updates for their own games (Counter-Strike, Half-Life, etc.). They capitalized on an economy of increasingly high speed internet and turned it into a game redistribution store starting with their own games and became the gaming giant it is today. Steam has a sale going on at all times. They make sure that their visitors have a reason to keep visiting and keep buying content. This way, you can buy AAA titles like Witcher 3 and GTA V at over half-off, or even get games like PayDay 2 for free (for the first 5 million users starting from 9th June 2017).
The Steam Summer Sale is just around the corner. This is Steam's way of telling people that they can stay indoors to avoid the heat and have fun playing games at heavily discounted prices. Here is how you can capitalize on it.
This post is about the Steam Sale Global (trading in US$), some regions have their own sales and and pricing, but most of the following advice applies in any case.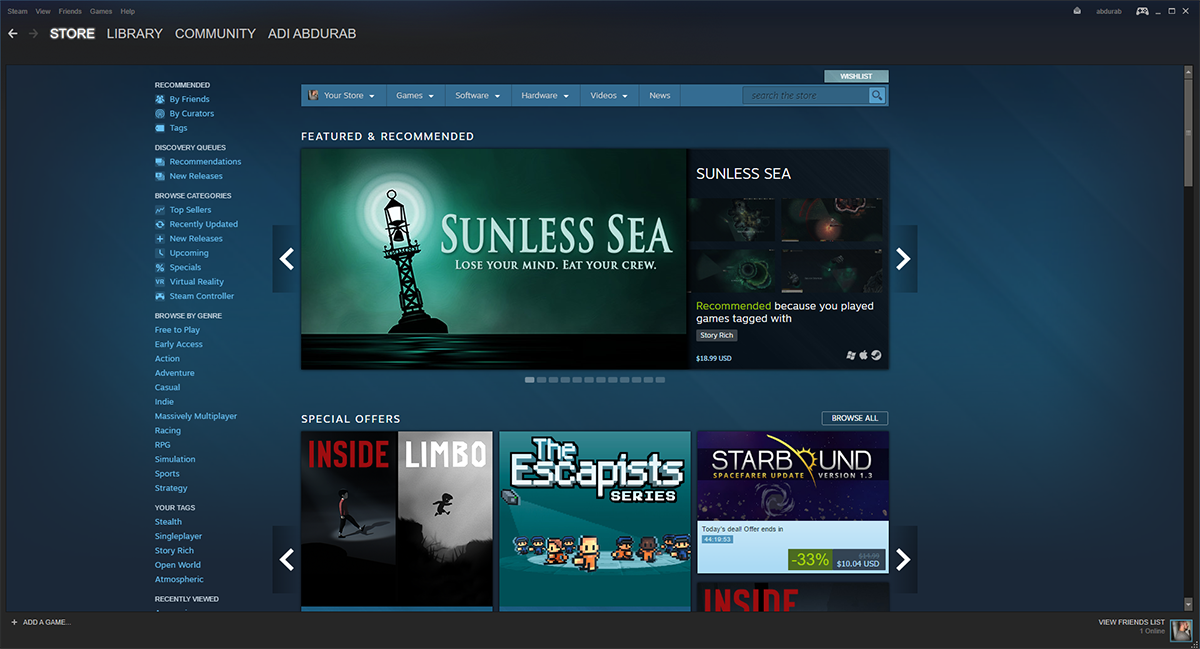 1. Daily Deals/Flash Sales
Steam used to give bigger discounts on already discounted games for a short period of time. It called these discounts Daily deals. These discounts last for a very short period of time, sometimes just one hour. Steam has stopped doing that for sales now, so any game that goes up on Summer Sale is likely to remain at that price until it goes off the market. The point is, if you see a title on sale, don't think it will get any lower than that.
2. Save your money
It is best to stick to your wishlist as most games are likely to spend time on the discount circuit during the summer sale. If your intended game goes on sale and you miss it, don't kick yourself. It will be back in a few months in some other sale. However, don't buy anything that is not on a flash sale before the Summer Sales kick in.
3. Bundles aren't always the best offer
Sometimes, Steam introduces developer or series bundles where you can buy numerous games at a cumulative discounts. Unless you want every single one of the games in the bundle, don't buy it because even if you are getting one extra game that you don't need, you are paying extra for the entire bundle.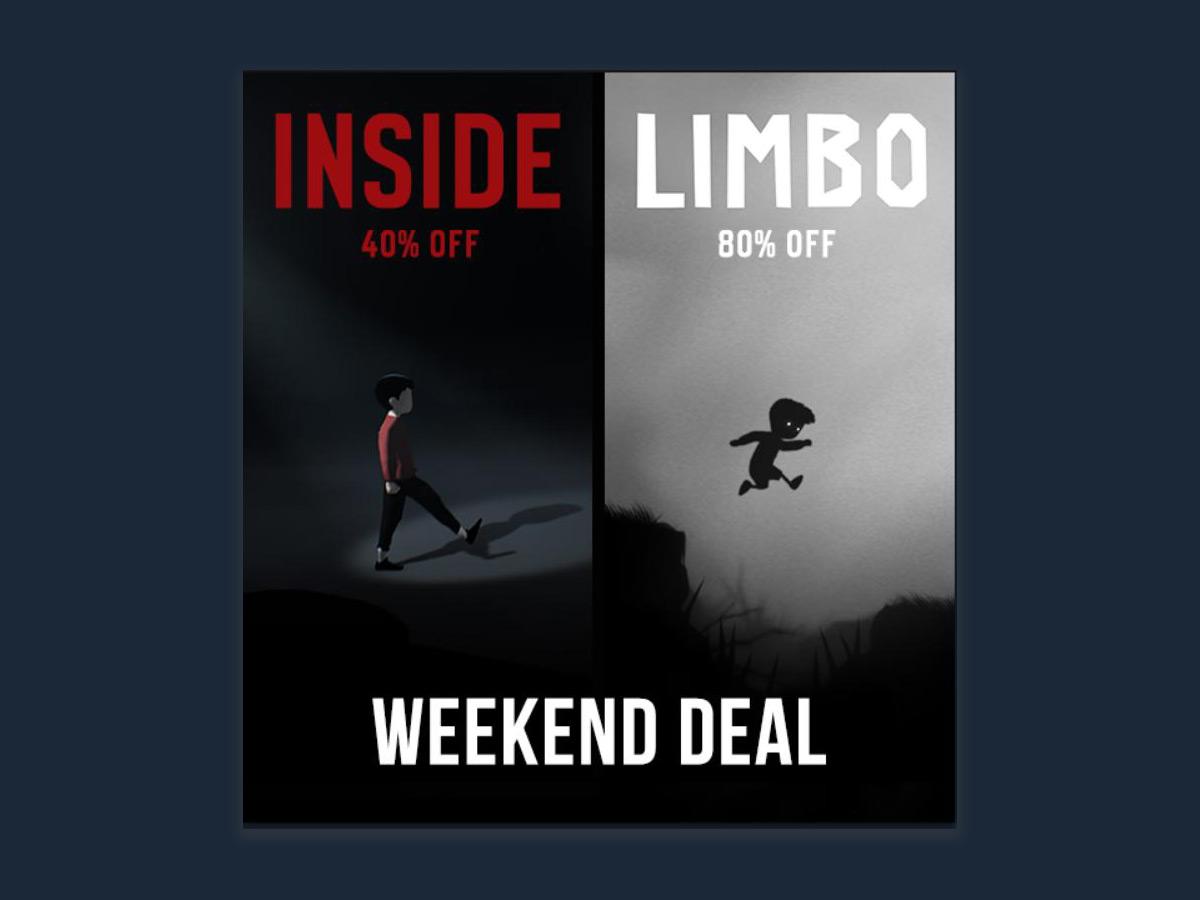 4. Switch Store Locations
Given that this is an entirely digital medium, you might want to look into switching to a different country store. Sometimes, other country's stores sell games at a cheaper price. This is a choice made by game distributors. Check Steam Regional Price Checker to see which region is selling the cheapest and make arrangements to buy it from that region. VPNs are an effective way of doing that and you will not need localized currency for it.
5. Encore Sale
In case you miss an opportunity to buy your favorite game, Steam sometimes brings all of the sales back towards the end as an Encore sale. That will be your last opportunity to acquire that game. We do not recommend banking on such a sale to kick in, as they might not do it this time and you risk getting left out.
6. Discount Levels
You can only see discount trends in Steam sales, but there is no real way of figuring out the actual discount is ahead of time. However, if a game is going for anything above 60%, consider it the best offer you will get and buy that game immediately. This applies to all year round, discounts stay put during Summers and are unlikely to be outmatched in the Winter sale.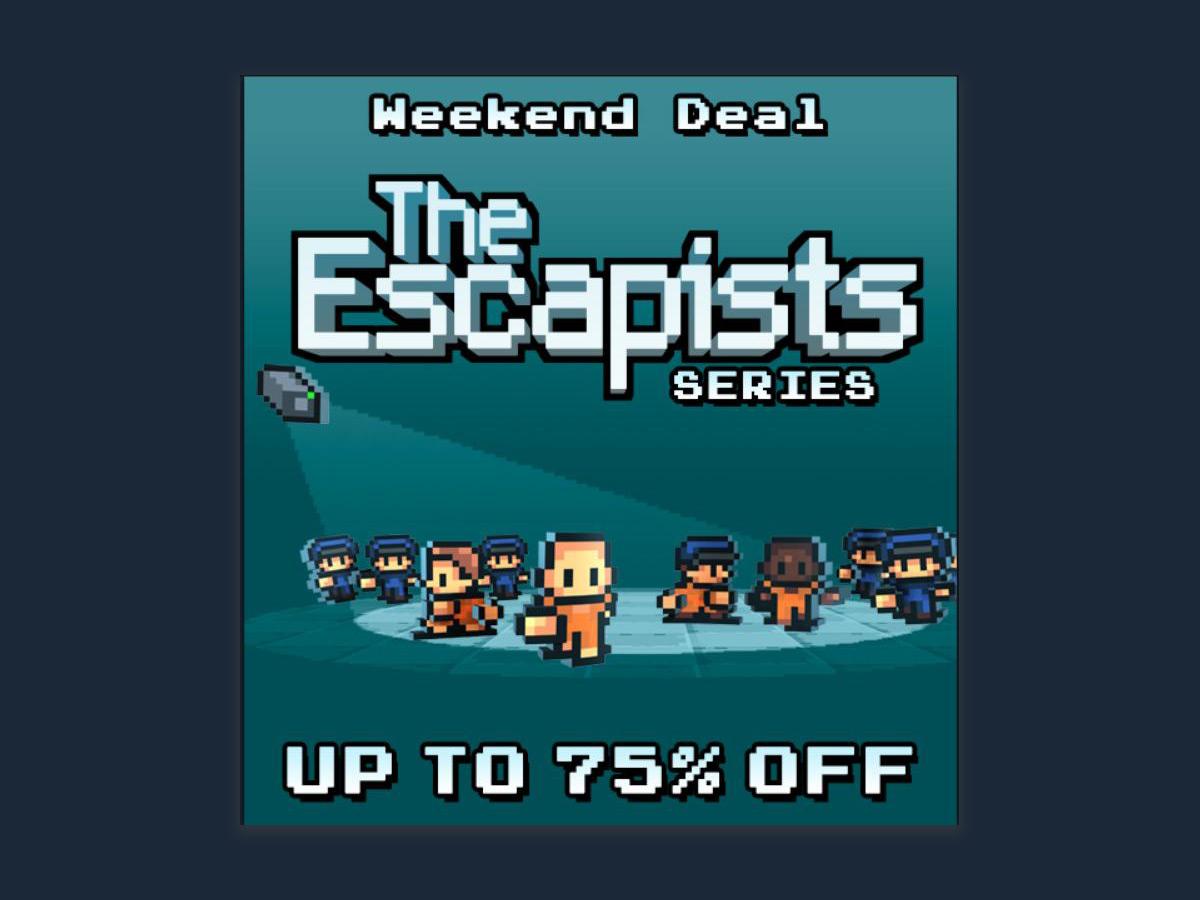 7. Mobile Apps
Get the Steam mobile app (Android and iOS) to keep track of when the sales start and when your favourite games are on offer for discounts.
8. Gift Cards
It's always prudent to have a Steam Gift card on hand in case your card stops working at the last minute. This is basically just a way to prevent getting screwed over by Murphy's law. If your credit card is known to have issues, or your bank isn't too reliable, consider getting a Steam gift card.
9. Avoid New Releases
If a game came out only a few months ago, its price will not drop as drastically this time as it will by the Autumn or Winter sale. Focus on getting the biggest discounts and wait for games to hit their biggest discounts after their initial traction dies down.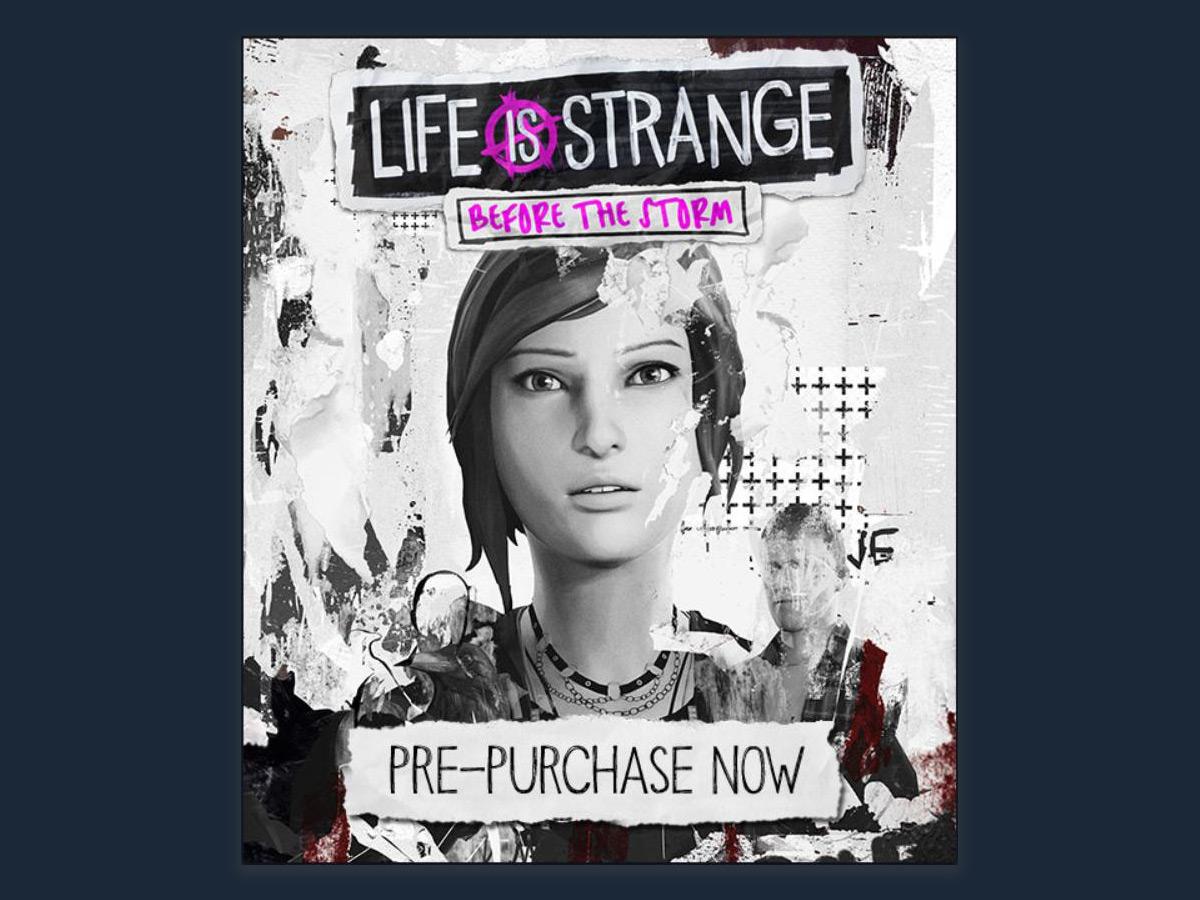 10. Trading Cards
If you have a library of Steam cards, they will be devalued during the sale simply because of how many will go into the market. It is best to sell them now when they still have value and accumulate those for a chance to make a profit.
11. Browse Steam
Steam lets you explore every single title that goes on sale, just click on "Browse All" to see everything that's available on sale. In the Summers, they usually give a schedule for which games are scheduled to go on sale and when. That should give you an idea on how to budget it and not miss out anything in case it wasn't featured on the front page.
12. Look Elsewhere
It is important to note that Steam does not always have the greatest sales on the planet, despite it being the most popular (first mover's advantage is exactly that). Other platforms like Gog.com, Amazon, Humble Bundle (pay what you want and benefit charity) can sometimes offer you something at a better price.