GnuCash Portable – Take Your Financial Management Data With You
GnuCash Portable is an open source financial management software. Being a portable app, you can take your financial information anywhere with you. Just run the setup and select a location to extract the application content (e.g. USB drive). From here, you can simply add your financial information and carry it where ever you go. Some of its primary features include provisions for Double-Entry accounting, bank liability and expense account information management options, small business accounting and multiple financial calculations.
With GNUCash you can add accounts, transactions, transfer information and other necessary details. This allows saving details specific account transactions and general financial information.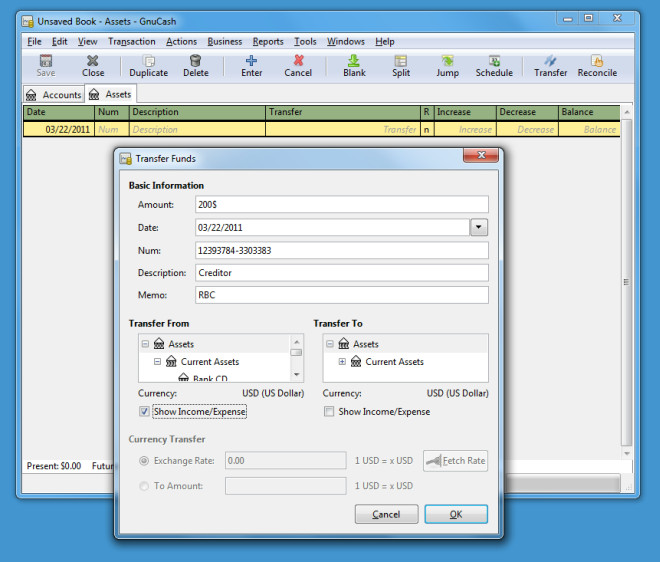 It provides the utility to create multiple accounts in numerous currencies, in order to make easy calculations for separate accounts associated with numerous currencies.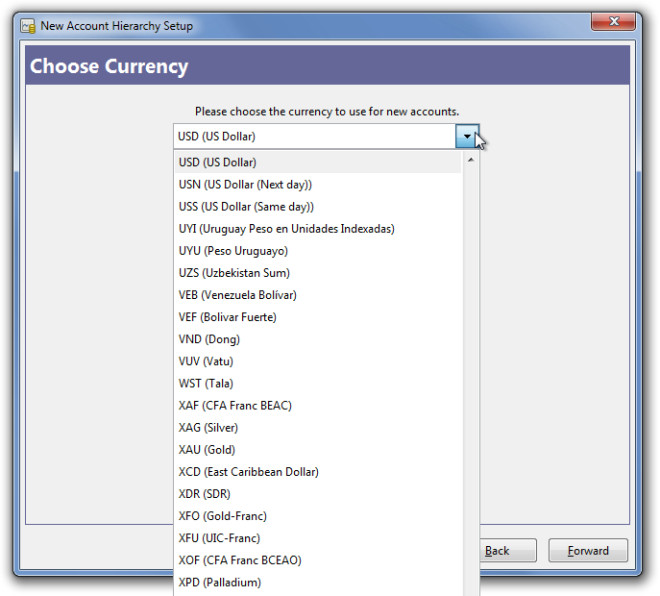 GNUCash allows creating financial records in hierarchical format in order to provide easy financial management.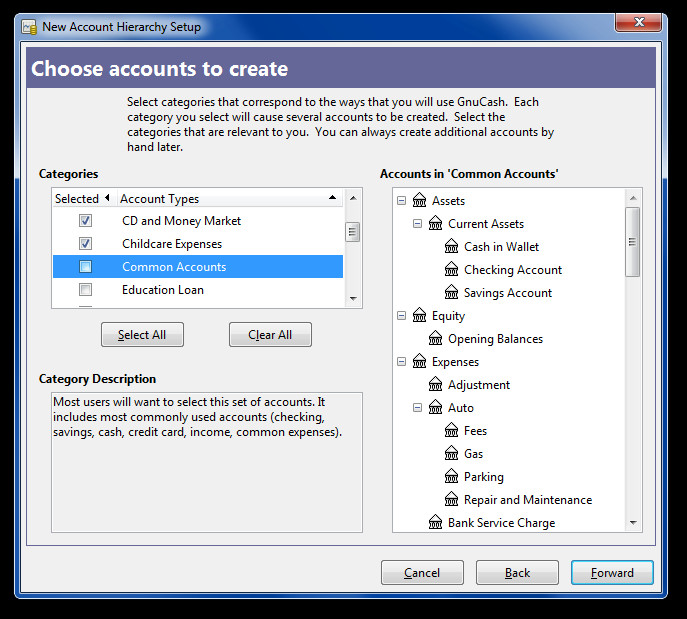 It works on Windows XP, Windows Vista and Windows 7.