Google Loves Avast 5 Antivirus, Comes With Google Pack
When I first reviewed Avast 5 beta, it left me impressed. Avast 5 is the only free antivirus software that can face Microsoft Security Essentials head to head. Now Google believes in it as well, Google Pack is now offering Avast 5 beta in selected regions only.
Avast 5 beta replaces the Spyware Doctor Antivirus in Google Pack. Since Avast 5 stated in their blog post that an option to install Chrome browser will be offered to users on installation, it comes as no surprise that Google Pack now includes Avast 5. There is a deal in between both Avast and Google to offer each other's product, but we do not know for how long this deal will remain intact.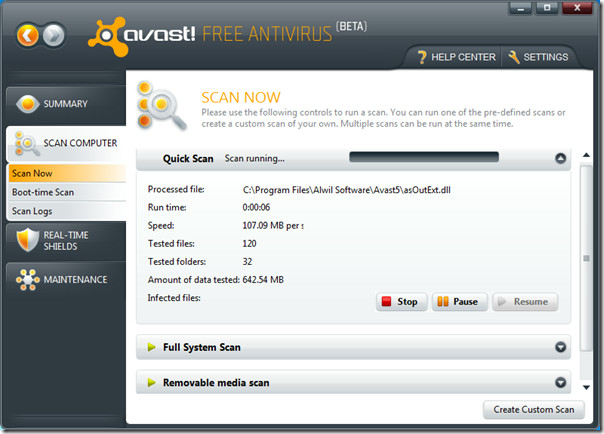 At the moment of writing the English version of Google Pack page does not display Avast5 as antivirus software. You can however grab it from the Italian page. Don't worry about the language since the program will be installed in English.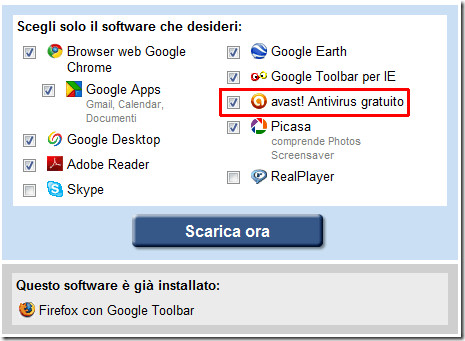 Avast 5 will be released in early 2010 according to Avast's official blog posting which means we can expect it to be released later this month or in February. It is in final testing phase before being released to the public. Avast 5 has been released to the public, grab it from the link below.