How To Access And Share Files Between Remote Computers For Free
Do you want to access your friend or co-worker's computer? Do you want to provide remote assistance, remote administration or remote teaching for your clients or employees regardless of their location? Ammyy Admin is an exceptional free little utility(only 144kb) that connects remote computers instantly without any installation or configuration.
You can view or control(using your keyboard and mouse) everything running on the remote computers and transfer files and folders. To access your friend's computer, this tool must be installed on both systems. So ask your friend to install this tool on his computer, ask him to give his ID number.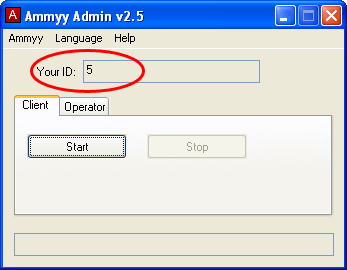 Enter his ID number(client ID) in your tool by going to Operator tab.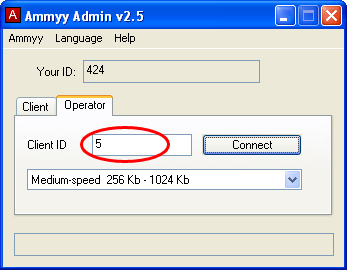 Ask your friend to click Start button once he's done, you click Connect button. Your friend will then be presented with a screen along with options that he would like to give to the Operator(that means you).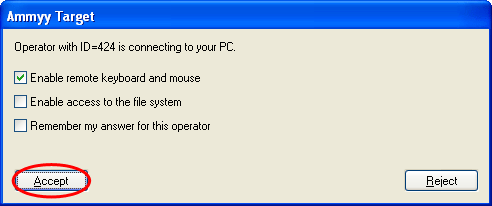 If you want to copy some files from his computer, he will have to check the Enable Access To The File System checkbox.
Note that I have only given an example of accessing your friend's computer just to make things clear, you can use the same method to access your client's or family's computer.
If you are still confused, please check this step-by-step guide on how to connect to the remote computer. Enjoy!
Editor's Note: There are many paid software that do this job and are popular due to huge marketing by their parent companies, therefore people tend to think that such software cost money. What they forget is that many remote access software are free too, such apps aren't popular among people because the developer(s) don't have sufficient funds to market their products. Ammy Admin has worked great and flawlessly for me, a million thumbs up to the developer(s) behind this useful little app.