How To Annotate Your Emails, Documents, And Files With GumNotes
GumNotes is a brilliant application to add notes to files, websites, documents, contacts, Outlook emails, and more. Notes can be added from the main interface, and when done, they will pop up as notifications from the system tray every time you open that file, contacts, websites, and so on. It is a great way to remind yourself and get things done, also it is far better than previously reviewed File Notes.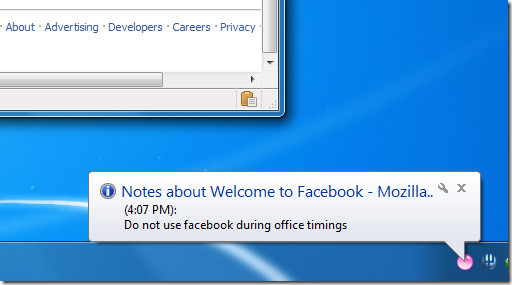 Simply select or open the supported object and add the notes for it from the GumNotes main window, for example, just open any webpage in your browser and add a note for that webpage from the main interface, and then every time that webpage is opened, a popup note will appear in the system tray.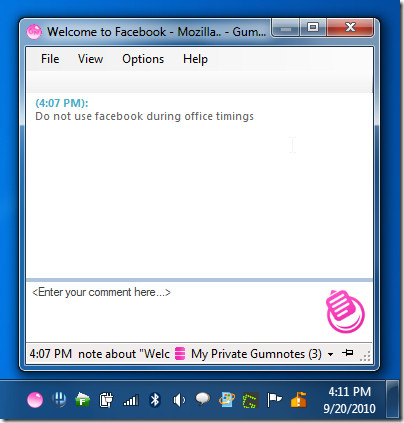 A sound can be associated with an annotation from the options menu. To search and manage your notes, right-click GumNotes system tray icon and select Search for Notes.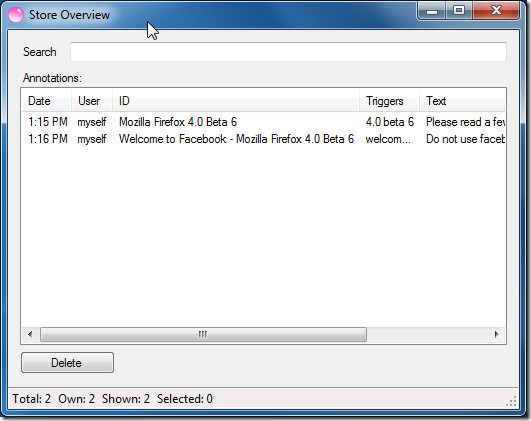 GumNotes is a handy utility that is free to use while in Beta. It is compatible with Windows XP, Windows Vista and Windows 7 and is tested on x86 based Windows 7 PC