How To Backup And Reinstall Your Windows Drivers With DriverMax
Do you want to make a backup of your drivers in case your Windows becomes corrupted and you need to reinstall it? And when you have installed the Windows, do you want all drivers to be reinstalled automatically without having to manually install them one by one? DriverMax is an excellent software that does exactly this. It helps in both backing up and reinstalling your drivers with a single click.
During installation it will start indexing all your presently installed drivers.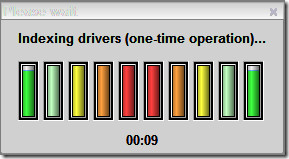 You can view the complete report about your drivers by clicking Installed Drivers Report link in the program's main window.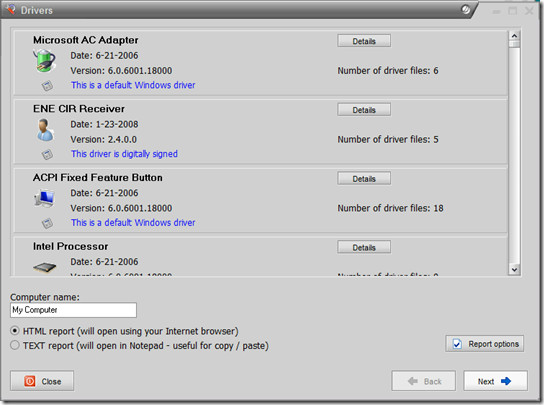 If you are planning to reinstall your Windows and want to make a backup of all your drivers in one folder or a compressed file click Export Drivers. This will open up a wizard where you can select all or few selected drivers to backup. Once you have selected the drivers and the destination where you want a backup, it will start exporting all your drivers instantly. This process will take some time to complete depending on the number of drivers you have selected.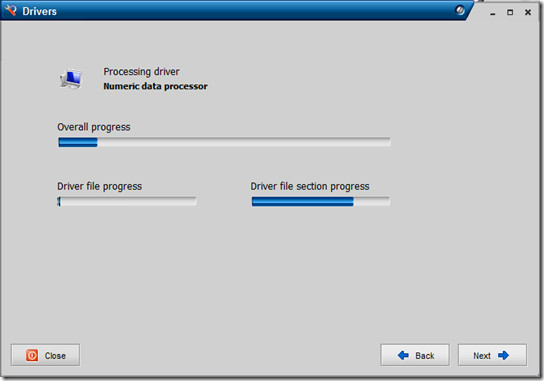 Now once you have reinstalled your Windows, click Import Drivers(and select the destination where you exported the drivers) to reinstall all your drivers instantly, saving you a lot of time and effort. Enjoy!