How To Backup Or Rip DVD Movie Using HandBrake
Have you ever arrived in a situation where you need to make a backup of your DVD Movie on the computer? Or simply rip the DVD movie so that you can watch it on the iPod, Gaming console, or Computer?
HandBrake is a free opensource and muti-platform tool that allows you to make a copy of your DVD movie on the local hard disk. You can save the DVD movie into either MP4, MKV, AVI or OGM formats. Apart from it you can also convert single video files into above mentioned video formats.
Note: Make sure you right-click this tool and select 'Run as Administrator' when running in Windows. For Linux and Mac OS, simply click and run this tool.
To begin ripping the DVD movie, click Source and select the DVD folder or drive.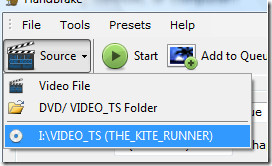 Now select the video output destination and format.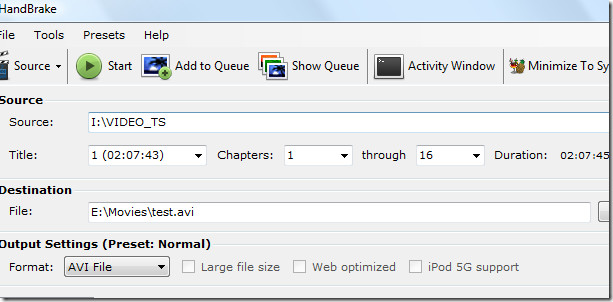 You will now have to select various settings from different tabs such as, Picture Settings, Video, Audio & Subtitles, Chapters, Advanced, and Query Editor.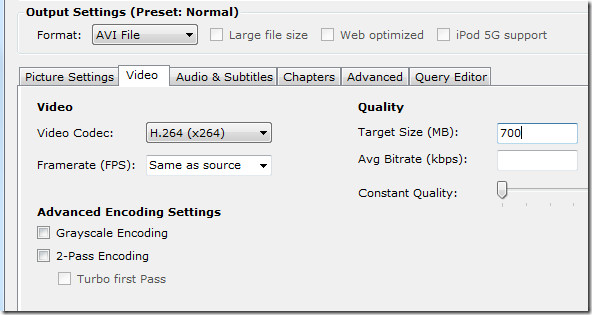 You can also select the default profile from the right sidebar and it will automatically change the basic settings. Suppose you want to rip the DVD movie so that you can watch it on your iPhone, simply select iPhone & iPod Touch from the list and it will change the video resolution accordingly.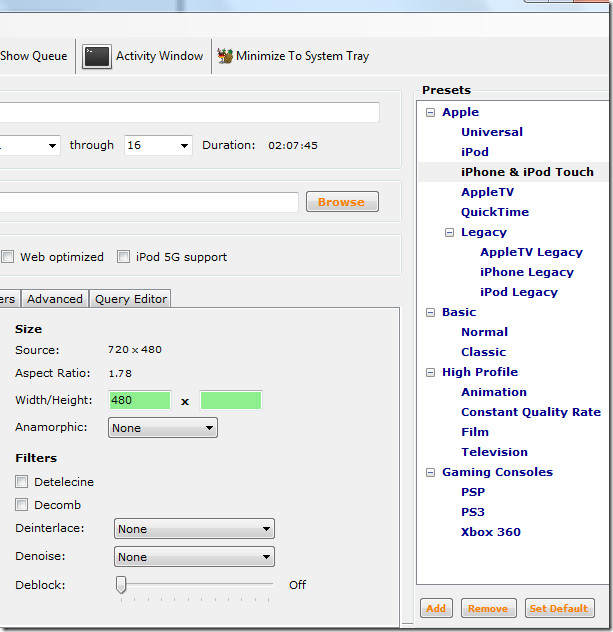 When all settings are done, click Start to begin encoding the video. You can also batch encode the video by adding the conversion process in Queue. Below are the list of  few Misc features of this tool:
Chapter selection
Basic subtitle support (burned into the picture)
Integrated bitrate calculator
Picture deinterlacing, cropping and scaling
Grayscale encoding
Enjoy!