How To Change The Country In The Windows Store App
The Windows Store features both free and paid apps. When you download free apps, it doesn't really matter which country's store you are accessing. With paid apps, it is different. In order to purchase a paid app, you have to enter a payment method. This involves entering you billing address which includes your country. The country has to match that of your credit or debit card, or any other payment instrument. Unfortunately, the Windows Store app doesn't let you change the country. It is pre-selected for you with no option to change it. That doesn't mean it's impossible to change the country. To do so, you need to edit your region settings in the Control Panel. Here's how.
Open the Control Panel app. You can search for it using Windows Search. Go to the 'Clock, Language, and Region' group of settings. Click 'Change Region'.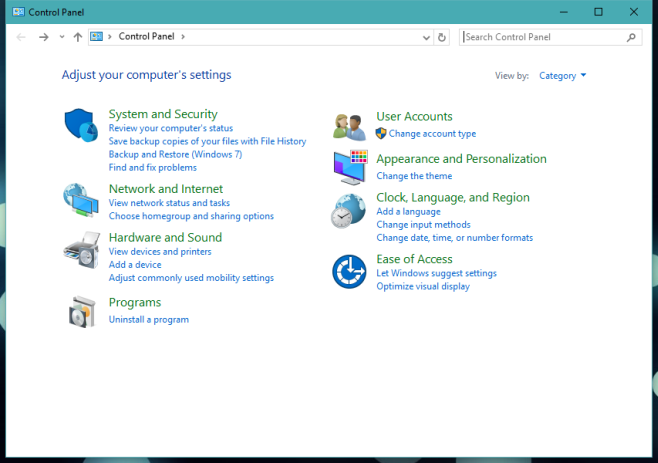 This will open the 'Region' window. On the 'Location' tab, there is a drop-down called 'Home location'. Select the country that matches your billing address and click Apply.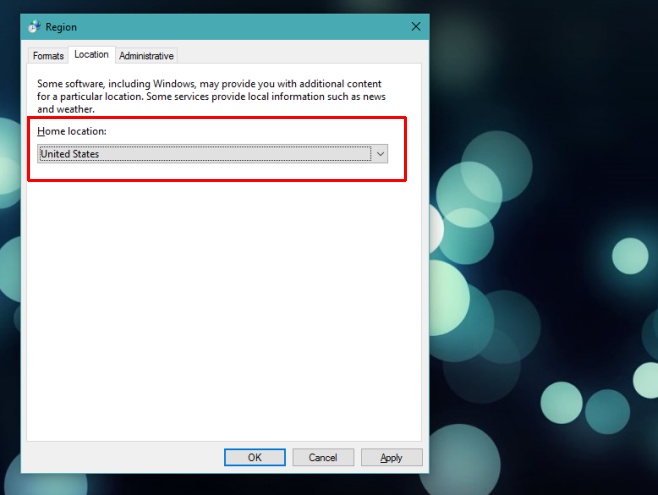 Return to the Windows Store app and it will tell you it needs to refresh. Allow it to do so and enter your billing information once it has reloaded. The country selected in the billing information window will be updated. You can always change the location again once you're done purchasing an app.
It goes without saying that Microsoft should have made this setting a little easier to find. As convention goes, the country for any app store e.g. the Google Play Store or the Mac App Store is set either from within the app or when you create an account. Very few people are likely to figure out they need to change the country in the region settings to change it in the store app.
While the setting is poorly placed, it has one advantage. Changing countries in the Windows Store is ridiculously easy once you know where the setting is. For other app stores, you have to jump through hoops and often create separate accounts just so you can download free apps from a different country's store.