How To Check And Monitor Your Network Bandwidth, Speed And Usage Statistics With Networx
Do you want to monitor your internet or network bandwidth? Or you might want to calculate the total usage because your ISP has put a limit on your download or upload limit? Networx is a light-weight network utility that runs quietly in the system tray bar and monitors all incoming and outgoing bandwidth.

It is a simple tool, just run the program(no installation required), and it will load up in the system tary bar and start monitoring all bandwidth. There are two versions of this software, one is an installer and the other is portable one. I tested out the portable version because it can be carried anywhere on a USB.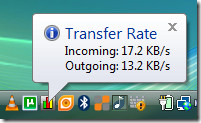 Right-click Networkx icon and select Netstat and it will show all programs that are using the bandwidth, thus giving you the whole picture of what's going on. You can also check your other computers in the network by pinging them. Click Show Graph to see your network bandwidth graph.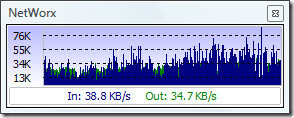 You can also see the total usage report for all users or daily/weekly/monthly usage report.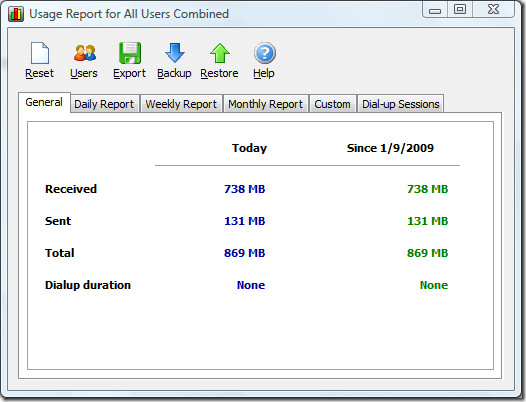 In settings you will find options such as how you want the graph to be displayed and the color you want. You can also select the notification and general settings. If you are looking for a fastest and easiest way to monitor your bandwidth, give this tool a shot.