How To Play YouTube Videos In PowerPoint Presentation
Downloaded YouTube videos come in either FLV or MP4 format, neither the format is playable in PowerPoint. To be able to make a video work in your presentation, we will first have to convert it into suitable format.  This will require a handy free application called Any-Video-Converter. This is a complete program that won't just download the video, but will convert it in a way that will make the video playable right in your presentation.
Visit YouTube and search the video of your choice. Copy the url on the page that displays the video from the address bar.

Open Any-Video-Converter and click on YouTube icon.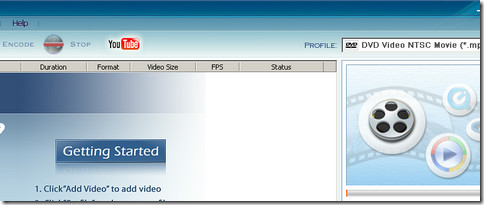 Paste the url of the video into the box that appears. Hit OK when finished.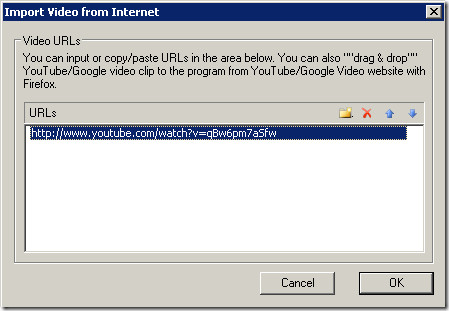 After clicking ok, the name of the video and some details will appear in the main window. Right click on it, and select download Seleced Online FLV. A status bar will appear showing the progress of the download. This will download the video, but keep in mind that it is still in a format that is not playable in PowerPoint.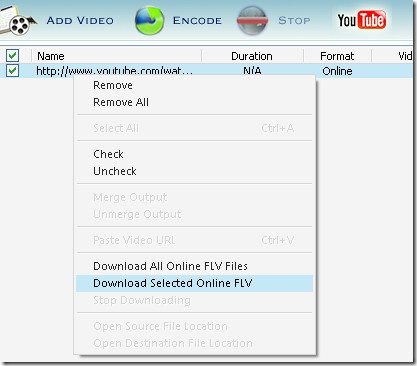 After the video has finished downloading, select WMV from the dropdown box on the top right of the program window.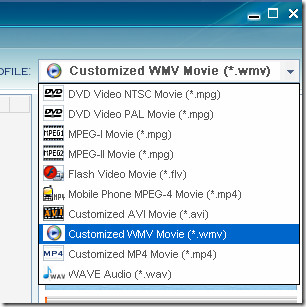 Hit the Encode button. This will convert your video to a WMV file that can be used in PowerPoint.

Open your PowerPoint presentation and go to the page where you wish to play the video. In Office 2007, you will hit the Insert tab, and then select Movie From File.

It will ask you whether you want to play the video automatically or upon being clicked. The video will be inserted on the slide where it can be stretched or placed where you want it.
Do let us know in the comments if  this method worked for you. Feedbacks are welcomed.