How To Create Animated GIF Images Quickly
Are you thinking of making a personalized GIF image for your loved ones this Christmas?Get creative and know how to make animated GIF images using GiftedMotion. Its a nice way of sharing your feelings with friends and family instead of sending the usual ready made wishing cards that are present all over the internet. You can make a simple GIF animation from a collection of still images that may convey your thoughts easily.
GiftedMotion is a small and easy to use animator for GIF images and is able to create animation from a series of digital images. It is simple, easy to use, and straight forward JAVA based application.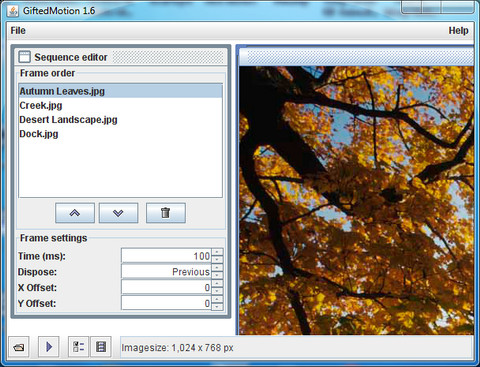 All you have to do is to load the pictures and adjust the frames as you like such as position, time to show and method to dispose previous frames.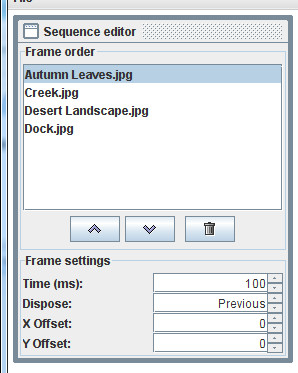 The key features of this application includes easy to adjust size of animation and to adjust position of images within frames. It gives full control over all aspects of the animated GIF and is also able to edit existing GIF animations.
Do let us know how your family and friends liked your gif animation created by this application. Enjoy !