How To Create Fully Customized And Professional Looking DVD With DVDStyler
DVDStyler is a free cross platform DVD authoring software that allows you to create professional looking DVDs with full customization. The user interface is pretty simple and easy-to-understand, you will get used to it after navigating around for a few minutes.
To begin, first select the background image, then go to File Browser tab and drag the videos you want to add to the preview window(see screenshot below).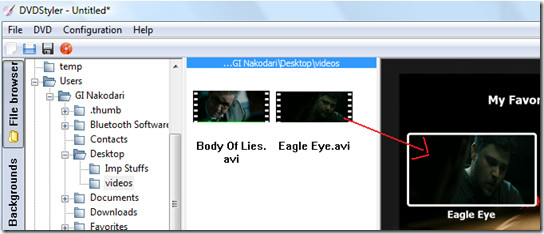 You will have to resize the videos once they have been added, they will also get a title assigned to them automatically. Now finally add some buttons by going to Buttons tab. Once done, you will have to right-click these buttons and go to their properties to edit text, change colors, define action, etc.
Go to Configuration > Settings to change DVD name, default video and audio formats and other options.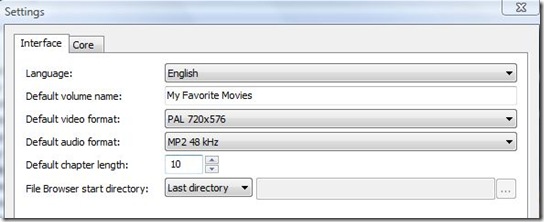 Below you can see the fully customized DVD I created in under five minutes.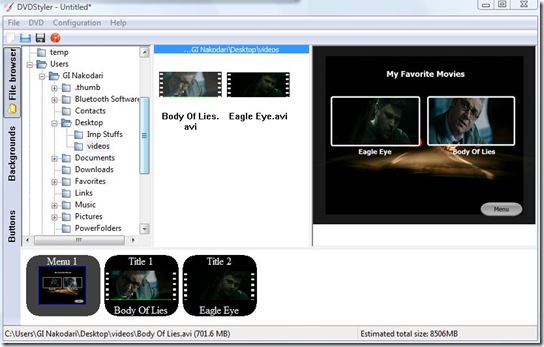 Click the image above to enlarge.
It is simple, fast, and easy to use software. If you are looking to create a family vacation DVD or any other type of DVD where you want to customize everything from background to every function, give this tool a try. It is currently available for Windows and Linux. Enjoy!