How To Create Water Effect In Photoshop [Tutorial]
In this Photoshop Tutorial we will show you how to create a simple water effect. We will be using color and couple of filter effects. It is very easy to create and can be used infinite applications towards your design.
To start, create a new document, name it water effect and keep the size 640 x 480. You can increase the resolution too but we will leave it at 72 pixels per inch.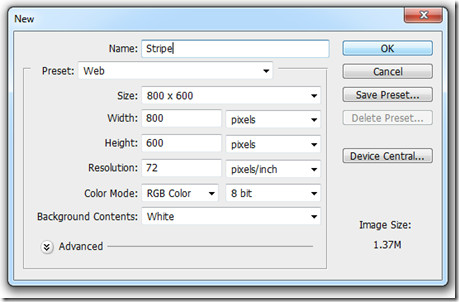 Now before we get into anything, we will select our colors. Make the foreground color #2c8bed and background color as white.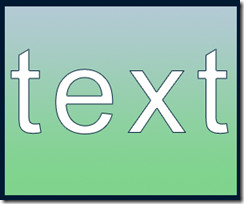 Afterwards, navigate to Filter –> Render –> Clouds. Repeat this process around 3 times or just go Ctrl + F.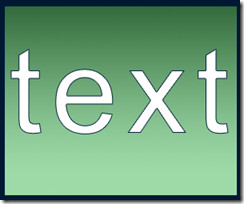 Now we will add ripple effect to give our surface certain look. Navigate to Filter –> Distort –> Ripple. Put the amount as maximum (999) and set the size to large.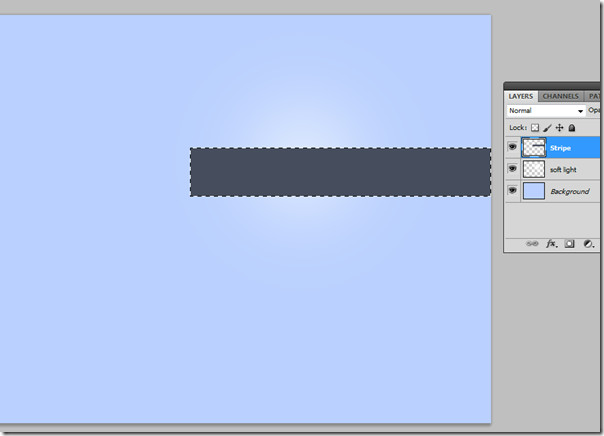 Moving on, we will repeat this process. The only thing we will be changing is the size, put it as medium.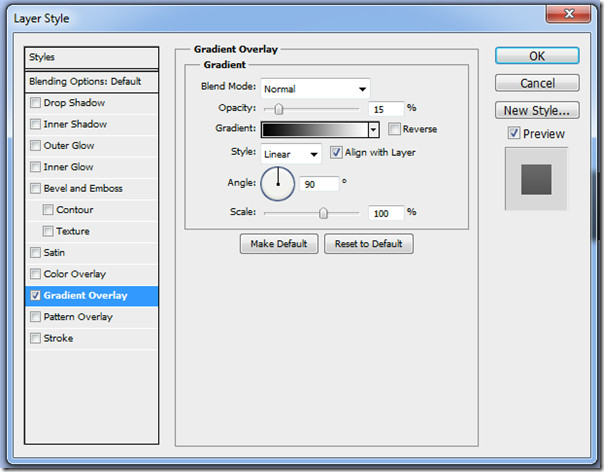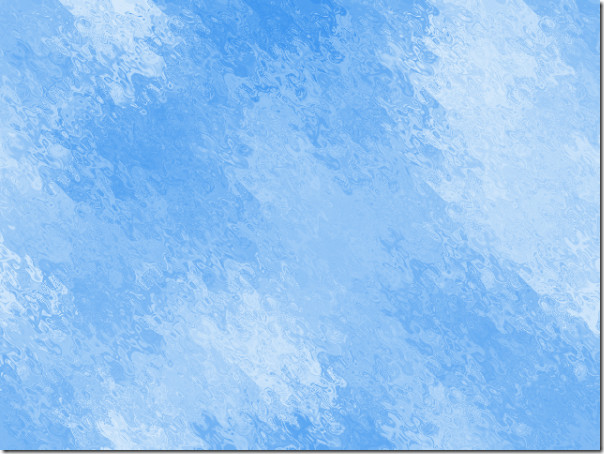 Lastly, we will adjust some levels to correct the colors. Navigate to Image –> Adjustments –> Levels (Ctrl + L) and do the following settings. Put the input levels to 39, 0.63 and 241. leave the rest as default.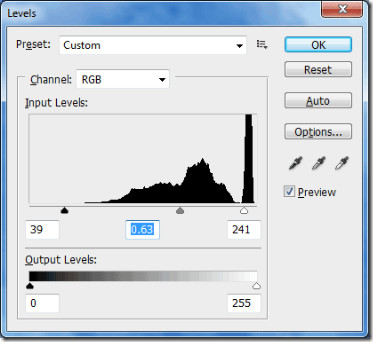 And we have successfully generated a water effect.
Wasn't it easy? Feel free to ask for more Photoshop tips!