How To Login Directly To Desktop In Windows 7 / Vista
When you start Windows 7 or Vista, you are presented with a list of available users accounts. This feature is good when multiple people use the computer frequently but it is totally pointless when you are the lone user of the computer. If you are a single user who access the computer, it is possible to set Windows Vista to login directly to desktop instead of showing you multiple accounts, it can save you some serious time and effort when your computer is starting up.
Click on Start menu button.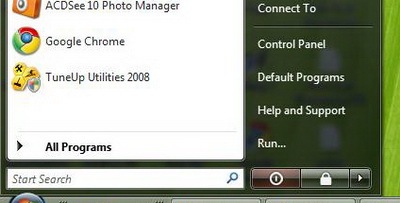 Type netplwiz in the search box, and then hit the Enter key.

If User Access Control window pops up to ask for permission, click Continue.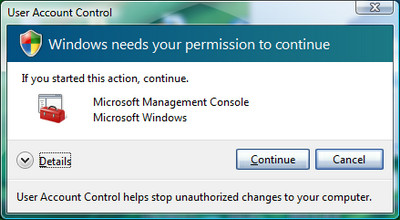 Uncheck Users must enter a user name and password to use this computer box as shown in the screenshot below.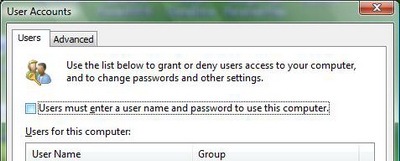 Click the Apply button at the bottom of the window.

At last, when the dialog box called Automatically Log On comes up, enter your password in the required fields(be careful to type the same password twice).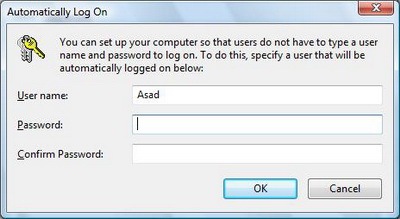 Click OK when finished and Restart your computer.
Now you won't have to type your user name and password every time when you start Windows 7 or Vista again!