How To Make Picture/Image Collage From Your Photos With Shape Collage
Shape Collage is a free cross-platform tool that lets you create photo collage in any shape of your choice. It is a both powerful and easy-to-use. You can change the shape, size, and appearance of your photo collage instantly with few simple clicks. It is available for all operating systems(Windows, Linux, and Mac OS).
To begin, first add the photos, which you can do by either dragging them in the box or simply clicking '+' Add button at the bottom.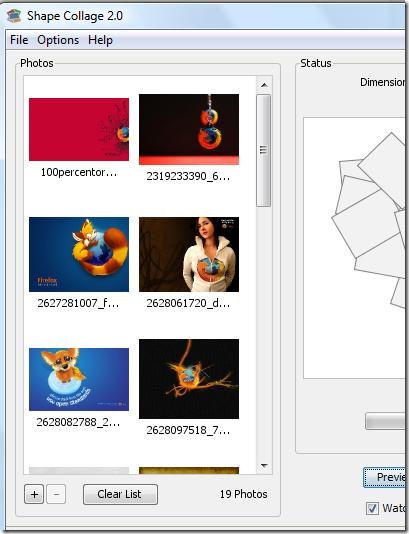 Now select the shape, size and appearance, you can also go to Advance tab for more options. The default shapes available are Rectangle, Circle, Heart, or Text. There is also an option to add custom shape by drawing it.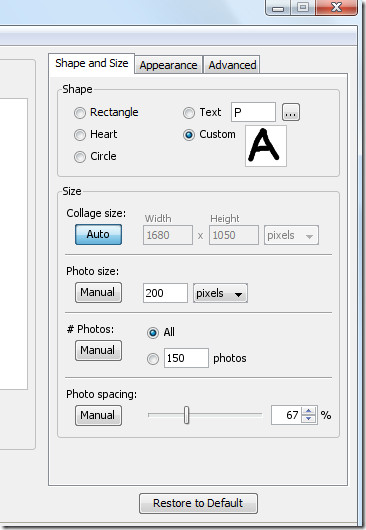 I drew 'A' which stands for AddictiveTips. 😉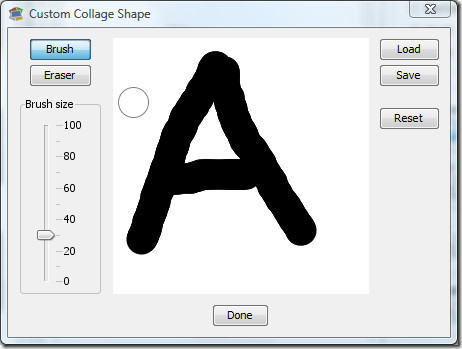 Once done, click Preview and you will see the preview of your photos in the selected shape.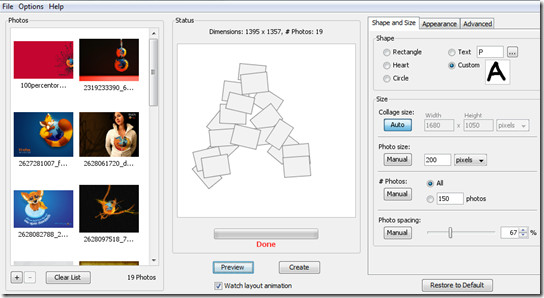 Click the image above to enlarge.
Once your collage is ready, click Create to save it either in PNG, JPG, or PSD(Photoshop) format. Below is the collage I made with my favorite wallpapers.
Note: The quality of the collage below has been reduced to fit in this blog post, the original size was way higher.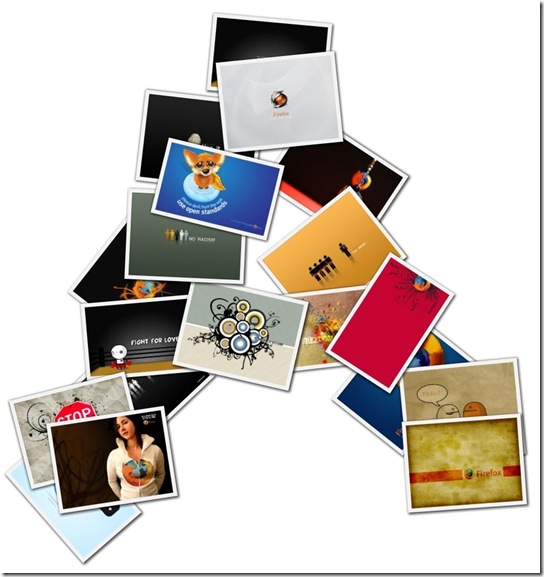 Click the image above to enlarge.
With this tool, you will be able to make professional photo collage in just under two minutes. Once ready, you can put it on your MySpace/Facebook profile or simply share it with your friends and co-workers. Enjoy!