How To Manage And Launch Shortcuts Quickly Using Microsoft Speed Launch
Do you have hundreds of applications installed, with even hundreds of icons spread all over your computer? It is hard sometimes to find the shortcut of a program when they are all cluttered up on ever single place on the computer. This is where Microsoft's Speed Launch comes in(It requires .Net Framework 3.0). Start menu search in Windows Vista does help sometimes but Speed Launch even lets you assign multiple applications or websites to launch with a single click.
  When your done installing the application, you'll see Speed Launch's icon on the desktop.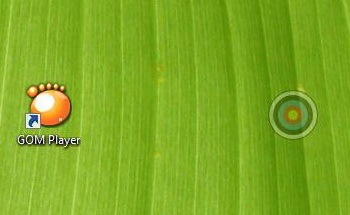 To get started, all you have to do is to drag shortcuts or URL onto Speed Launch's icon and you'll be prompted to to give the name of the shortcut.
You can see all of your stored shortcuts by pressing Win+C or by double clicking on the Speed Launch icon.

To Add/Remove shortcut icons from the list, right click on the program's icon and choose Manage Shortcuts.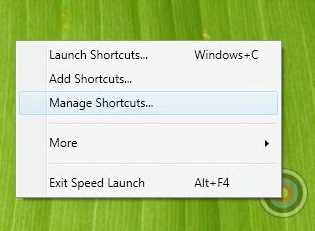 How To Add Google Search In Speed Launch
By default Speed Launch doesn't include Google as a search provider.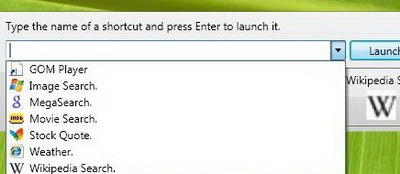 To add Google in the list follow these simple steps:
Right click on the application's icon and select Manage Shortcuts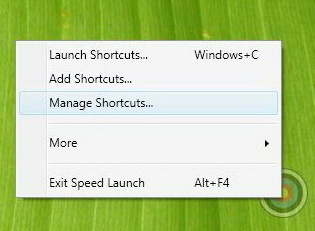 Highlight the image search option in the next window and click Add option as in screenshot below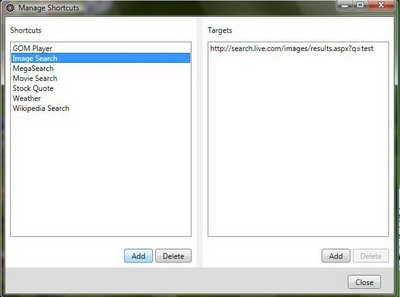 In the Name box type Google. with a full stop in the end, the period indicates that the desired name needs a function to perform, which we will address in the next step. In the target field type the following term,
https://www.google.com/search?q=test
and Click Create.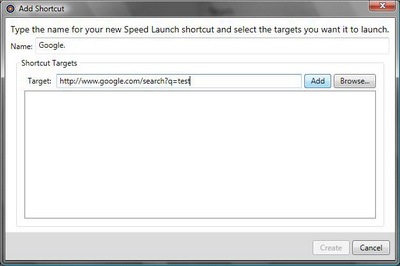 When the Create function dialog box appears, type search term in the first box and https://www.google.com/search?q=test in the target box, now highlight the portion " test" in the URL section which will indicate that the application has to replace the test field with the search term you provided,
And now Google will be added in the list of search providers.