What Is XPS Format
XPS(XML Paper Specifications) is a free electronic paper format developed by Microsoft. It was developed to be an alternative to the widely popular PDF format. In most cases, 3rd party scanning tools in Windows will save documents in XPS format.
How To Open XPS Files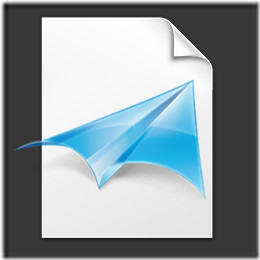 By default you can open an XPS file in Windows Vista using Microsoft's XPS Viewer which is already installed by default. You can also open it in Internet Explorer because it makes use of XPS plug-in. If you are using any other version of Windows OS except Vista, then grab the XPS Viewer now.
But most people are not satisfied with XPS documents and want to convert it to PDF format so that it can be easily distributed. For conversion, open the XPS document in Internet Explorer and then hit Print. Now use BullZip Printer from the list of printers and hit Print. For full guide along with download link, go here. Enjoy!