How To Reduce Unwanted Noise During VoIP Calls In Windows
SoliCall is a free app that helps in reducing unwanted noise during VoIP calls in real time. It can come handy especially if you make frequent VoIP calls using tools such as Skype, Google Talk, Yahoo messenger, Live Messenger, etc.
Once you have installed this app, you will have to integrate it with VoIP clients, the details of which are given here. But before you do so, make sure you have configured SoliCall with the Microphone/Speakers you want to work with. Run SoliCall, go to Tools > Options and select the Sound Devices.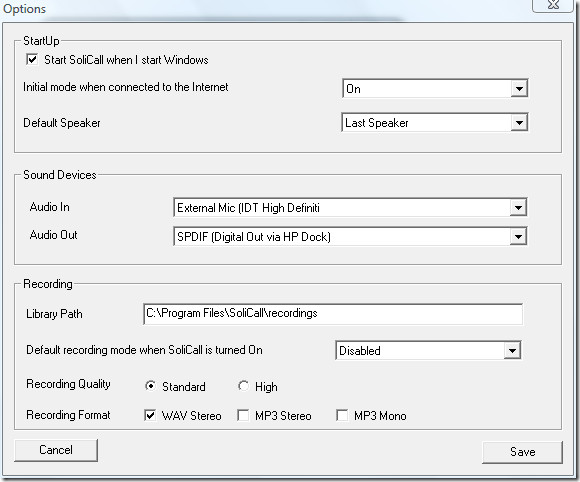 You can also select the Sound Quality and Recording Format, once done click Save.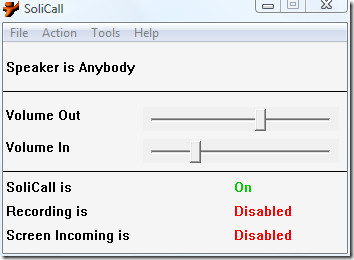 For me, this tool gradually improved the voice quality over Skype. You can drag the slider and select Volume Out and Volume In, the best combination will result in good sound quality. It also includes a build-in capability to record sound over VoIP, but is disabled by default. To enable it, go to Actions and select Enable Recording.
It is currently in beta version and works with Windows 2000 and XP only, it can also work on Vista if you select Windows XP by going to Compatibility mode. Enjoy!