How To Sync Your Files And Folders In Windows With SyncToy
Are you looking for a way to sync two folders, so that the change in one folder results in the change in the other? SyncToy, if you haven't heard of the name before, is a free tool developed by Microsoft that can sync your photos, videos, files, between any two folders. This can save you a lot of time if you make frequent backups and do everything manually.
To begin, create a new folder pair by choosing the two folders you want to sync.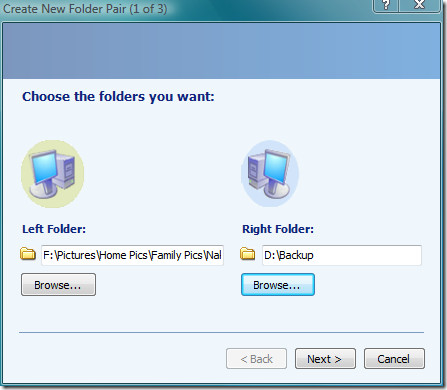 In the next step select Synchronize and click Next.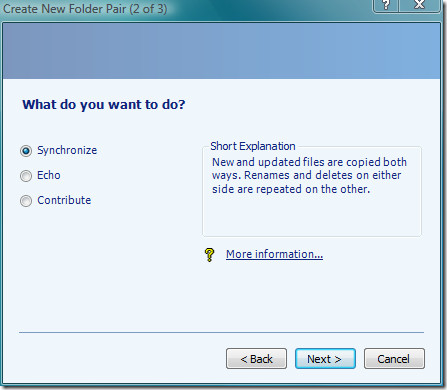 Give a name to this folder pair and finally click Finish.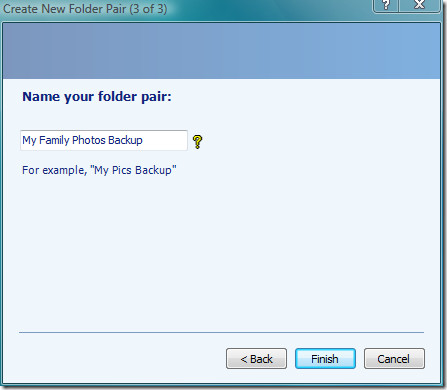 Now you will see the complete details of the folder pairs in the main window.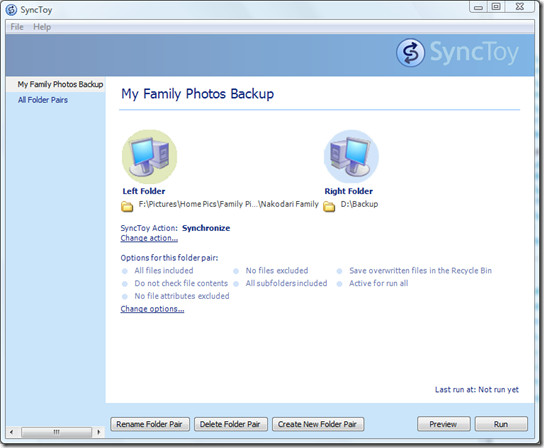 Click the Preview button to preview all files that are ready to be synced.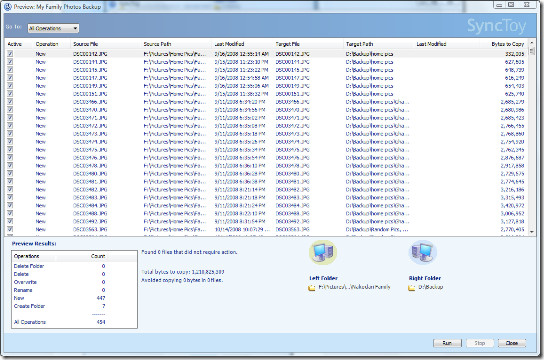 If you think some files should be excluded you can do so by clicking the Change Options link and exclude any specific files, read-only files, hidden files, system files, etc. You can also select to exclude a sub-folder if any.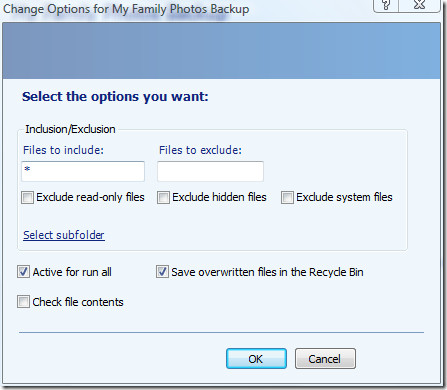 When you are ready and all settings have been done, click Run to begin backing up all your files. And if you delete or rename any file from the original folder, the same will happen to the file in the backup folder. It can come handy if you have a Server at home or online and want to backup all your important files, photos, or videos. Enjoy!