How To Zoom And Draw During Presentation With ZoomIt
Giving a demo of a software/service or giving a presentation is very common these days, but to understand them properly is not easy. ZoomIt is a free tool that lets you zoom and draw while giving presentation or a demo, in other words it enlightens your presentation so that it can be easily understandable.
It sits on the system tray and can be activated by using custom hotkeys. Press Ctrl+1 to activate zoom and start zooming in/out using the arrows keys or mouse wheel, to finish zoom mode press Esc.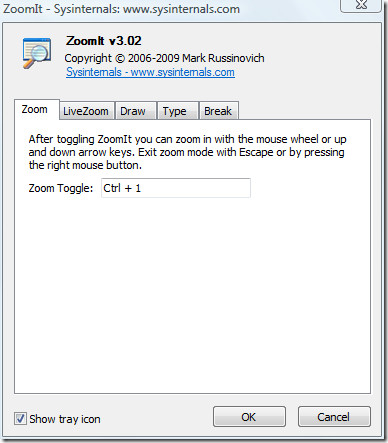 In similar way you can enable draw mode by pressing Ctrl+2, while drawing mode is activated press 't' to type text. You can change the colors, erase last entry and much more using hotkeys.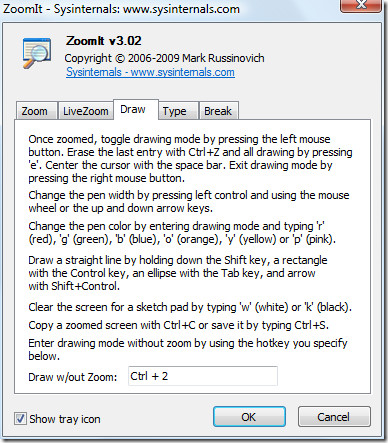 If you are using latest Windows version such as Vista or Server 2008, you can use LiveZoom mode, which is a special mode where you can use windows normally but in zoomed mode. Below is an example of ZoomIt while giving presentation on blogging.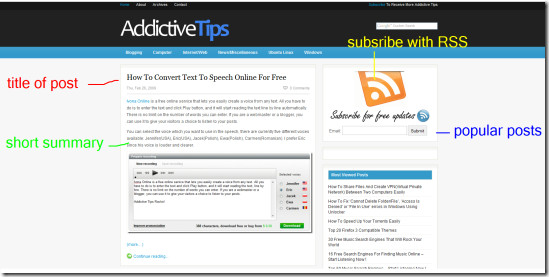 To finish any mode, simply press Esc button and you are done. Enjoy!