imPcRemote Professional: An Easy VNC-based Remote Desktop Sharing Utility
When it comes to providing remote desktop assistance to your friends, clienteles and other far-off associates, TeamViewer surely gives an easy and quick solution. VNC (Virtual Network Computing) software, such as TightVNC and the previously covered RealVNC, both of which are cross-platform tools, have also fostered simple solutions for remote desktop sharing. imPCRemote Professional is yet another utility that helps users access and control remote systems. Apart from the obvious features of a RFB (remote framebuffer) VNC application, it lets you transfer files, chat with connected system users, send custom keys and actions etc. The application provides both client and server (Manager) applications, and the Windows variant has separate installation packages for both (Mac OS X version contains admin and client apps in a single package).
To establish the remote connection, download and install the Manager application on the main machine. Next up, you need to register an account with imPCRemote server. You can click New User button to perform a 3-step sign up procedure. The registration process requires you to specify your email, as well as custom password and computer name.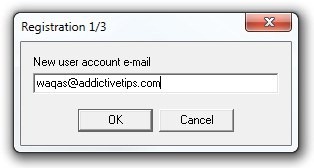 Once done, enter the newly created User name and Password in the login window and click the Login button.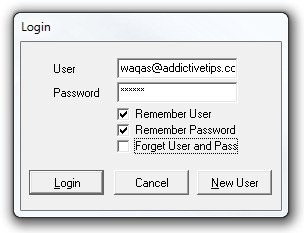 Now that you have successfully created the user account, the next step would be to download and install a tray program (client) on the remote machine. Upon starting the tray program, click Computer Registration and afterwards, enter the same user details that you used during the sign-up process.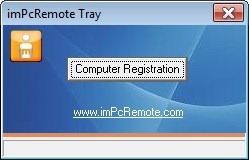 After proper configuration of the Manager and Tray programs on both local and remote machines, respectively, imPCRemote Manager will successfully scan and display the established connection under Computers section. You are also allowed to add the connected PC(s) to Favorites and Groups sections. To start the sharing session, select your desired machine from the list and click View PC button at the top right corner.
This in turn will open the viewer interface in a separate window, letting you take control of the remote machine. You can not only view the complete desktop, but also send various actions via the Toolbar at the top. The toolbar houses various navigation controls and actions, like Send, Toggle Fullscreen, Show connection options, refresh, send custom key, toggle remote input and so on.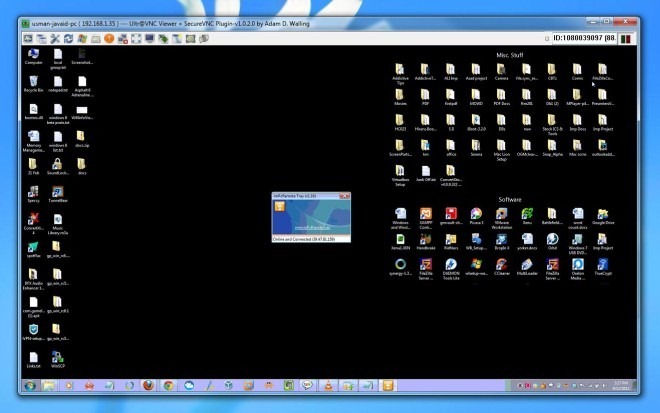 Should you need to, you can also remotely transfer files between the connected machines. Click Open File Transfer on the toolbar to open the File Transfer window. This window provides a two pane view of the Admin and Client machines, and all you need is to perform a few basic steps to send and receive files.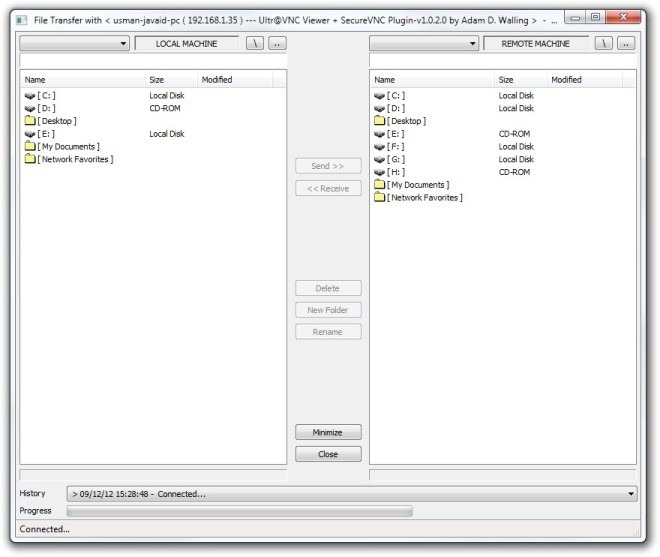 The Toolbar on the viewer interface also enables you to open Connection Options window to configure various application specific settings. For instance, Format and Encoding section contains various parameters that determine the quality of feed. In addition, you can toggle a few Mouse and Keyboard options, as well as settings related to the Display.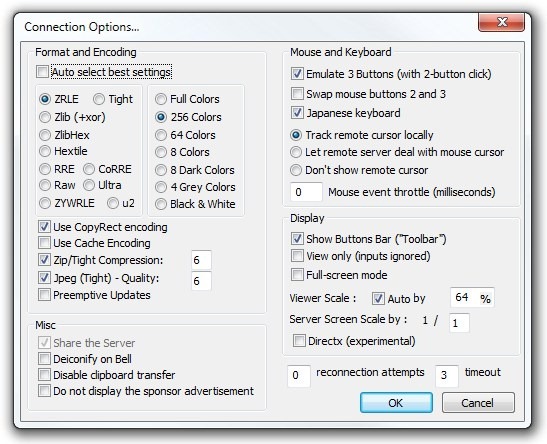 Overall, imPCRemote Professional isn't the very feature-rich VNC applications around – RealVNC and TightVNC simply offer more options and better performance – but it's a nice freeware solution to easily achieve remote computer access. It works on Windows and Mac OS X.
Download imPCRemote Professional