Keeper Is A Cross-Platform Password Vault With WiFi Sync & Cloud Backup
Many of us use weak passwords and to make things worse, reuse the same ones on different websites. The reason behind this is the difficulty in remembering different passwords; the lengthier and more complex a password is, the more secure it is, but at the same time, the harder it becomes to remember. Password managers provide a handy solution to this problem by letting you store your login information for different websites in one secure vault, and reuse it whenever needed. There are the basic kinds of password managers that store information offline on your computer's storage, and then there are more advanced ones that not only save login data online, but also have apps for smartphones like iPhone and Android. Keeper is one such application that is quite feature-rich. Sporting a really great design, it protects your login information in an encrypted database, and sync it across Windows, Mac OS X, Linux, Chrome, Firefox, Safari, iOS and Android.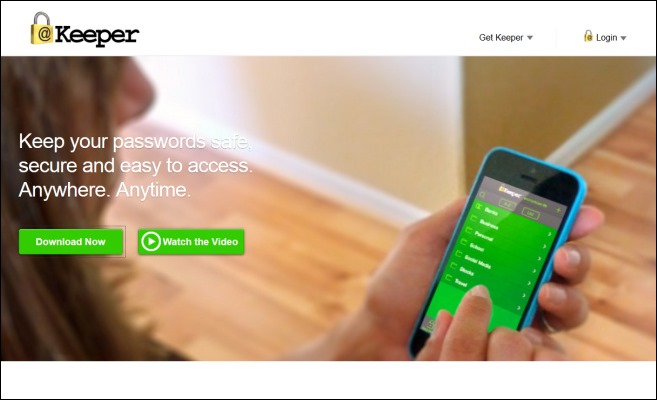 The download page of Keeper lets you grab your desired version, be it a desktop client, browser extension or smartphone app. You will need to visit Keeper in your mobile browser to download the iOS or Android apps, though.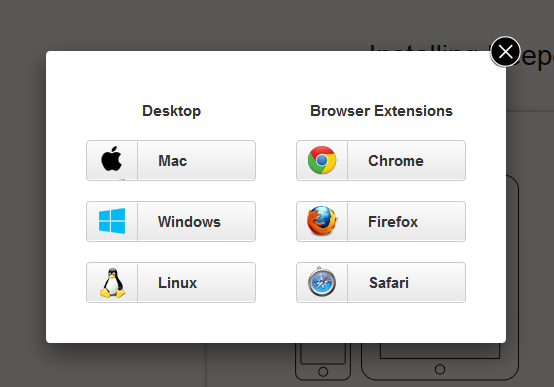 I tested the Windows client of Keeper, and it worked pretty great. It lets you store data to an encrypted vault on your local storage, and you can also save ot to the cloud for backup or synchronization with other devices.
To get started, download the app to your desired platform. It will ask you to specify a master password, after which you can create a new profile by entering your email address, followed by a name for the current device.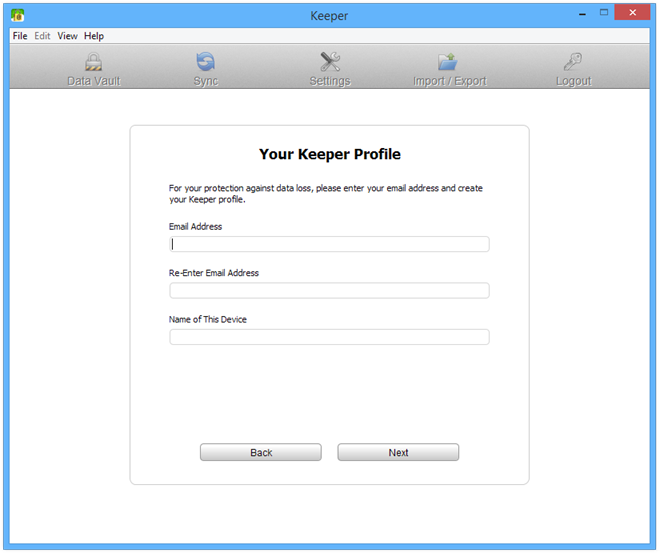 The interface of the Windows app is quite simple, but this simplicity is also what makes it easier to use. It allows you to create specific folders for different kinds of passwords. For instance, you may create a Bank folder and store all information pertaining to your bank account into it. Likewise, you can create an Email folder for saving passwords for your email accounts across different services. When creating a folder, simply specify the title, login, password and URL associated with the information you want to store. You can also enter a mini description for it, as well as add additional custom fields of your choice.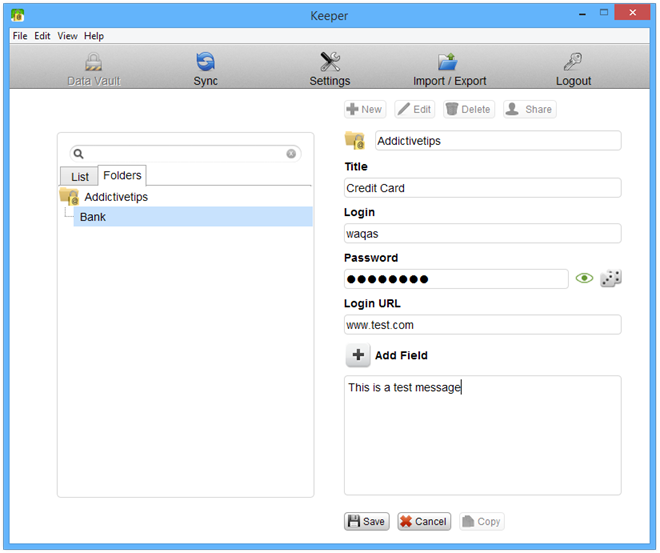 Your password vault can be saved locally or to the cloud. Additionaly, the data can be synchronized across other platforms over Wi-Fi or Internet. I didn't face any difficulty syncing data to Keeper's Android app and everything worked like a charm.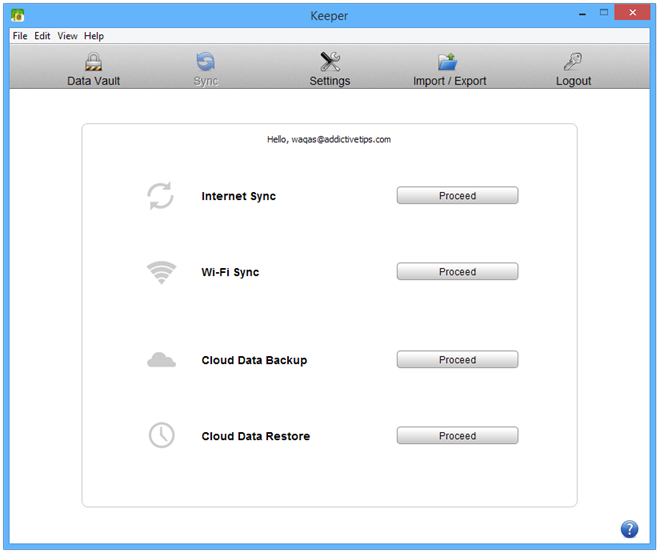 The mobile version is also equipped with equally great features, and you will find all the options required for saving your login information. I'd also say that the mobile version looks pretty great, in fact better than its Windows counterpart.
So what are shortcomings of Keeper? Well, most of the synchronization options only come with a paid subscription, which starts at $9.99 per device per year. The full pricing scheme can be viewed at Keeper's website.