Kill Splash Screen Or Welcome Screen [Windows]
Are you annoyed by the splash screens you see at the beginning of most programs? You can now kill them with a simple portable tool called SplashKiller. It does not actually kill the splash screens / welcome screens but rather moves them off the main screen.
It works from the system tray and you need to add the programs before it can kill it. While testing the app, it was mildly successful. It works mostly on Windows XP operating system with old programs, it failed to kill the welcome screen of Office 2010 applications on Windows 7.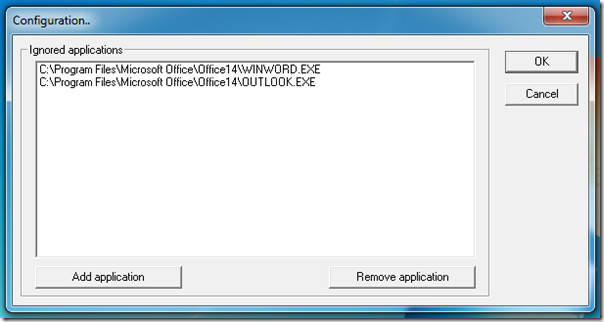 You can give it a try and leave the feedback with results. Make sure to run the program in Windows XP mode.
This portable tool works on all versions of Windows, including the latest Windows 7.