How To Livestream A Game On Windows 10
Broadcast gaming, or livestreaming, is on the rise. People want to share their gaming experiences with the world. The trend began with YouTube gaming channels but has now evolved to a full-fledged airing of the entire gaming experience. It used to be that gamers required specialized hardware like capture devices to smoothly stream across the internet. However, that is no longer a pre-requisite. We can now livestream any game on Windows 10 to any channel using the hardware we have and some software to nudge us along.
1. Livestream A Game On Windows 10 Via Gamebar
If you are using the creator's update, then you have access to the Windows Game Bar (Win + G) which will let you stream directly from there. However, there is a limitation, you can only stream to Mixer.com. Though it is an up and coming platform, it is nowhere nearly as popular as the likes of Twitch or YouTube live gaming. If you are content with Mixer, then here is how you can stream to it.
Turn on your game. Press Win + G to bring up the game bar and click on the broadcast icon.
After a quick loading screen, you will be given the choice to load up your connected Webcam and Mic (you can choose dedicated hardware for this if you want) and where to place it on the screen during the livestream. Check the items you need active for your stream, uncheck the ones you don't and you will be on your way to streaming.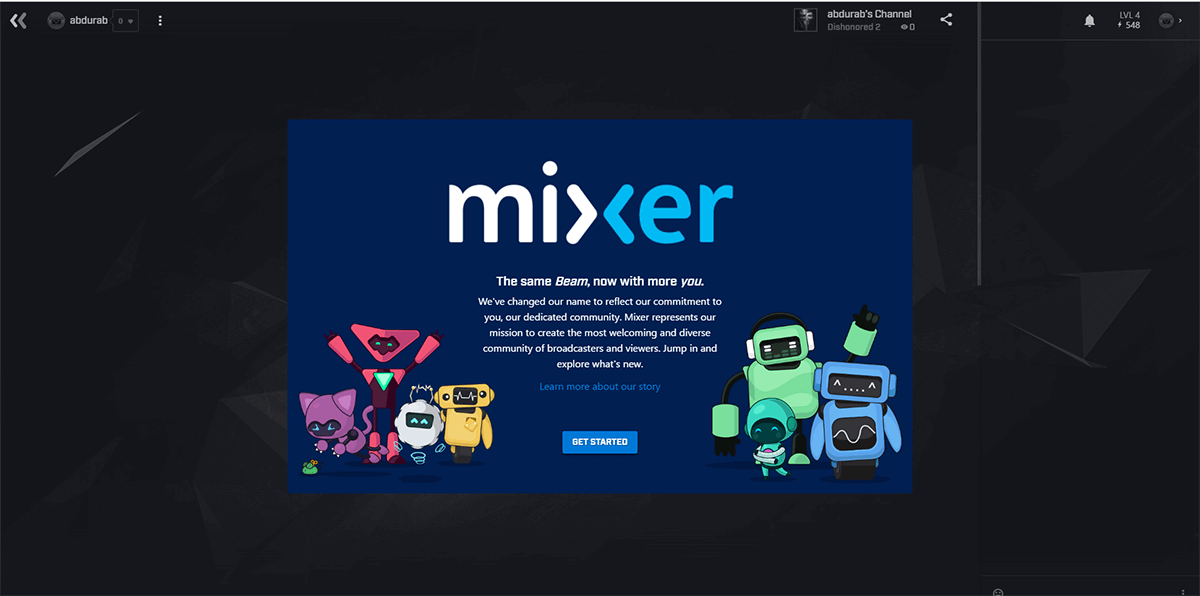 Before you go anywhere, make sure to go to Mixer.com and connect your Microsoft Live account with it. While you are at it, make sure to log in to the Xbox app as well. Once you have connected both accounts, the rest is pretty straight forward.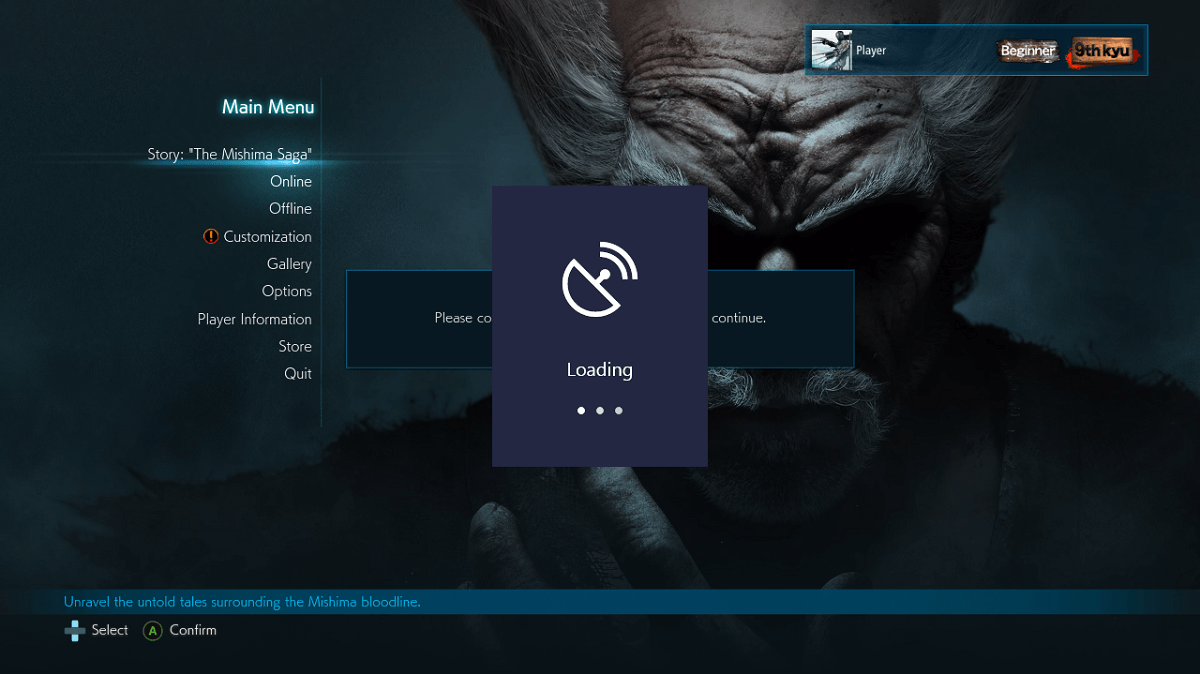 2. Streaming To Twitch
Streaming to Twitch is a different situation from the one we just described above. It is almost as easy as pressing the gamebar though. So here is what you will need;
1. The Twitch Account is simple, go to Twitch.com and make your first account.
2. Download OBS Studio Here (free)
3. Connect your Twitch account to StreamPro.io
Step 3 is optional, this is useful if you want create any overlays for your streams, like subscriber counters, cam display, overlay text, etc.
OBS Studio
You will first be launched into an auto configure window. Here you assign which streaming service you want to use. If you are using Twitch, it will ask you for your Streaming ID. You can get it from your Twitch Dashboard. Go to Dashboard > settings > stream key.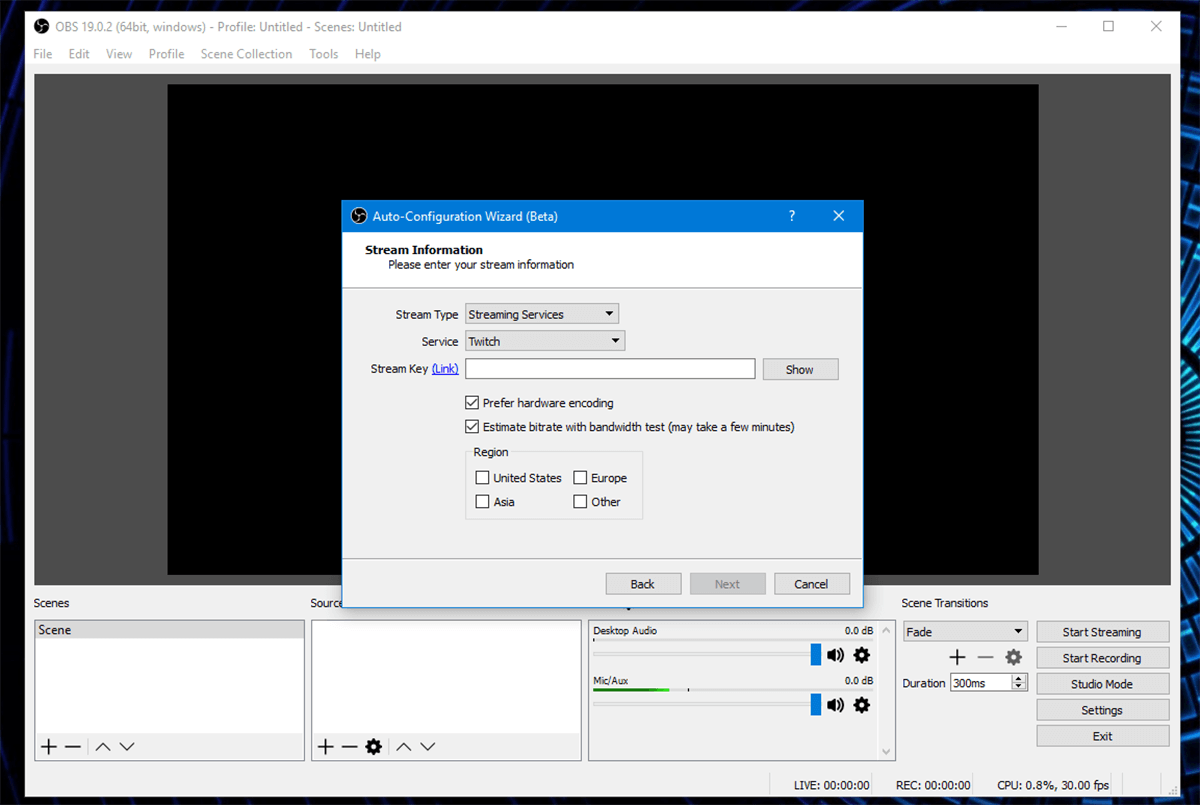 This is a secret key, so don't share this with anyone or they will be able to stream their content through your account.
Under 'Sources', click the + button and select 'Display Capture' if you want to broadcast your desktop, or 'Game Capture' if you only want to capture a game. On the right hand side, you will see the 'Start Streaming' button. Click on it and you are ready to broadcast.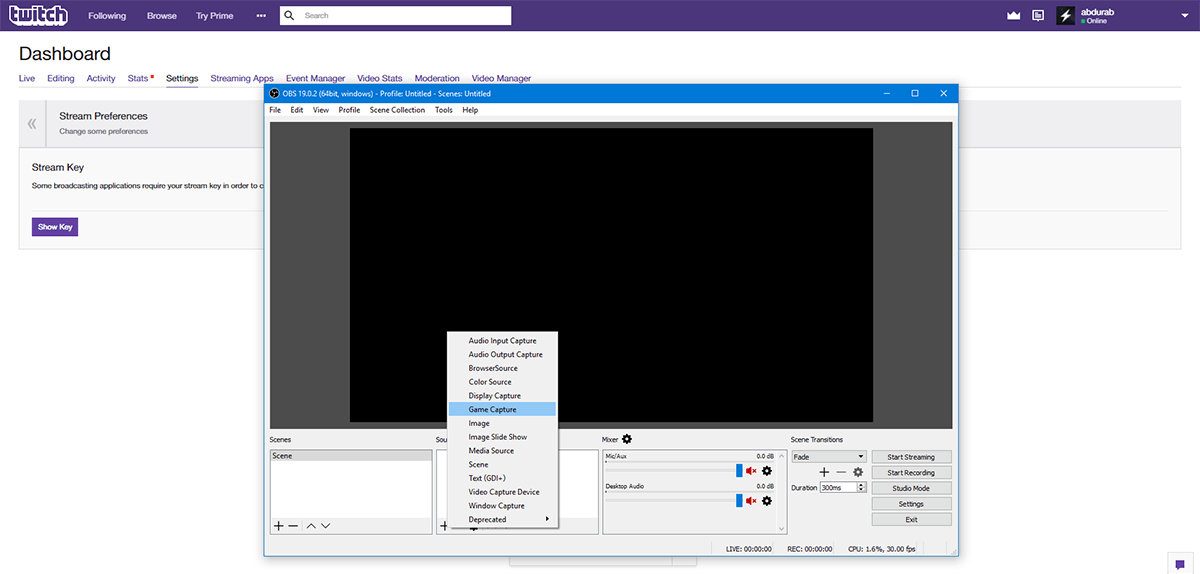 StreamPro.io
StreamPro.io is an optional tool that you can use to create overlays for your broadcast. Visit StreamPro.io and connect it to your Twitch account. Here, you can control all facets of your stream including donations and stats.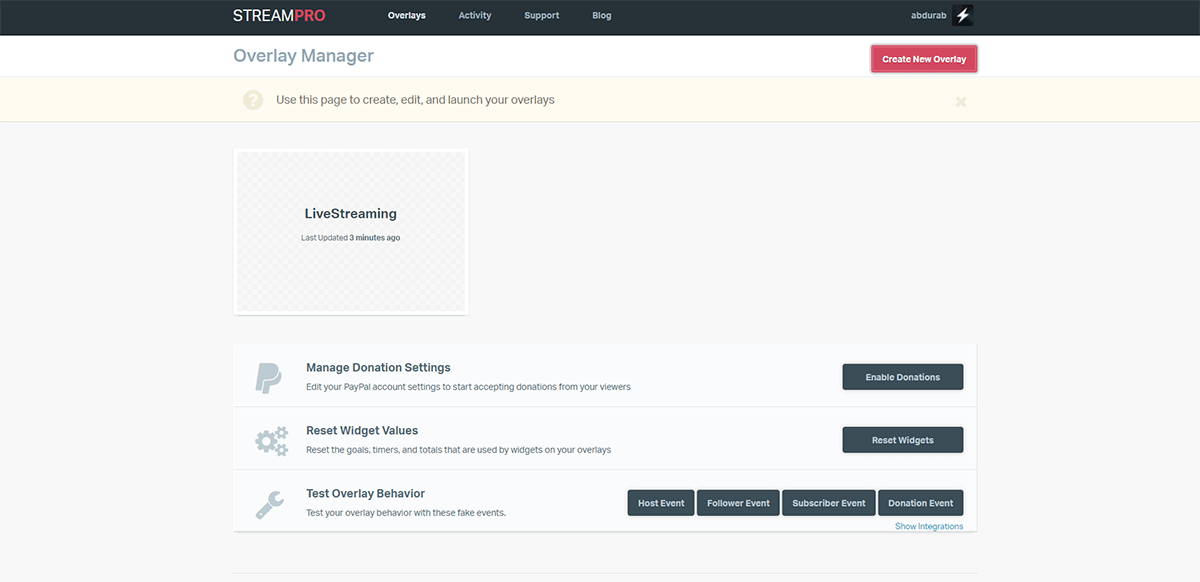 Click on 'Create New Overlay', give it a name, choose a size for it, and launch. Once you launch, you will see a green space. This is where your stream will appear. You can 'Insert Text' and/or an image (like your channel's artwork). Alternatively, you can select from a list of themes or add widgets to your display. Once you are satisfied with how it looks click  'Save Changes & Exit'.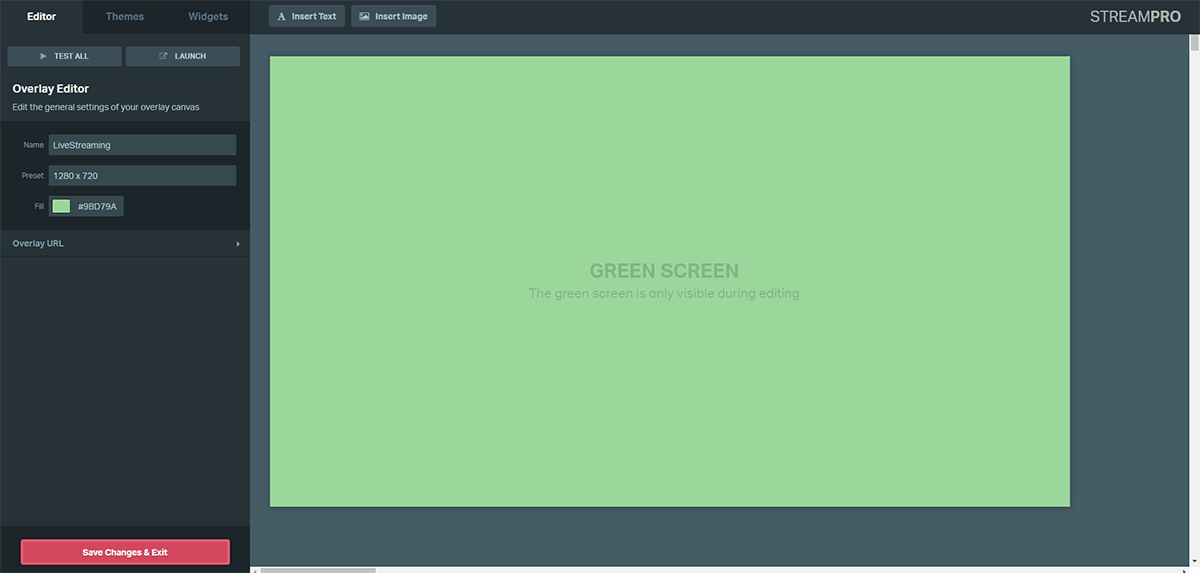 The saved overlay will show up under the saved name in your display. Click 'Launch' and copy the address from the address bar.
Go back to OBS Studio > Sources. Click the plus button and go to Browser Source > Paste. Paste the copied URL from the earlier address bar.
The overlay will appear over your feed. Now you can start streaming directly from your desktop.