MacroTube Plays YouTube And DailyMotion Videos In Windows Media Center
MacroTube is a plugin for Windows Media Center that enables watching YouTube, DailyMotion and MSN Soapbox videos. This enables enjoying videos from these website on a Media Center TV. MacroTube retains all functionalities provided by supported video streaming websites like YouTube and DailyMotion. Other than searching and streaming videos, you can even sort them by rating, category (entertainment, comedy, education, etc), date and relevance.
After installing MacroTube, launch Windows Media Center and go to the Extras section from where you can select and launch MacroTube among the list of available extras.
You can select a video streaming website to watch videos from. Only three video services are available for now – YouTube, DailyMotion or Soapbox.
Videos can be sorted by either category, rating, date, or relevance. This not only serves as an easy video sorting utility, but also retains one of the major functionality to find videos, i.e. a custom search.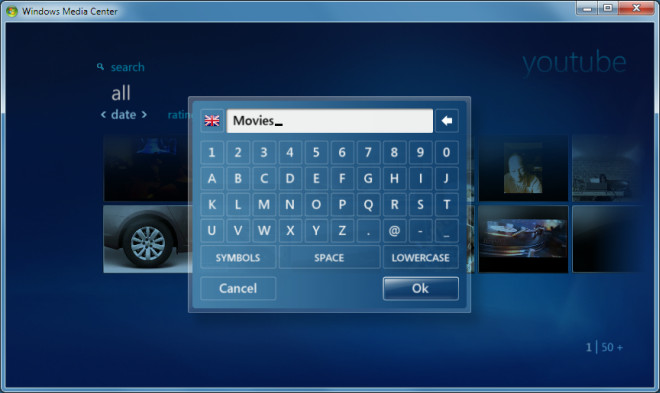 This search result is displayed with horizontally aligned thumbnails. You can access more videos by sliding the cursor horizontally and clicking at the end of the last video.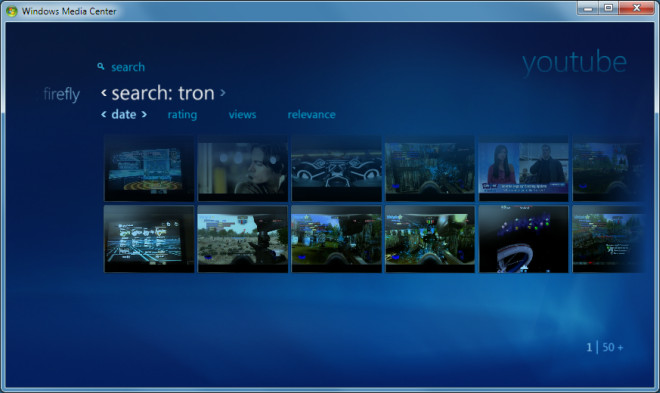 To begin streaming, click any video from the search result.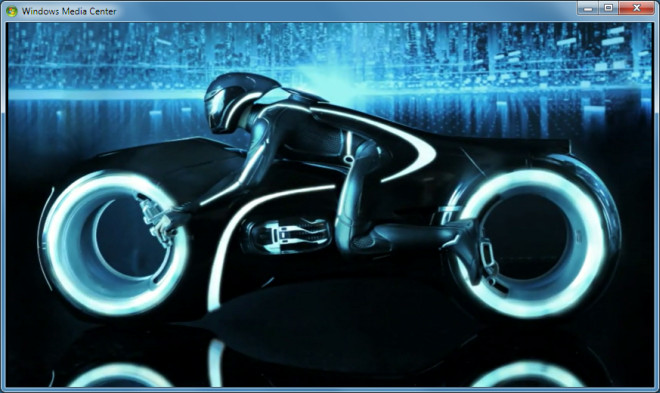 MacroTube works on Windows Vista and Windows 7. Versions for both 32-bit and 64-bit OS  are available.