Convert Microsoft Excel 2010 To PDF File Format
I will do my best to make this short and painless for folks looking for a quick way to convert Excel into Pdf. First download and install Bullzip Printer, we have written about this tool in details here. Once installed, open your MS Excel file that you would like to convert. This guide gives an example of Microsoft Office Excel 2010, but the same works with Excel 2007 as well.
Now go to Files and select Print as shown in the screenshot below.
Choose Bullzip PDF Printer from the list of printers and hit the Print button. Now Bullzip PDF Printer dialog window will open where you can set all options and choose the file name. Once all settings are done, hit Save.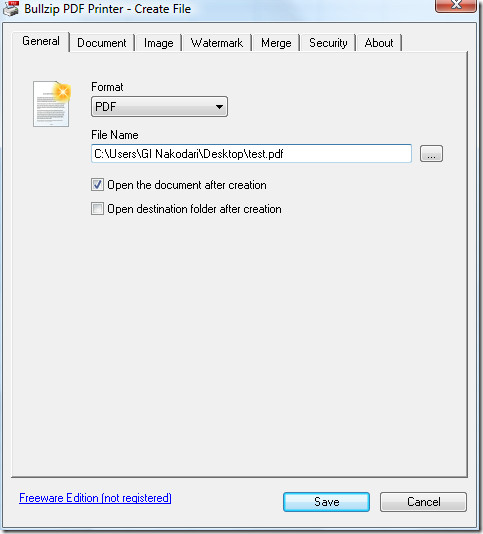 That's it. Now your Excel has been converted into a PDF File and it is ready to be shared. Enjoy!