How to get modern Intel Graphics drivers for Windows 10
Intel Graphics are almost a standard on laptops and desktops alike. For the most part, these drivers are the main graphics drivers i.e., the on-board graphics which handle basic, low performance tasks. Still, the graphics themselves aren't bad in quality. It's just better to use a dedicated GPU for games if you have it. That said, Intel is focusing on improving the performance of its graphics card and it has released modern Intel Graphics drivers specifically for Windows 10 and Windows server 2019. Here's how you can get them.
Compatibility
Compatibility for these drivers is subject to several things. For one, if you're on Windows 10, you must be running the Fall Creators Update, at the very least. This is Windows 10 1809.
Second, you must have a compatible CPU. To check if your CPU is compatible, visit the download page and scroll to the very end where there's a list of compatible CPUs. Check if yours is on the list. If not, you will not be able to install the drivers.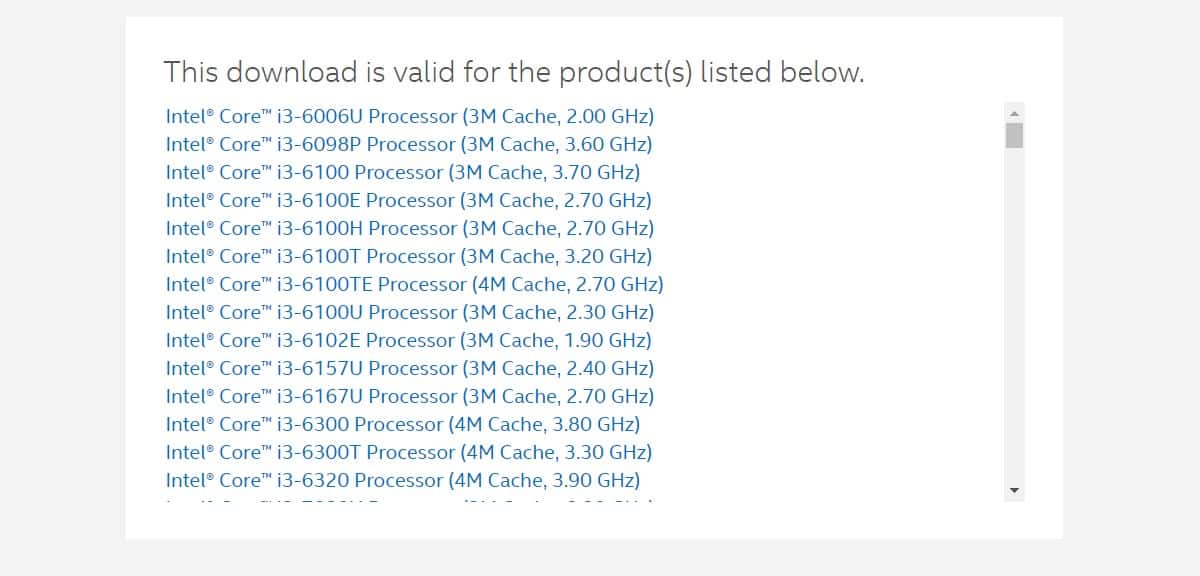 Download
You can download the modern Intel Graphics drivers here.
Install modern Intel Graphics drivers
The driver file downloads as an EXE. Run it like any other app, and it will install the driver. To check if the driver installed correctly, open Device Manager, and expand Display Adapters. Right-click the Intel graphics card and select Properties from the context menu. Go to the driver tab. The driver version should be 25.x.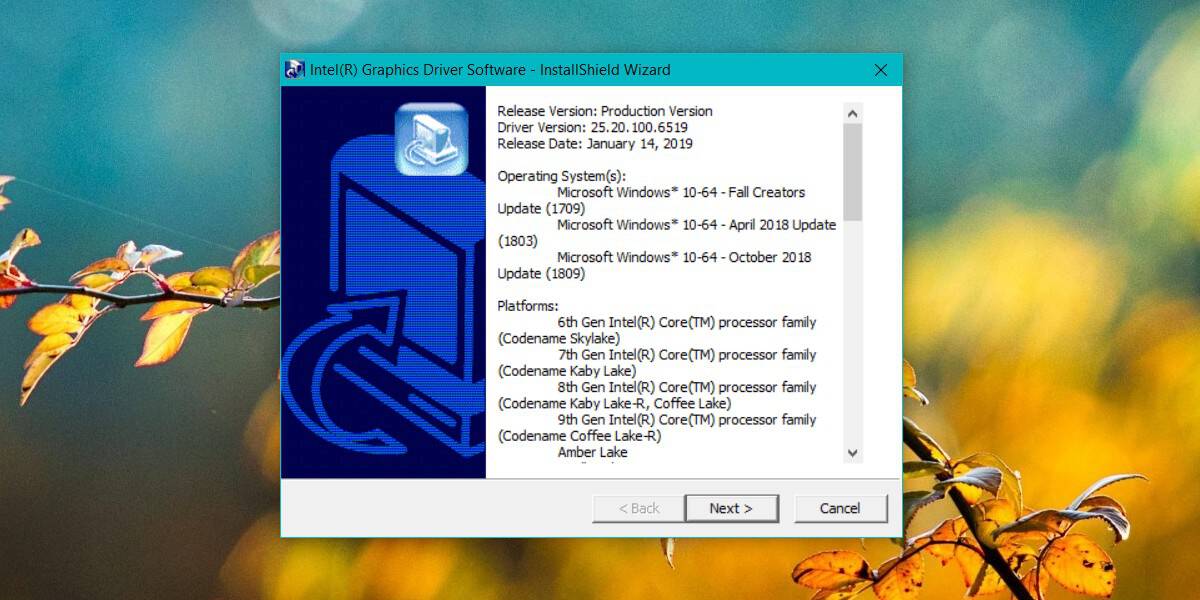 The driver being installed is not validated for this computer
When installing the driver, the installation can and does tend to fail. This happens mostly because system manufacturers don't allow drivers to be installed as stand alone apps. This can happen even if you meet the other compatibility requirements.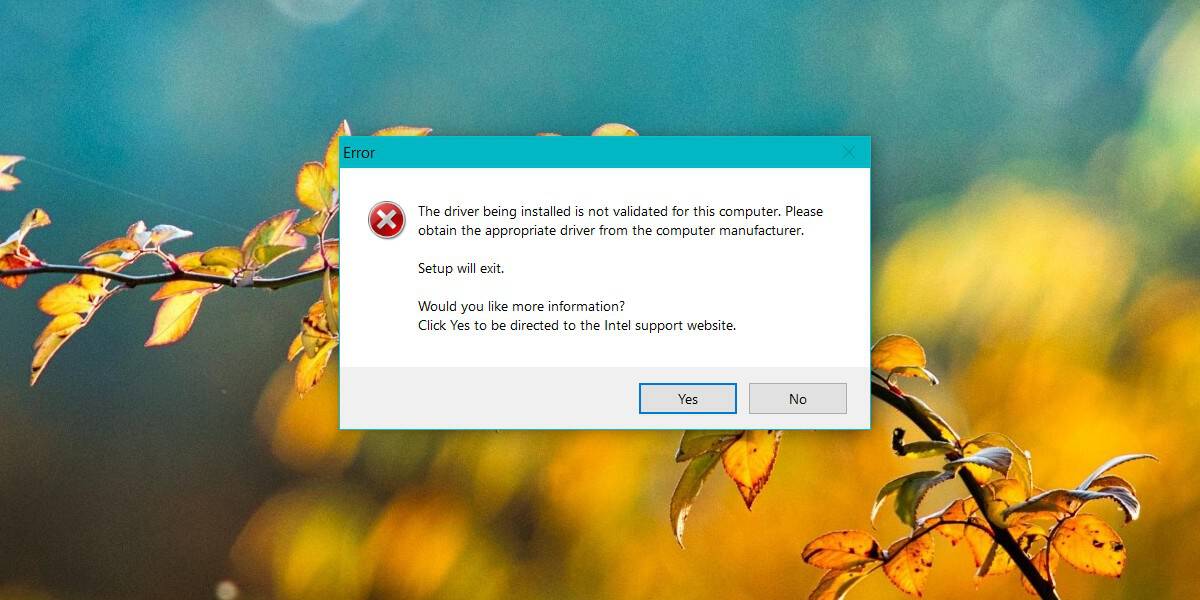 In this case, Intel does not recommend that you force install the drivers. In fact, it discourages you from doing so. When these drivers were first released, they came as a zipped file and there was a work around that allowed users to force install them from the Device Manager literally using the method Intel warned against. Since then, the driver files now ship as an EXE and that method no longer works. It resulted in problems especially for those with a dedicated GPU so Intel used the EXE to circumvent it.
Alternatives
If you're determined to get the new modern Intel Graphics drivers, you can try installing the Intel Driver & Support Assistant app, and using it to check for and install the drivers if they are available. If they aren't, don't force the update.
You won't be missing out on much even if you do not have a dedicated GPU. Most users haven't seen a major difference in their system's performance.