MS Standalone System Sweeper Is Recovery Tool To Remove Malware And Rootkits
Microsoft Standalone System Sweeper is a malware removal utility by Microsoft. It can help you create a bootable USB, CD or DVD for reclaiming a system from viruses and other malicious agents. This can be quite handy for people who might not be able to boot from their system due to a malware infection. System Sweeper thoroughly scans and removes viruses from such computers by booting itself (from a media device) at system startup. To use it , you will require saving the app on a media device such as a USB, CD or DVD. Just Launch System Sweeper, select a media device (CD, DVD or USB) and click Next. You can also choose the ISO option to create an ISO image of the app which can be burned to a CD or DVD later on.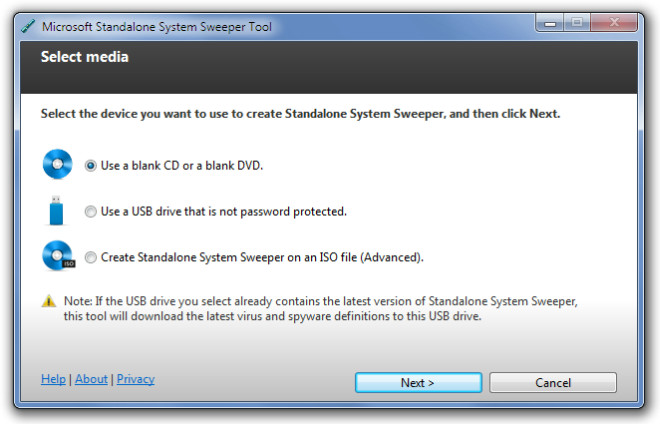 System Sweeper will be automatically downloaded and saved on your selected media device or in the form of an ISO image (as selected).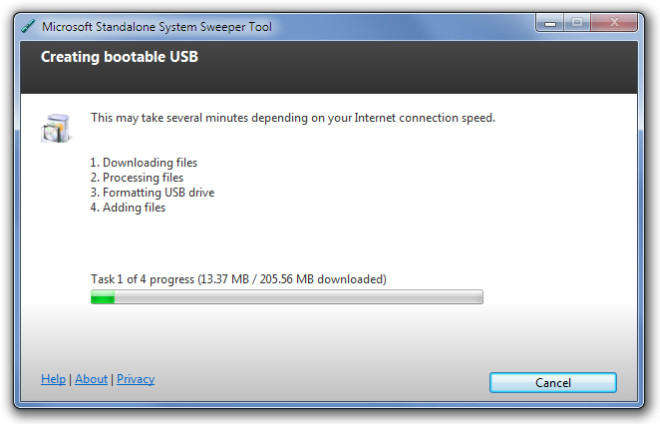 The next time your PC is infected and your anti-virus fails to locate the malware or you are unable to login due to an infection, simply boot the PC from a device containing System Sweeper.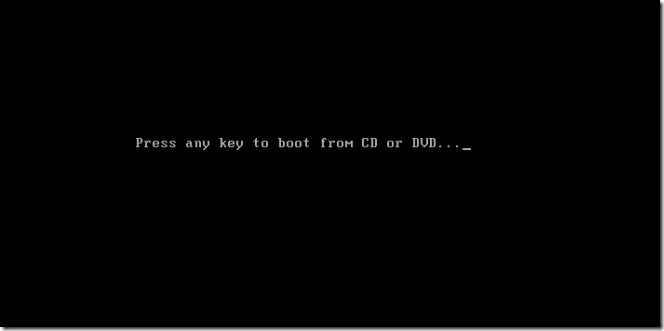 This will allow you to perform a full scan to remove the malware. It must be noted that Microsoft Standalone System Sweeper is not a replacement for an antivirus, instead, it is meant to be used in situations where you are unable to start your PC due to malware infection.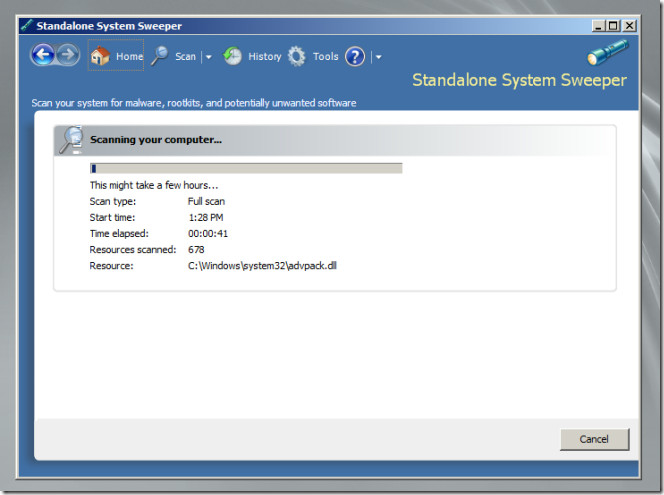 Microsoft Standalone System Sweeper works on Windows XP, Windows Vista and Windows 7.
Download Microsoft Standalone System Sweeper