Network Utilities – Trace Routes, Ping Host And Run Nslookup
Network Utilities is an application developed for network administrators who need to run multiple network-specific commands from one window. You can perform many network commands, such as, ping, tracert, and nslookup without the need of entering convoluted command lines. With Network Utilities, one can simply trace a route by entering the host name instead of entering entire set of tracert commands.
All commands can be accessed from File – > New menu. All you need is to select the command followed by entering the host name. For example, if you wish to perform an nslookup, choose it from the list and enter the respective IP. If you are not familiar with nslookup command, check out our guide here.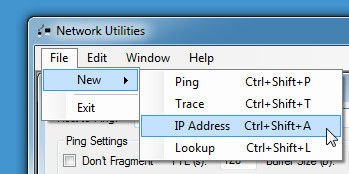 By entering a hostname, you can initiate a trace route, ping a host or perform a nslookup.  The main window displays all the information regarding selected command. The screenshot shown below exhibits the traced routes against specified host address with response time.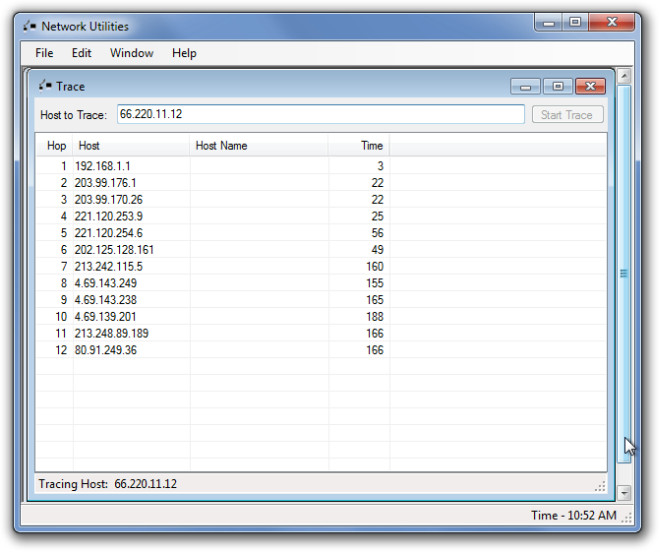 You can also quickly find out your IP, MAC, Default Gateway, etc., by selecting IP Address from the File menu.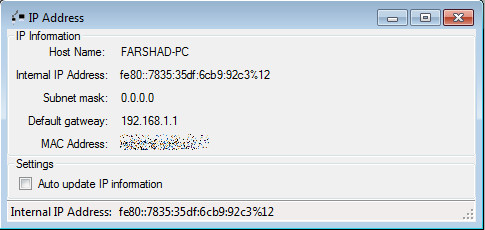 From Settings window, enable minimize to tray option to always keep it at your fingertips. The Windows menu allows cascading the application window horizontally, vertically and in a maximized form. It works on Windows XP, Windows Vista, Windows 7 and Windows Server 2008/2003.